Make National Cupcake Day™ the sweetest day of the year with these drool-worthy pup-cakes
by Ontario SPCA and Humane Society | Campaigns Contests Interesting | January 27, 2022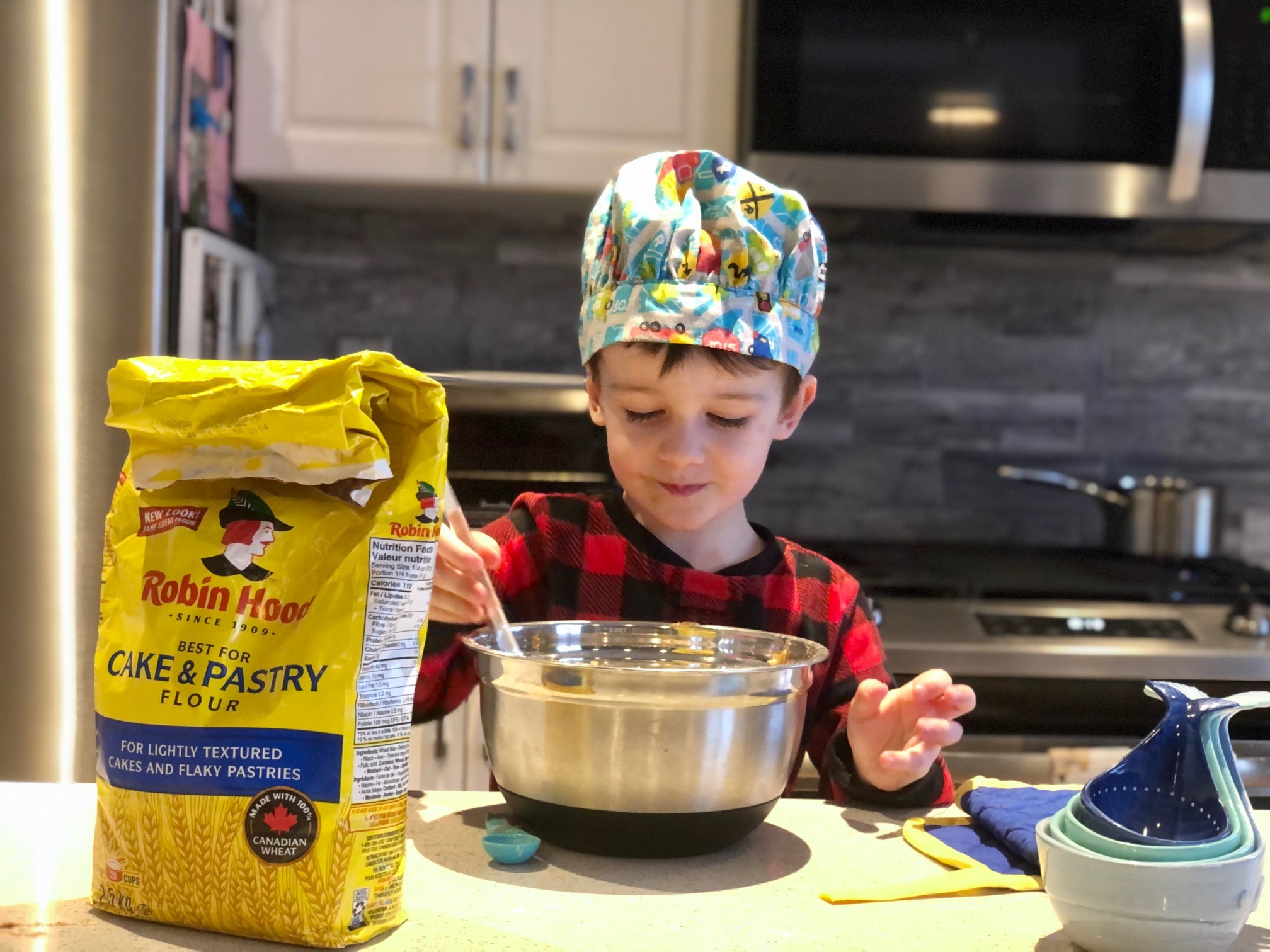 Making "pupcakes" is easy and fun for the whole family. Get your entire family involved in making a special treat for their furry friend in honour of National Cupcake Day™ for SPCAs and Humane Societies, presented by Milkbone® and Robin Hood®. You may even already have the ingredients kicking around in your kitchen. Another great part is these pup-cakes can be enjoyed by your kids, too!
Now, you may be asking what a "pup-cake" is.  Well, it's exactly as it sounds – a delicious treat for pups made in a muffin tin, baked in the oven and 100% drool-worthy!
We're sure this recipe from our friends at Milk-Bone® will get your dog's tail wagging. View the recipe here. This recipe along with some cupcakes for humans can be found on our recipes page at nationalcupcakeday.ca 
Doggy Tested
We tested this recipe with four-year-old Lola, a Beagle-Bulldog mix with an appetite, who supervised the baking of this recipe. With her Beagle nose, she knew she was in for a sweet surprise as soon as the peanut butter jar cracked open!
It didn't take long to mix up all the ingredients for the pup-cakes and get them in the oven. Once cooled, our taste tester Lola stepped in. She wasn't thrilled to be asked to sit and give paw before receiving her pup-cake – although she happily obliged after getting a taste of these delicious pup-cakes!
National Cupcake Day
So why is now a great time to bake pup-cakes or cupcakes you ask?  Because by registering, fundraising and baking for National Cupcake Day™, you are raising crucially needed funds for animals in need.
National Cupcake Day™, presented by Milk-Bone® and Robin Hood®, is coming up on February 28 and this year marks the 10-year anniversary of this delicious event in support of participating SPCAs, humane societies and rescue groups across Canada. You can bake a difference by registering and raising funds to help animals in need in your community.
We're challenging you to a cupcake decorating contest, so pre-heat those ovens, mix up some icing and enter your most creative cupcake design in the National Cupcake Day Decorating Contest, presented by Milk-Bone® and Robin Hood®.
By taking part in National Cupcake Day, you are providing urgently needed care and shelter for animals waiting to find a loving home. Make National Cupcake Day the sweetest day of the year for animals in need by registering at nationalcupcakeday.ca and "bake" a difference for animals in need!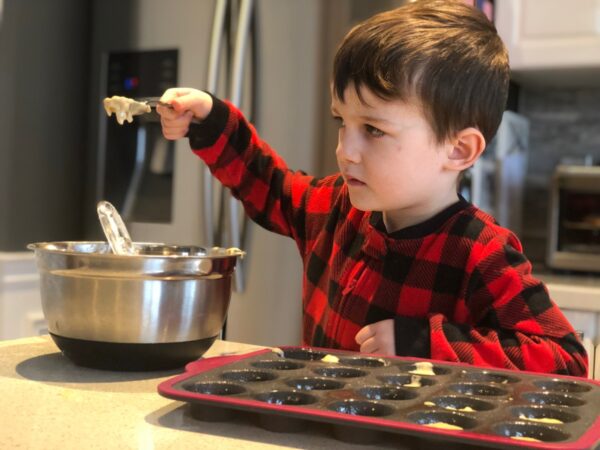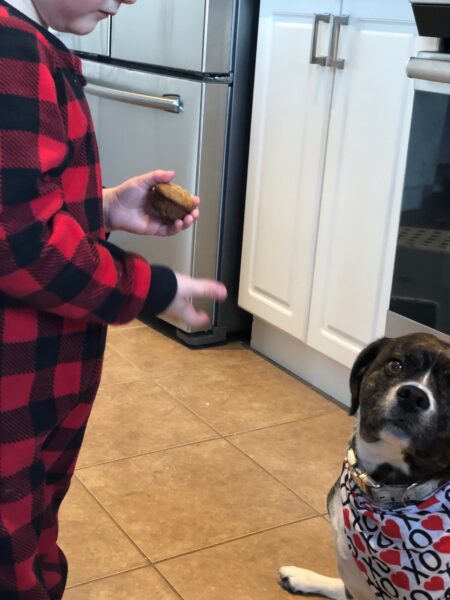 Categories
Testimonial
I stand behind SPCA with my monthly gift
I stand behind SPCA with my monthly gift. I am so happy there are folks like you to care for those who can't help themselves.  My family and I have had animals all our lives and know what a comfort they are.  Thank you SPCA.
-Dorothy
Sign up for news and updates
Thank you for joining our online community.