Meet our September Second Chances Calendar Star – Reggie!
by Emily Cook | Happy Tails | September 3, 2018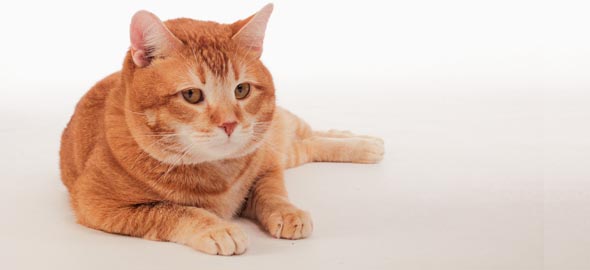 Meet Reggie, the playful, cuddly and loving ragdoll. Reggie came into the Ontario SPCA Orillia Animal Centre from a hoarding situation. When he arrived he had ear mites and a chronic sinus infection. Once Reggie was all better he was ready for adoption and that is when Julie instantly fell in love with Reggie.
Julie his fur-mom says "Reggie likes to be the center of attention, especially when other animals are around."
Nicole, will you support animals just like Reggie? Join as a monthly supporter today!
Reggie is now happily living out his days thanks to caring individuals like you, watch his video here.
Categories
Testimonial
For every animal you save
For every animal you save, every animal who feels loved in their last moments, and for everything else you do; thank you and God Bless.
-Stephanie
Sign up for news and updates
Thank you for joining our online community.