Meet Rosie, the sweetest mini golden-doodle mix around!
by Emily Cook | Happy Tails | April 30, 2019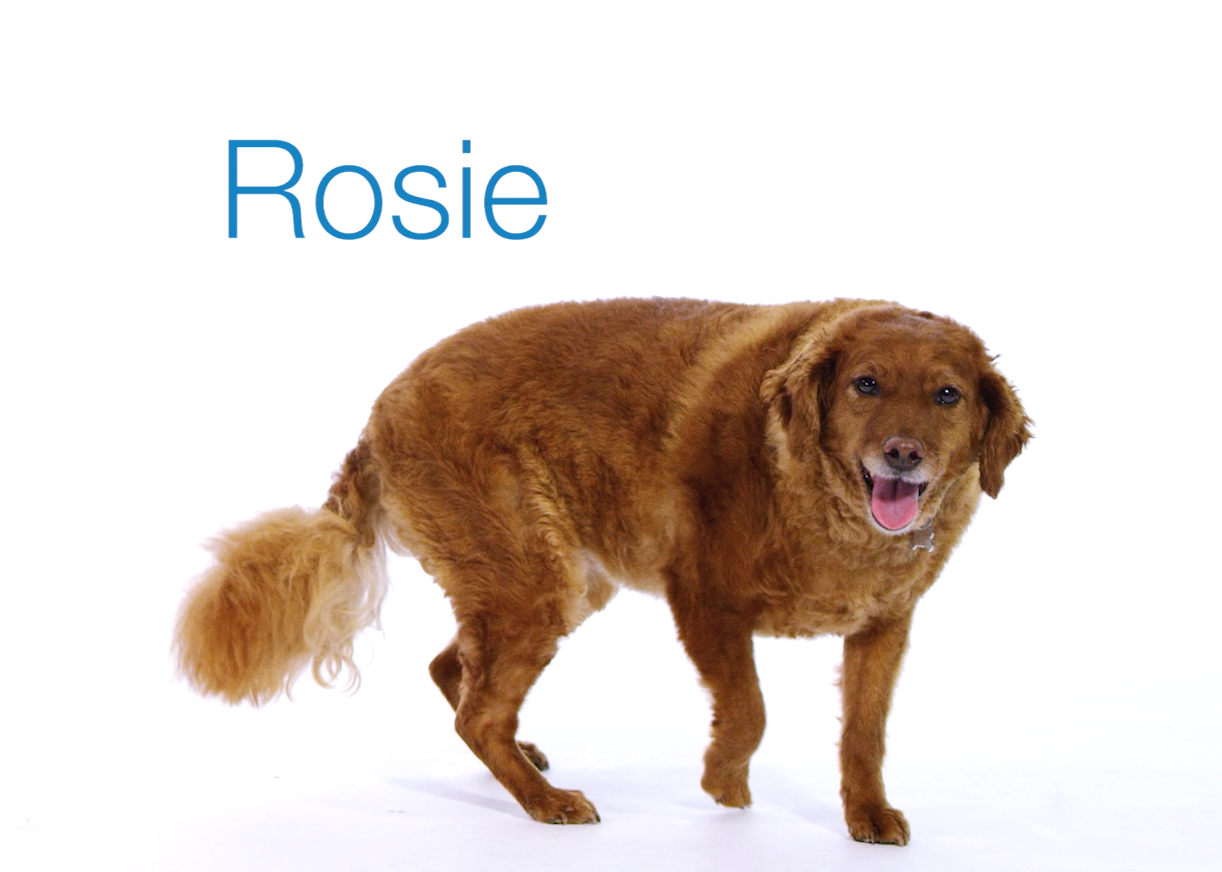 Have you ever heard of love at first photo? Rosie's family first laid eyes on her when her photo was shared online, and the rest is history.
"My daughter saw her on the adoption page for Renfrew Country Animal Centre," explained Rosie's dog-mom, Gloria. "We fell in love and drove four hours to go and pick her up. Her personality was a perfect match to our family and once we'd met her we couldn't leave without her."
Will you support animals in need just like Rosie? Join as a monthly donor today!
Rosie is now happily living out her days in her forever home, thanks to caring individuals like you. Watch their video here:
P.S. Rosie is just one of the incredible animals featured in our 2019 Second Chances Calendar. Don't have your copy yet or know a friend who would love one? Click here to get yours from Paws & Give now.
Categories
As an animal lover all the work you do
As an animal lover all the work you do to help ensure that every dog and cat can find their forever home that is filled with love is greatly appreciated.
-Louie
Sign up for news and updates
Thank you for joining our online community.