Why microchip? 
by Ontario SPCA and Humane Society | General Pet Care | November 17, 2022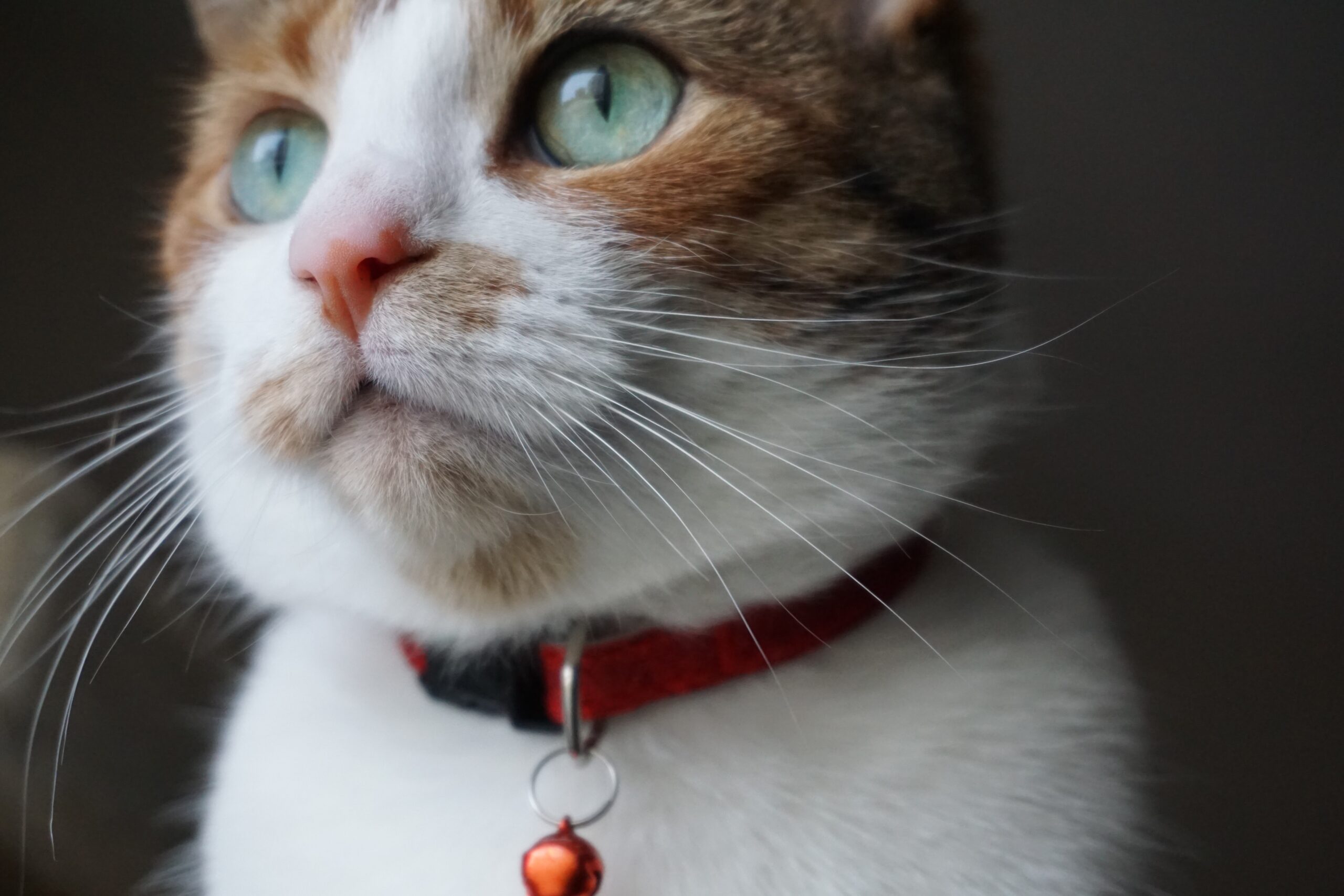 Each year thousands of lost and abandoned animals are taken in by shelters and humane societies across North America. Some of these animals never make it home because they can't be identified. 
Microchipping is a reliable, permanent, one-time service that helps give you peace of mind for your furry friend's lifetime. Microchips are only effective if the microchip is registered in a database, such as PetLink, and the pet parent's contact information is kept up to date.  
With accurate registration associated with the unique microchip number, a lost animal can be traced back to their pet parent as soon as the chip is scanned at a veterinary clinic, animal shelter or municipal pound. 
Did you know that the Ontario SPCA helped reunite over 280 lost animals with their families in 2021? Microchips help make many of those reunions possible!  
Here are some answers to commonly asked questions from the Ontario SPCA's microchip provider, PetLink. 
Will the microchip wear out and need to be replaced?
The microchip is passive, which means it does not have an internal battery. When a microchip scanner is passed over it, it is powered by the scanner and will transmit the animal's ID number. The same microchip will last through your furry friend's lifetime. 
Is microchipping painful for my furry friend?
Microchip implantation is no more painful to animals than a flu shot is to a human. A PetLink microchip is as small and thin as a grain of rice and is easily implanted without anesthesia. 
Can a microchip work like a GPS?
Microchips cannot be used as tracking devices. They are a form of identification that can be checked with a microchip scanner by a veterinarian or shelter organization. 
What happens if the implanted microchip doesn't work?
In the unlikely event that your PetLink microchip stops working after it is implanted, please have your veterinarian contact PetLink at petlink@petlink.net. 
It's crucial to always keep your contact information current and up to date. Contact your microchip provider directly to update information regarding a move or change of phone number. 
*Material adapted from https://www.petlink.net/frequently-asked-questions/ 
Categories
Testimonial
Thank you for looking after these animals
Thank you for looking after these animals — I would love to have them all in my house!
Ulla
Sign up for news and updates
Thank you for joining our online community.