Misty finds a new place to call home after unexpected life change
by Ontario SPCA and Humane Society | Happy Tails Interesting | January 17, 2023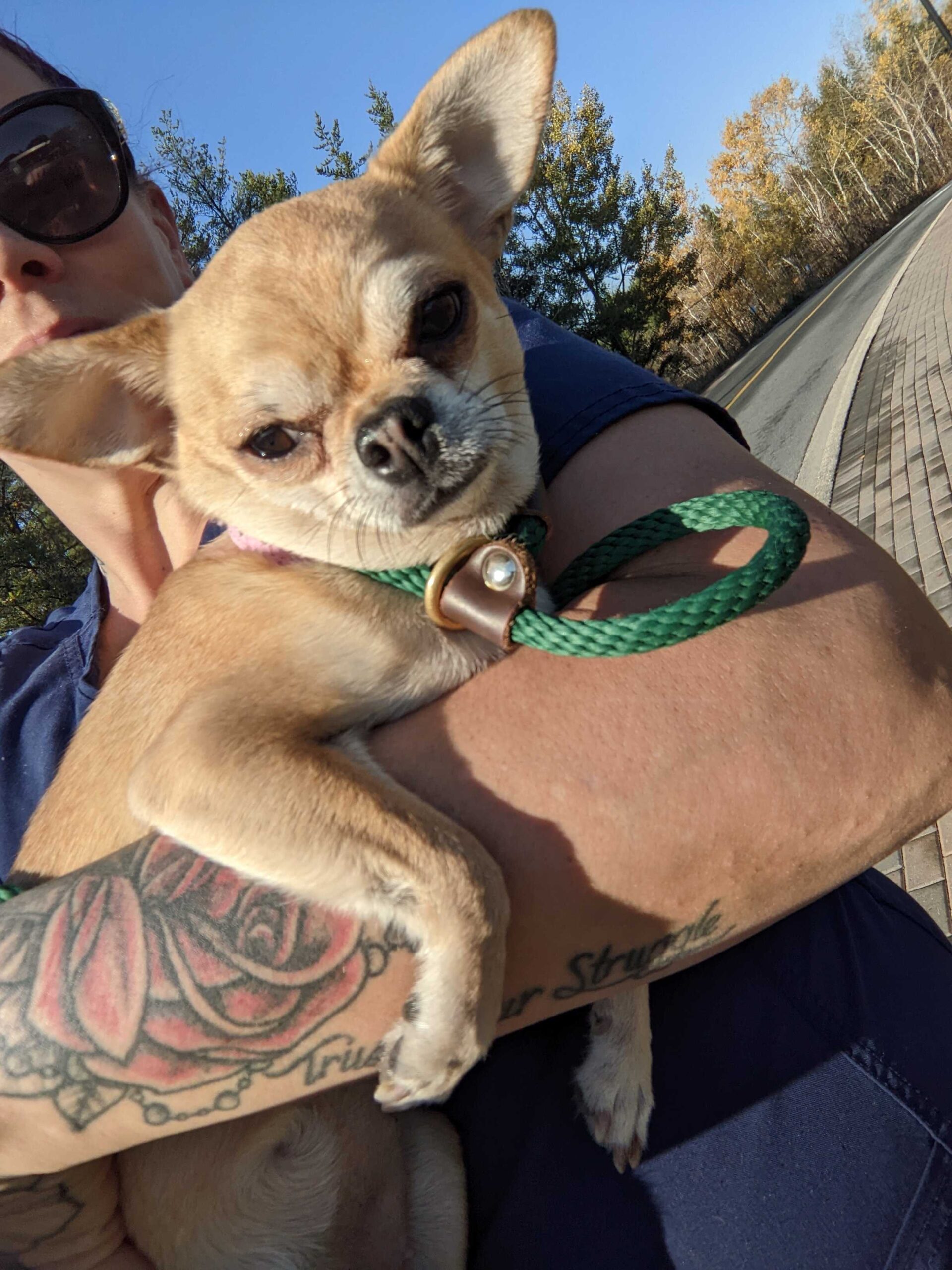 Have you thought of what will happen to your animal companions should you no longer be able to care for them?  
A little Chihuahua named Misty came into the care of the Ontario SPCA Sudbury & District Animal Centre with three other Chihuahuas and a Jack Russel type dog when their pet parent was sadly hospitalized and unable to care for them any longer.  
Misty receives much-needed care 
While Misty's furry family were deemed to all be in good health, Misty herself likely had a fractured leg as a young puppy that affected the growth of her back leg, causing issues with her knee cap.  
"Misty came into the animal centre with some pre-existing injuries to her back leg," says Alex Binns, Animal Care Coordinator at the Sudbury & District Animal Centre. "Luckily, she can still walk and run freely." 
Misty doesn't let her physical challenges slow her down. Aside from being a bit timid when she came into our care, Misty still liked to run around and play. The only thing left was to address her oral care. Misty needed to undergo some much-needed dental work to return her to health and prepare her for adoption. 
Foster parents fall in love and Misty finds her fur-ever home
Misty was placed in a foster home while she received care and treatment. It didn't take long for her new family to fall in love and make her adoption official. Misty is now living in her new home and enjoying the quiet, single puppy life.  
"Misty has really come out of her shell," says her adopted family. "She is getting braver by the day, and although she is still a bit nervous, she is comfortable and happy in her new home and continues to try new things." 
Misty's family says that she is thriving in her new environment. They are thrilled they were able to give her a place to call home. 
Having a plan in place for your animals is important. The Ontario SPCA recommends developing a plan about who will care for your animal should something happen to you. If you choose to leave your furry companion with a family member or a friend, let them know of your intention to avoid any surprises. 
For more information on preparing a will or making plans for your animal, read the Ontario SPCA blog, Planning for your pet in your will to get the process started.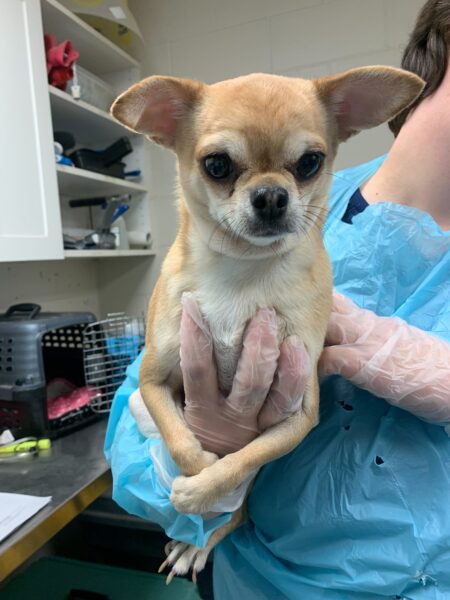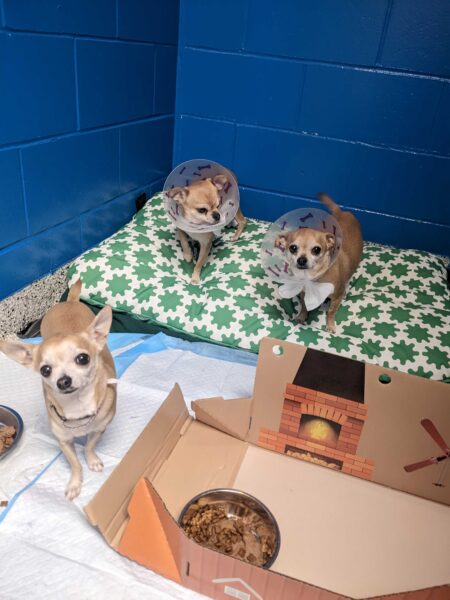 Categories
Testimonial
Dogs only ask for your love and attention
Dogs only ask for your love and attention, nothing else. Thank you for everything you do!
Christine
Sign up for news and updates
Thank you for joining our online community.