National Cupcake Day™ fundraising inspiration
by Ontario SPCA and Humane Society | Campaigns | January 14, 2020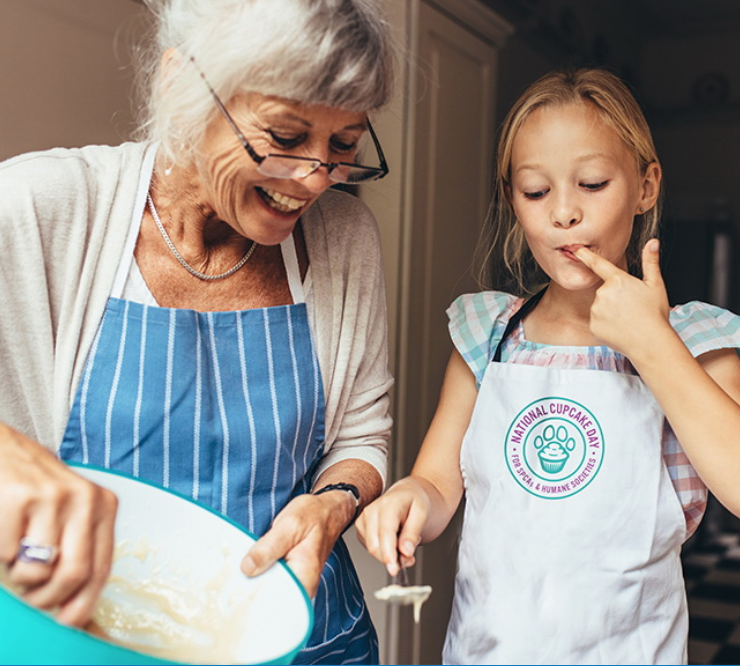 National Cupcake Day™ for SPCAs and Humane Societies is coming up, February 24th – can you believe it!? If you're looking for some fundraising inspiration, look no further than this Brockville bar.
Jessica Burton has been supporting National Cupcake Day™ since the event began in 2012. Back in 2018, we interviewed her about the over $8,000 she was able to raise in the previous five years – and she's still going strong!
Jessica works at a bar in downtown Brockville and every year she sells cupcakes on National Cupcake Day. From there, her fundraising expanded to raffles and pre-sales.
Listen now to hear all about her amazing fundraising work and how she's done it! You may even find some tips helpful to you for your own Cupcake Day party.
Listen on SoundCloud
Categories
Testimonial
Hats off to you
To all kind-hearted and hard-working people at SPCA: hats off to you. I love animals and admire the work you do.
Kellie
Sign up for news and updates
Thank you for joining our online community.