National Senior Pet Day: Celebrating senior animals
by Ontario SPCA and Humane Society | Happy Tails Interesting | August 2, 2022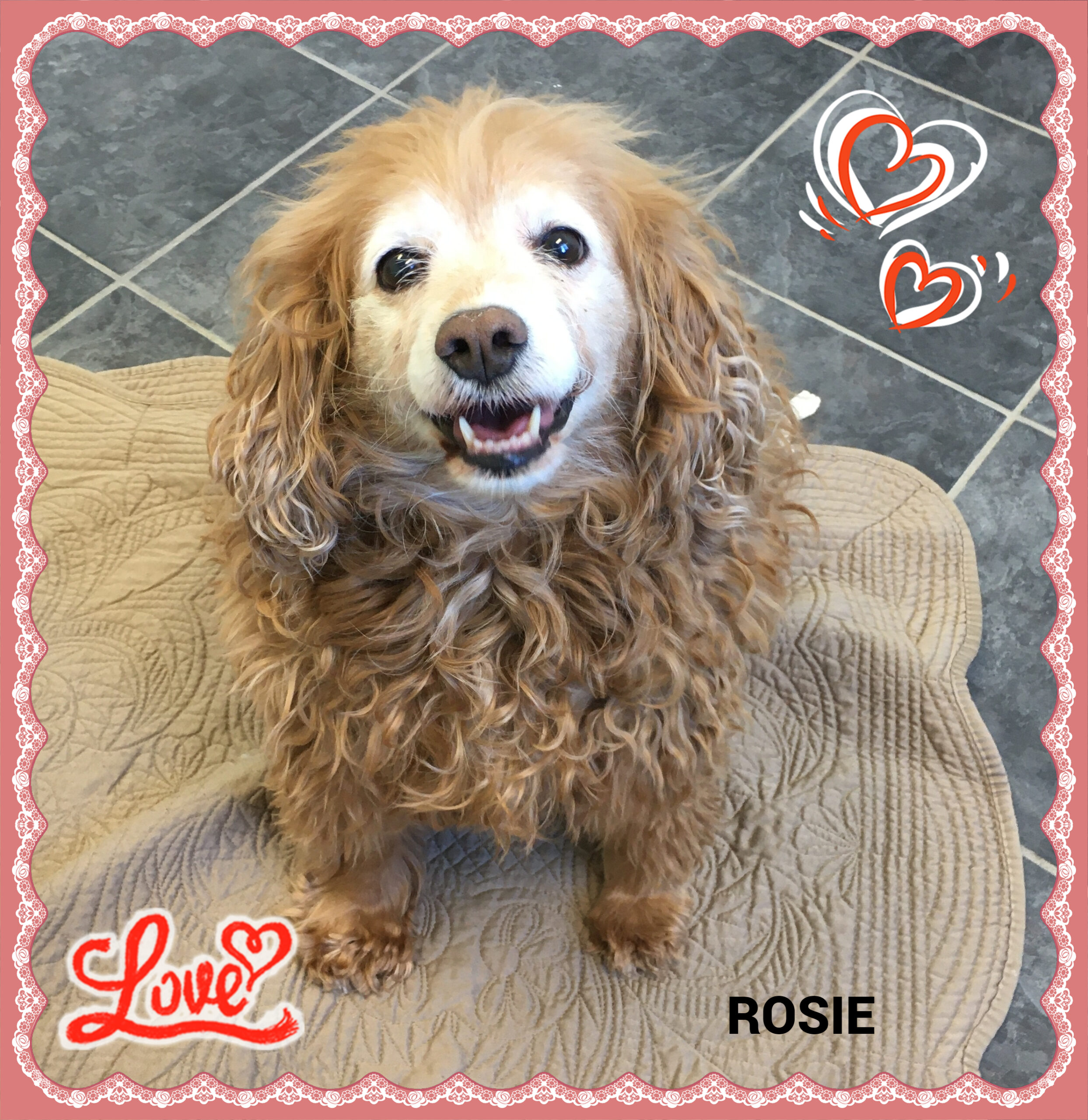 Aug. 3 is National Senior Pet Day, a day to celebrate animals of all shapes and sizes in their golden years. It's also a day to reflect on the joy that comes with living and caring for our furry and feathered friends. And for the team at the Ontario SPCA and Humane Society, it's a day to honour all the amazing adopters who have given a senior animal, like Rosie, a safe place to live out their days. 
Rosie's story
Rosie was a senior dog between the age of eight to 10 who came to the Ontario SPCA Orangeville & District Animal Centre in February 20222 when her pet parent was no longer able to care for her. Rosie was overweight and required veterinary care to help her live her best life. She also needed a loving family to support her during her senior years. 
Luckily, the team at the animal centre knew a senior couple who was looking to provide an older dog with a loving home. After an initial meet and greet, the couple decided to foster Rosie to see how she settled in with the family. It was the perfect match!  
Rosie bonded instantly with her adopter, Ellen, and is loving her new home. She gets pampered with regular grooming appointments and visits her new veterinarian who monitors her weight loss. We are delighted to report that Rosie has lost ten pounds since being adopted and is feeling great now that she is reaching a healthy weight! 
"Everyone who meets Rosie falls in love with her," says Ellen. "She's a sweet girl who brings so much joy. Everybody should have a Rosie."  
Adopting a senior
Senior companion animals come into the care of the Ontario SPCA for many reasons. Often, they had senior pet parents who could no longer care for their belove pets and entrust us with finding them a new loving home.  
Sadly, senior animals are often the most overlooked at the adoption centre and typically have a longer stay before finding their forever home. But we don't give up on them. We know the perfect match is out there – we just have to find them! 
"Senior animals are just as incredible and fulfilling as their younger counterparts and deserve to be loved," says Dawn Lyons, Manager, Ontario SPCA Orangeville & District Animal Centre. "National Senior Pet Day is a day to celebrate our older companions and showcase the many benefits of having them in our lives." 
It is important to find an animal companion that is compatible with your lifestyle. Senior animals tend to be less active, more laid back, and typically housetrained. Unlike puppies and kittens, they have already learned their manners through socialization and experience, and usually require less training.  
Learn the benefits of adopting a senior animal companion and take the Meet Your Match Personality Quiz to see if a senior companion is right for you.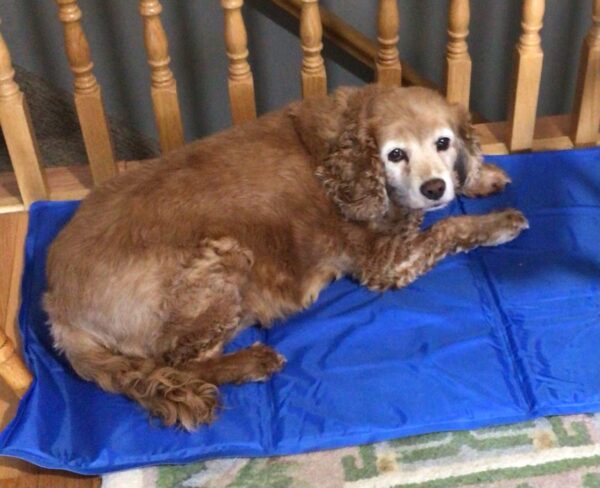 Categories
Testimonial
Speaking for the ones who can't speak for themselves
Keep up the good work speaking for the ones who can't speak for themselves. A society who cares for their animals is a better society.  Thanks for your good work!
-Suzali
Sign up for news and updates
Thank you for joining our online community.