New Year's Eve Safety tips
by Emily Cook | General Pet Care | December 30, 2019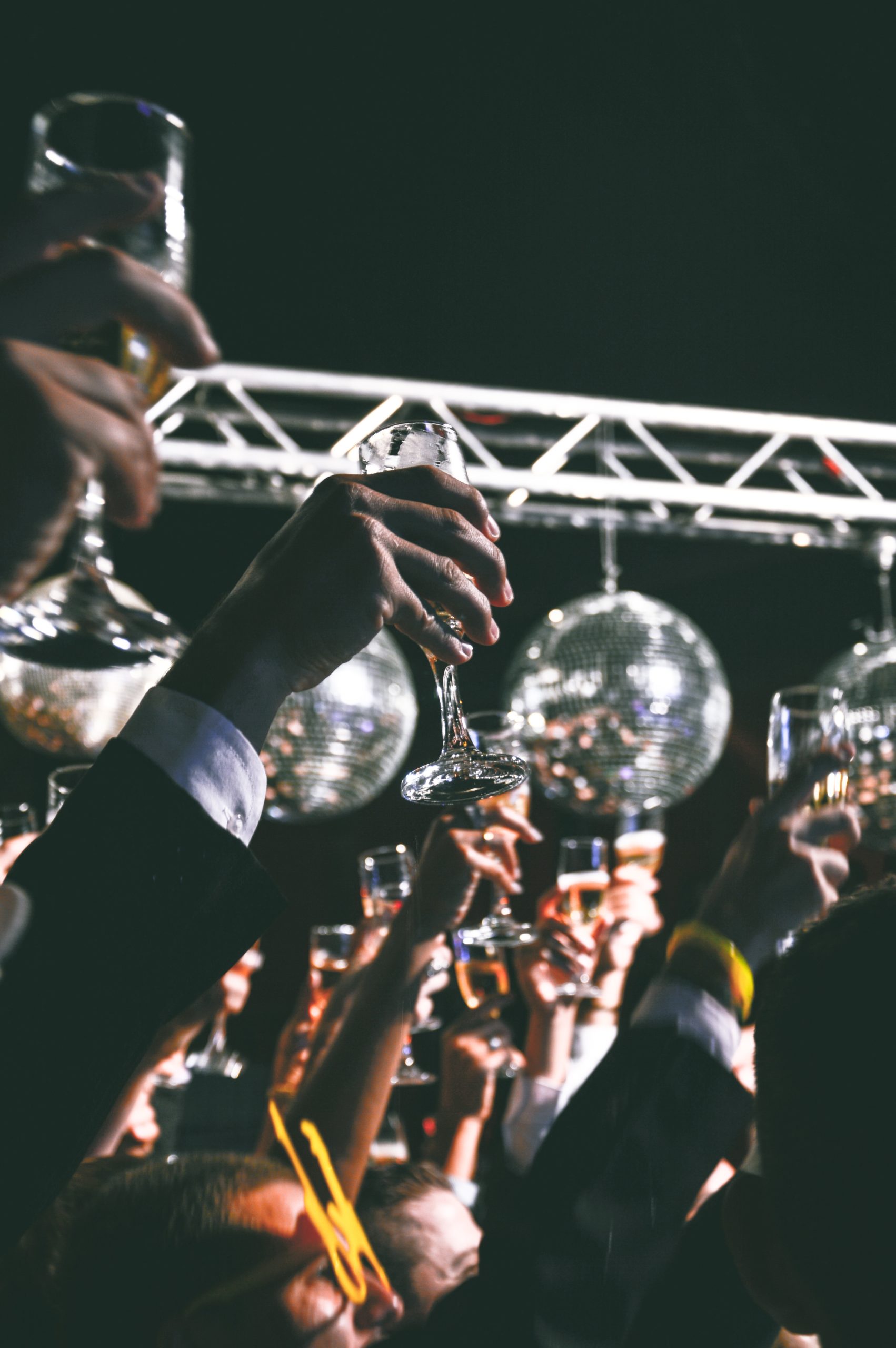 We want to help you ring in the new year on a good note with your furry friends! Here are some helpful safety tips for the New Year's Eve festivities.
How to enjoy New Year's Eve with "Fluffy"
Proximity: Don't be afraid to have your pet around for the festivities! What you need to be aware of is if the noise or excitement is overwhelming them. Consider putting your pet in another room while people arrive and then introducing them gradually to your guests.
Safe space: While having your pets around might be good for some, other pets might need space. Create a safe zone where your pet can retreat to if the excitement gets too much for them. Make sure to keep fresh water in the safe space and some toys to keep them occupied.
Treats: You'll probably have special treats and delicacies around for you and your guests – don't leave your pet out! Put aside some of their favourite treats for the night. If you have extra time, maybe make your pet some treats!
Attention: Don't let your pet lose out because of the excitement of the day! Your dog will still need an evening walk or play, as usual. If they can't wear out some energy, your pet might get over-excited around your guests. Make it a fun outing and take all your guests on the walk with you!
Alcohol: If there's going to be alcohol at your party, it's important you keep your pets away from it. Alcohol can be very toxic for pets! The last thing you want is a trip to the emergency vet to ring in the new year.
Countdown rules: When you're counting down to the New Year, keep your pets away from the confetti. Strings of thrown confetti can get lodged in a cat's intestines, perhaps necessitating surgery. Noisy poppers can also terrify pets and cause possible damage to sensitive ears. All that said, be sure to secure your pets in a safe, escape-proof area as midnight approaches. See more safety rules on Holiday Safety Tips – ASPCA.
Enjoy the fun, and keep your pets safe, and happy at the same time!
Categories
Testimonial
Thank you so much for all you do
Thank you so much for all you do every day to rescue animals in need. I can't imagine the terrible situations that you see every day.  It is great that you have the heart to help. Keep up the good work.
-Betty
Sign up for news and updates
Thank you for joining our online community.