Newmarket Spay/Neuter Services Celebrates Five Year Anniversary
by Emily Cook | News | February 13, 2014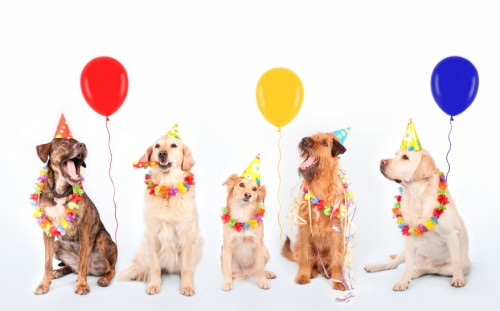 We have some exciting milestones to share with you about our Ontario SPCA Spay/Neuter Services.
Our Ontario SPCA Centre Veterinary Hospital in Stouffville is celebrating it's five year anniversary! And guess what?!  The hospital has performed 25,474 spay/neuter surgeries since opening in February 2009!
And more good news…
The Ontario SPCA Marion Vernon Memorial Animal Clinic in Barrie has surpassed 20,000 and has hit 20,178 surgeries since opening in 2009.
The Lincoln County Humane Society Animal Clinic has completed 4,596 surgeries since opening in 2012.
Wow! That is a lot of milestones.
Combined, Ontario SPCA Spay/Neuter Services have performed a total of 50,248 surgeries!
We want to thank our dedicated and hard-working staff and all the responsible pet owners who made the decision to have their pets spayed and neutered. Here's to another 50,000 surgeries!
To find a spay/neuter services centre near you, click here.
Categories
Testimonial
Three cheers for the volunteers!
Three cheers for the volunteers! Keep doing wonderful work, thank you!
Doreen
Sign up for news and updates
Thank you for joining our online community.