Northern dogs welcomed into the Ontario SPCA's adoption program after 1,600-km road trip
by Ontario SPCA and Humane Society | Media Releases Northern projects | July 12, 2021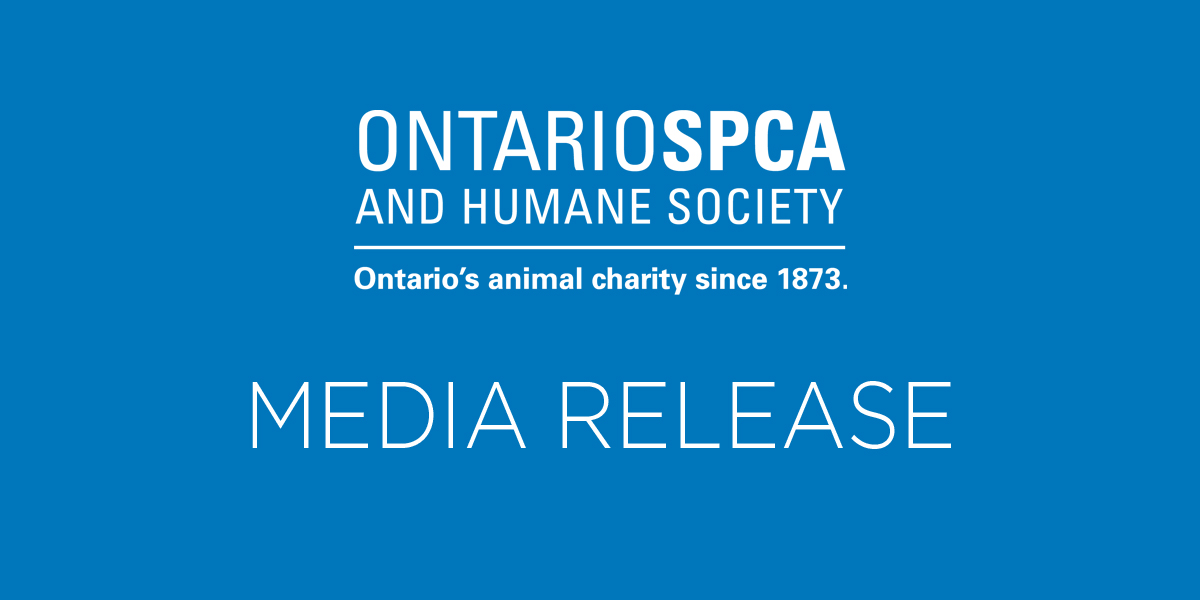 IMMEDIATE RELEASE
Northern dogs welcomed into the Ontario SPCA's adoption program after 1,600-km road trip
Midland, ON (July 12, 2021) – A group of Northern dogs have arrived at the Ontario SPCA Midland & District Animal Centre after travelling close to 1,600 kilometres to meet loving families waiting to adopt them through the Society's adoption program.
A total of seven dogs came into the care of the Ontario SPCA through the Second Chance Pet Network in Dryden, marking the first transfer initiative of the year from Northern Ontario. Four of the dogs will be available for adoption through the Midland & District Animal Centre in the coming weeks, while the other dogs will be adopted through the Ontario SPCA Sudbury & District Animal Centre.
A lack of access to basic animal wellness services, such as veterinarians and spay/neuter services, has contributed to an increase in dog populations across Northern Canada. The Ontario SPCA and its partners work alongside communities to deliver much-needed resources, such as food and mobile wellness services, and to manage dog populations by bringing free-roaming community dogs into the adoption program to prevent potentially unwanted puppies and to keep communities safer.
"Everyone has a role to play in creating a healthy community for animals and people," says Arista Wogenstahl, Transfer Team Lead, Ontario SPCA and Humane Society. "We are excited to be working with our partners in Northern communities to support these dogs and continue to address the root of dog population challenges."
Interested in adopting? Visit ontariospca.ca to meet animals available for adoption.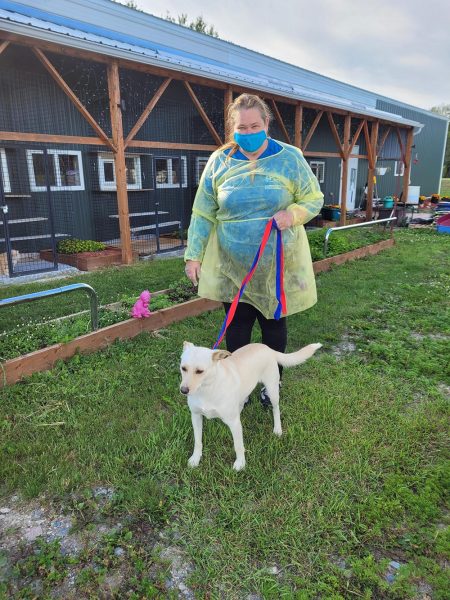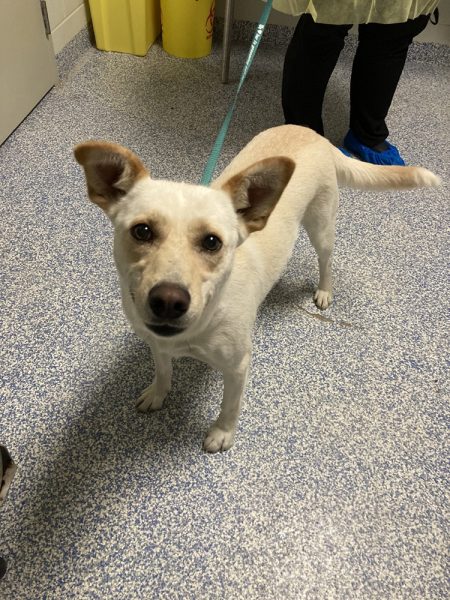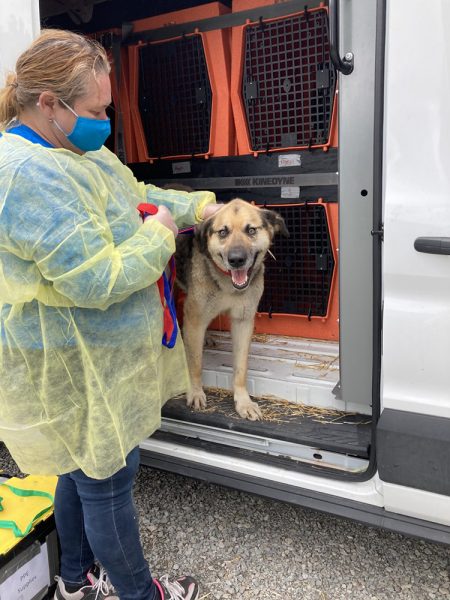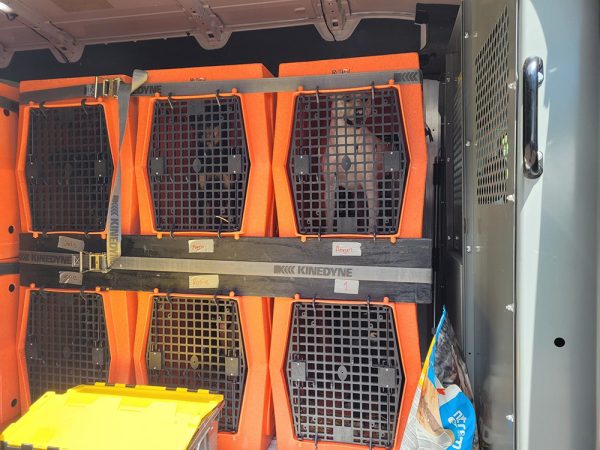 ##
MEDIA CONTACT
Media Relations
Ontario SPCA and Humane Society
905-898-7122 x 375
The Ontario SPCA and Humane Society
The Ontario SPCA and Humane Society is a registered charity, established in 1873. The Society and its network of communities facilitate and provide for province-wide leadership on matters relating to the prevention of cruelty to animals and the promotion of animal well-being. Offering a variety of mission-based programs, including community-based sheltering, animal wellness services, provincial animal transfers, shelter health & wellness, high-volume spay/neuter services, animal rescue, animal advocacy, Indigenous partnership programs and humane education, the Ontario SPCA is Ontario's animal charity.
Categories
Testimonial
Hats off to you
To all kind-hearted and hard-working people at SPCA: hats off to you. I love animals and admire the work you do.
Kellie
Sign up for news and updates
Thank you for joining our online community.