Now serving…. National Cupcake Day™ 2020
by Emily Cook | Campaigns | January 7, 2020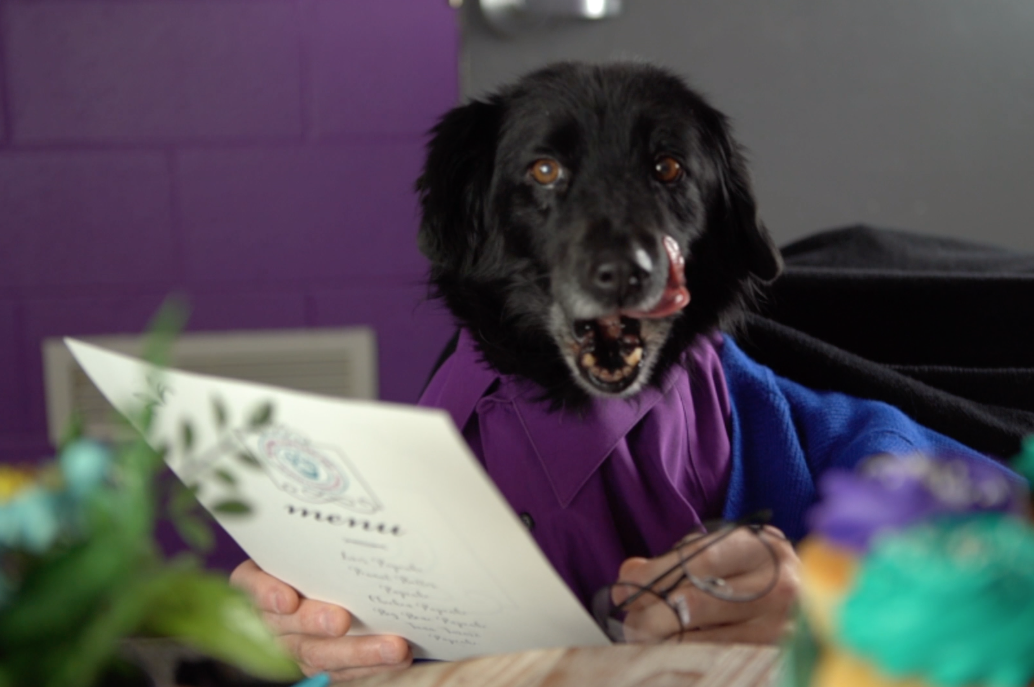 National Cupcake Day™ is the most delicious way to show your support for animals in need!
We've put together a fun video to help inspire you for this year's event. You'll definitely want to watch to the end. Now serving….
National Cupcake Day™
This year, National Cupcake Day is February 24, 2020, and you'll definitely want to take part in this event! Register today (it's free!) to get a taste of the sweetest item on our menu: https://nationalcupcakeday.ca
Start sprinkling your love for animals by planning your Cupcake Day party! Simply plan to supply some delicious treats, and then invite co-workers, friends and family to attend in exchange for a donation to your local SPCA or Humane Society. Learn more: https://nationalcupcakeday.ca
Categories
Testimonial
Hats off to you
To all kind-hearted and hard-working people at SPCA: hats off to you. I love animals and admire the work you do.
Kellie
Sign up for news and updates
Thank you for joining our online community.