Ontario Parks welcomes dogs to select cabins and yurts!
by Emily Cook | Interesting | October 10, 2019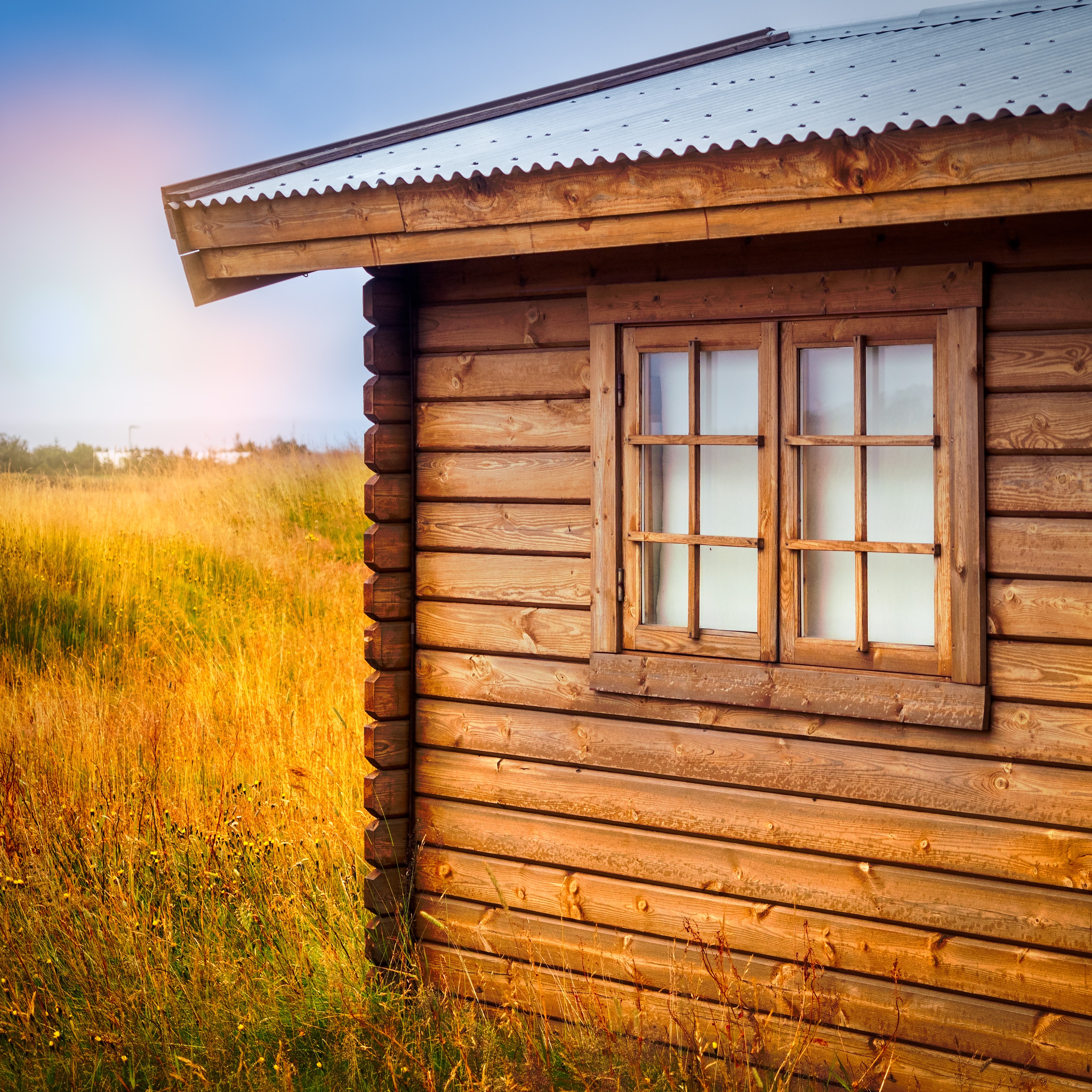 We came across some great information from Ontario Parks that you might find helpful and wanted to share!
Starting in April 2020, across the Ontario Parks system, dogs will be welcome in select yurts and cabins! Check it out and learn more at the link below.
News from Ontario Parks
Categories
For every animal you save
For every animal you save, every animal who feels loved in their last moments, and for everything else you do; thank you and God Bless.
-Stephanie
Sign up for news and updates
Thank you for joining our online community.