Ontario SPCA and Humane Society supports bill to ban the declawing of cats
by Emily Cook | Media Releases | December 11, 2020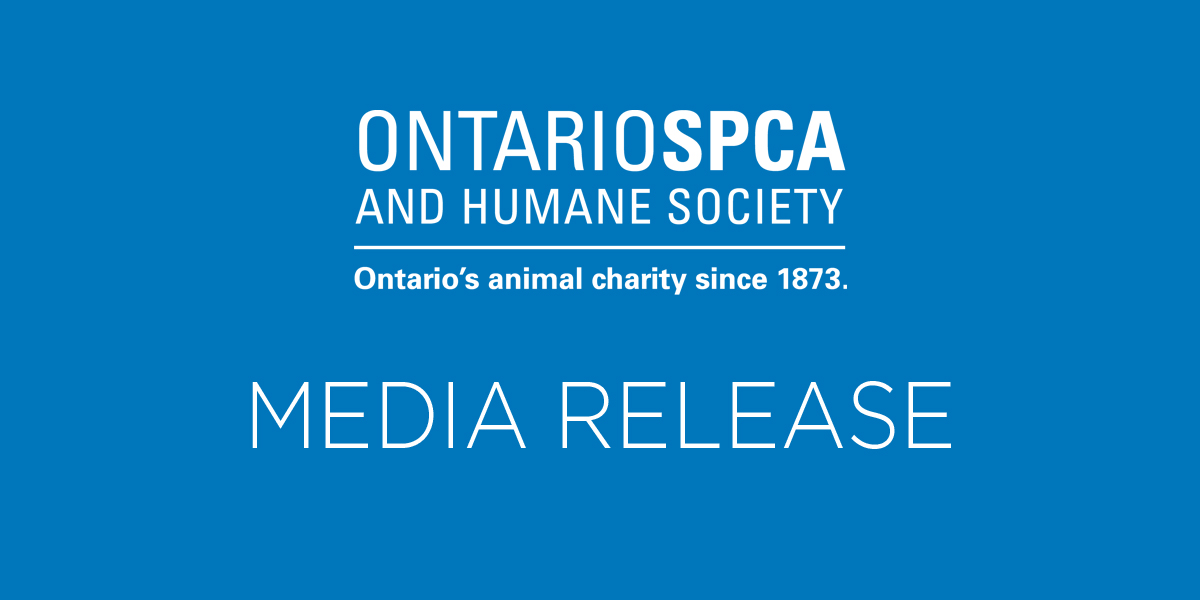 IMMEDIATE RELEASE
Ontario SPCA and Humane Society supports bill to ban the declawing of cats
Stouffville, ON (Dec. 11, 2020) – The Ontario SPCA and Humane Society supports a bill introduced by Davenport MPP Marit Stiles that would put an end to the inhumane practice of declawing cats in Ontario, a procedure that can cause a lifetime of pain for cats.
Teddy's Law, as the bill is known, would update provincial animal welfare legislation to ban the practice of declawing cats, unless a veterinarian deems it a necessary medical procedure. Declawing a cat isn't a quick fix to save furniture. The procedure is an amputation, removing the last bone on each toe of a cat's paw, which can cause pain, discomfort and significant behavioural changes in the cat.
The Ontario SPCA and Humane Society has long worked to educate the public that scratching is a normal behaviour in cats and can be managed to help prevent damage to furniture.
"Declawing is a mutilating and painful procedure that can never be justified as a treatment in response to a cat's normal behaviour," says Magdalena Smrdelj, Chief Veterinary Officer with the Ontario SPCA and Humane Society and a Fellow of the Oxford Centre for Animal Ethics. "Declawing should be limited to situations where a veterinarian deems it medically necessary for the health of the animal."
For more information on Teddy's Law, visit maritstiles.ca/teddys-law
To be a voice for animals and speak up against declawing, visit changeforanimals.ca and join the Change for Animals email list to learn more about how you can advocate for animals.
##
MEDIA CONTACT
Media Relations
Ontario SPCA and Humane Society
905-898-7122 x 375
The Ontario SPCA and Humane Society
The Ontario SPCA and Humane Society is a registered charity, established in 1873. The Society and its network of communities facilitate and provide for province-wide leadership on matters relating to the prevention of cruelty to animals and the promotion of animal well-being. Offering a variety of mission-based programs, including community-based sheltering, animal wellness services, provincial animal transfers, shelter health & wellness, high-volume spay/neuter services, animal rescue, animal advocacy, Indigenous partnership programs and humane education, the Ontario SPCA is Ontario's animal charity.
Categories
Testimonial
Speaking for the ones who can't speak for themselves
Keep up the good work speaking for the ones who can't speak for themselves. A society who cares for their animals is a better society.  Thanks for your good work!
-Suzali
Sign up for news and updates
Thank you for joining our online community.