Ontario SPCA Animal Rescue rallies organizations together to aid dog trapped in flood
by Ontario SPCA and Humane Society | News | June 7, 2019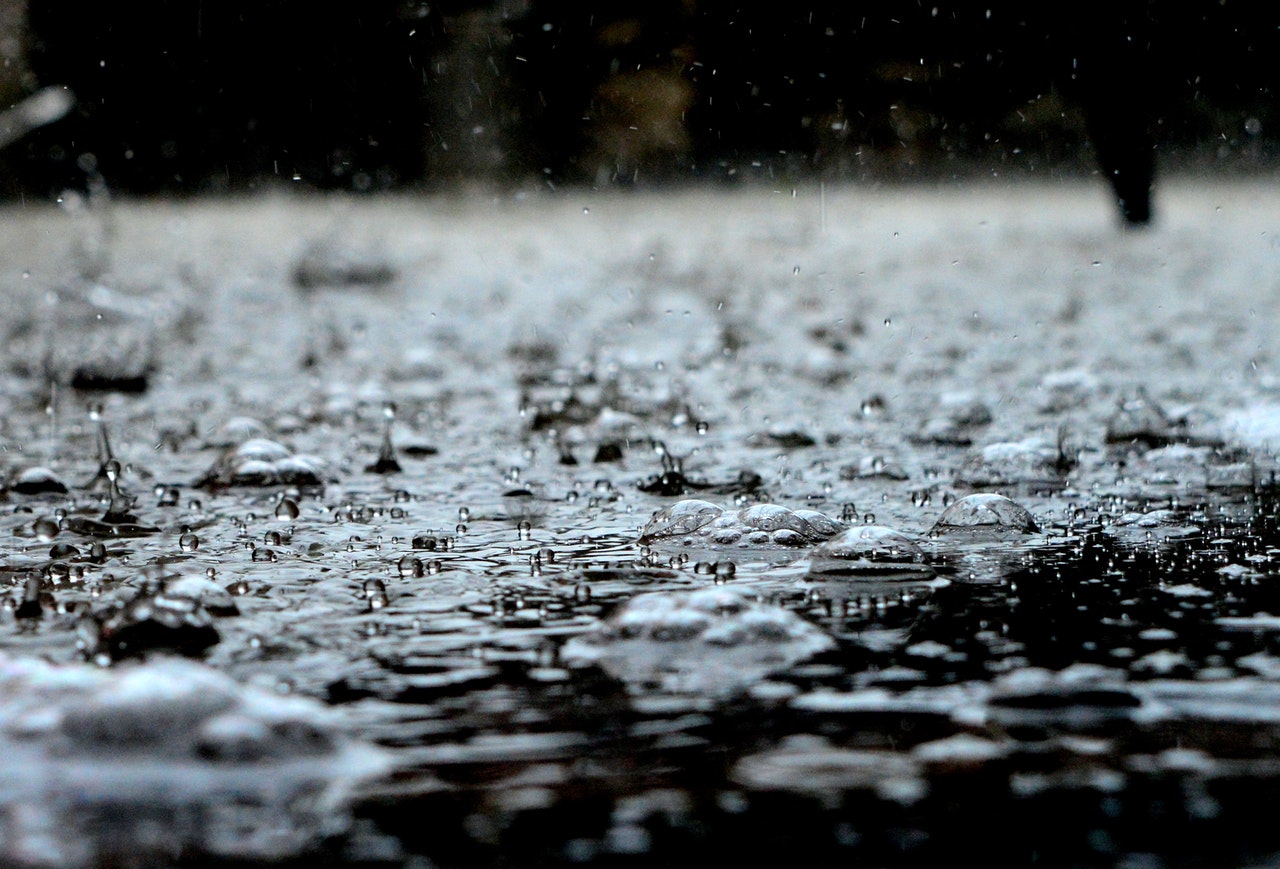 As flood waters sweep through many communities across the province, the Ontario SPCA and Humane Society is on high alert, ready to launch the Ontario SPCA Animal Rescue team if help is needed.
This new initiative provides crisis intervention services to respond to the needs of vulnerable animals in urgent situations such as fires, floods or hurricanes and, on a local level, in situations of hoarding.
In April 2019, the Ontario SPCA received a call from the Pembroke OPP about a dog found inside a flooded home. The dog was missing almost all of his hair and was in need of veterinary attention, food and water. Sadly, the dog's owner was found deceased inside the home, which was completely surrounded in flood water.
Due to the complexity of the removal, animal control, fire services and local police were not able to assist the dog. We knew something still needed to be done and worked to help this dog.
Rescue mission
Working with the Pembroke OPP, Pembroke Fire Department, animal control services for the Township of Laurentian Valley and the City of Pembroke, as well as the Ottawa Humane Society, the Ontario SPCA coordinated a rescue mission. Using a boat, the dog was removed from the house and transferred into the care of the Ontario SPCA Renfrew County Animal Centre.
The elderly Shepherd-type dog was immediately taken to a veterinarian for treatment. An examination revealed the dog was in grave condition due to the state in which he was found. With a poor prognosis for recovery, the veterinarian recommended that the kindest thing that could be done for this dog would be euthanasia to end his suffering.
"It wasn't the outcome we wanted for this dog, but we were thankful we could be there to make him comfortable in the end," says the Ontario SPCA's Rene Baker, who coordinated the rescue. "It's difficult to think that he may have died alone in that flooded house, scared and starving – or even drowned."
Ontario SPCA Animal Rescue was developed to ensure dogs like this aren't left behind in times of crisis. While the Ontario SPCA Animal Rescue is a new program with a focused approach and a dedicated team, the work of rescuing animals is not new to the Society. Since 1873, the Ontario SPCA has been providing care and shelter for tens of thousands of animals each year.
Visit ontariospca.ca to learn more about how the Ontario SPCA helps animals.
Categories
Testimonial
For every animal you save
For every animal you save, every animal who feels loved in their last moments, and for everything else you do; thank you and God Bless.
-Stephanie
Sign up for news and updates
Thank you for joining our online community.