Pet First Aid: How to bandage a paw
by Emily Cook | General Pet Care | September 27, 2019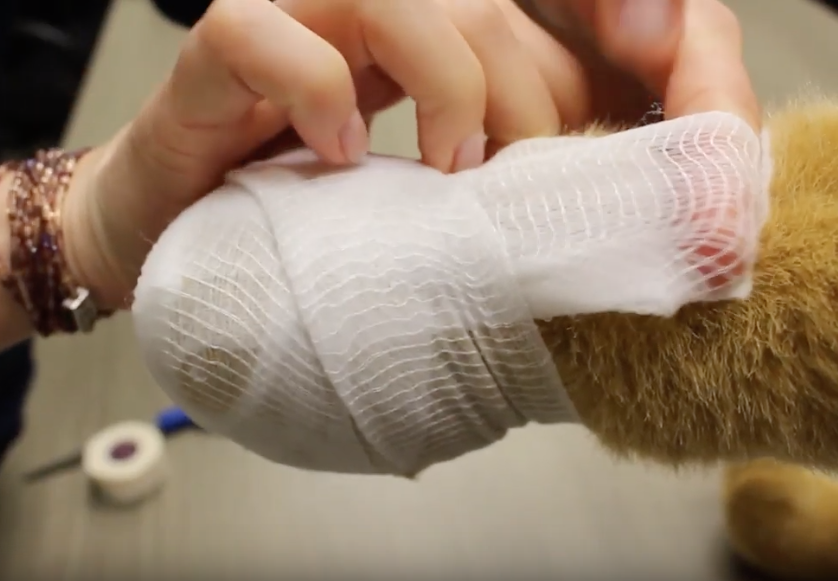 Knowing basic pet first aid is important as a pet owner! We first published this video in May 2018 and since then it's already had over 6,000 views! Since you found this content helpful, we wanted to share it again for anyone who may have missed it the first time!
In this video, we show you how to bandage your pet's paw in case of an emergency*.
*This video does not replace proper veterinary care. It is strictly to teach you how to bandage in the event of an emergency.
Let us know what you think of this content! Share with your friends and get the word out there.
Categories
I stand behind SPCA with my monthly gift
I stand behind SPCA with my monthly gift. I am so happy there are folks like you to care for those who can't help themselves.  My family and I have had animals all our lives and know what a comfort they are.  Thank you SPCA.
-Dorothy
Sign up for news and updates
Thank you for joining our online community.