Pet tips: Grooming your pet from home
by Emily Cook | General Pet Care | June 1, 2020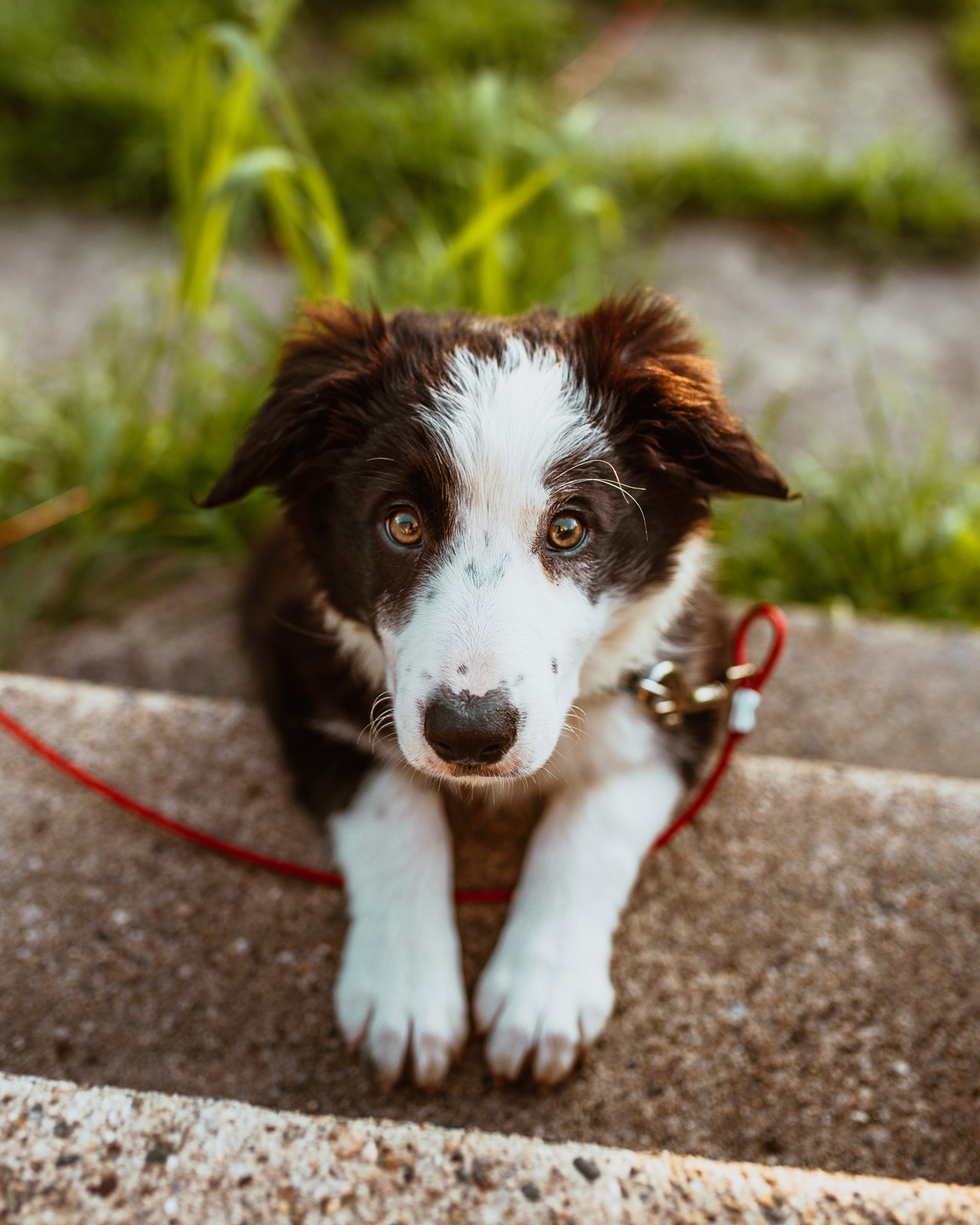 Many groomers are now open in Ontario, but you may find there's a back log of appointments before your pet can get in! While you wait for your grooming appointment, below are some tips and resources to help you groom your pet from home.
Looking for more grooming tips heading into the Spring season? Here are some helpful blogs to get you started.
Taking care of your cat's fur has many rewards, and not only will your look and feel fabulous, but it will also reduce the amount of cat hair in the house.
Brushing allows you to check for fleas and flea dirt and spread natural oils throughout your pet's hair, keeping it dirt and irritant free.
Categories
Testimonial
Speaking for the ones who can't speak for themselves
Keep up the good work speaking for the ones who can't speak for themselves. A society who cares for their animals is a better society.  Thanks for your good work!
-Suzali
Sign up for news and updates
Thank you for joining our online community.