Podcast throwback – Life with a service dog and PTSD
by Emily Cook | Podcast | May 1, 2018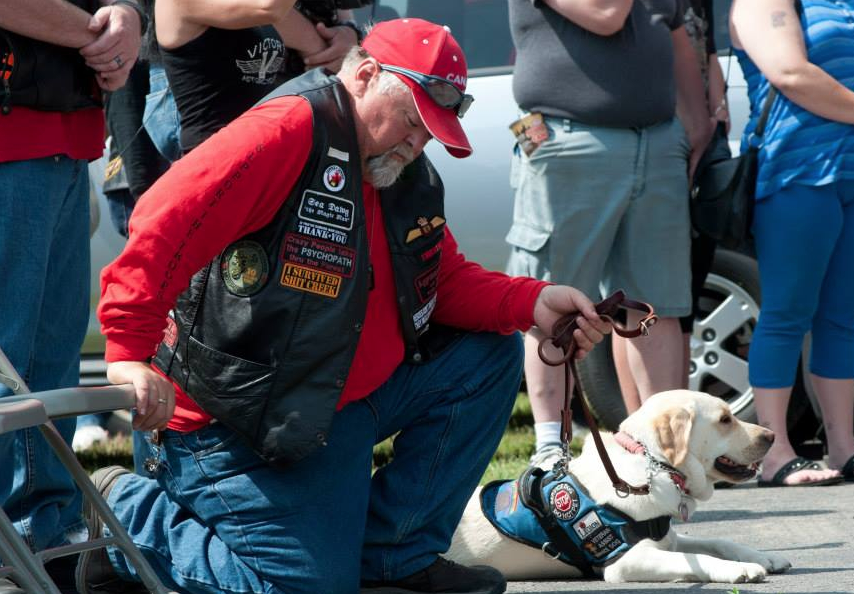 We're bringing it back to Season 4 of Animals' Voice Pawdcast today for an oldie – but goodie!
In this podcast we interviewed Medric Cousineau, and his service dog, Thai.
Thai is a PTSD service dog and she inspired Cousineau to co-found the Paws Fur Thought organization that works to pair veterans and first responders suffering from PTSD with service dogs. Listen to learn more!
SUBSCRIBE to our podcast for more great content.
Categories
Testimonial
Thank you for your dedication
Thank you for your dedication to helping the animals.  Every animal deserves a loving home and to be treated royally.  Just imagine a day without animal cruelty.  What a wonderful day that would be!
-Joan
Sign up for news and updates
Thank you for joining our online community.