Barney the poodle has healed & now needs help finding a new home
by Ontario SPCA and Humane Society | Interesting | September 21, 2016
This poodle is ready for a new start
Barney is a 3 year old miniature poodle mix was found as a stray in downtown Barrie and was transferred to the Midland & District Animal Centre at the beginning of July to help me get back on my feet.
When he was found, Barney was overgrown and extremely matted. His toe nails had grown into his pads and he was in a lot of pain. At the beginning, he was in so much pain that even the centre's staff couldn't touch him.
After spending some time with the staff, and getting some good belly scratches, Barney began to trust again. The staff shaved his fur and found his tail had started to rot underneath his thick coat. This had created an infection, and there was tape wrapped so tightly around his tail that it had cut off circulation.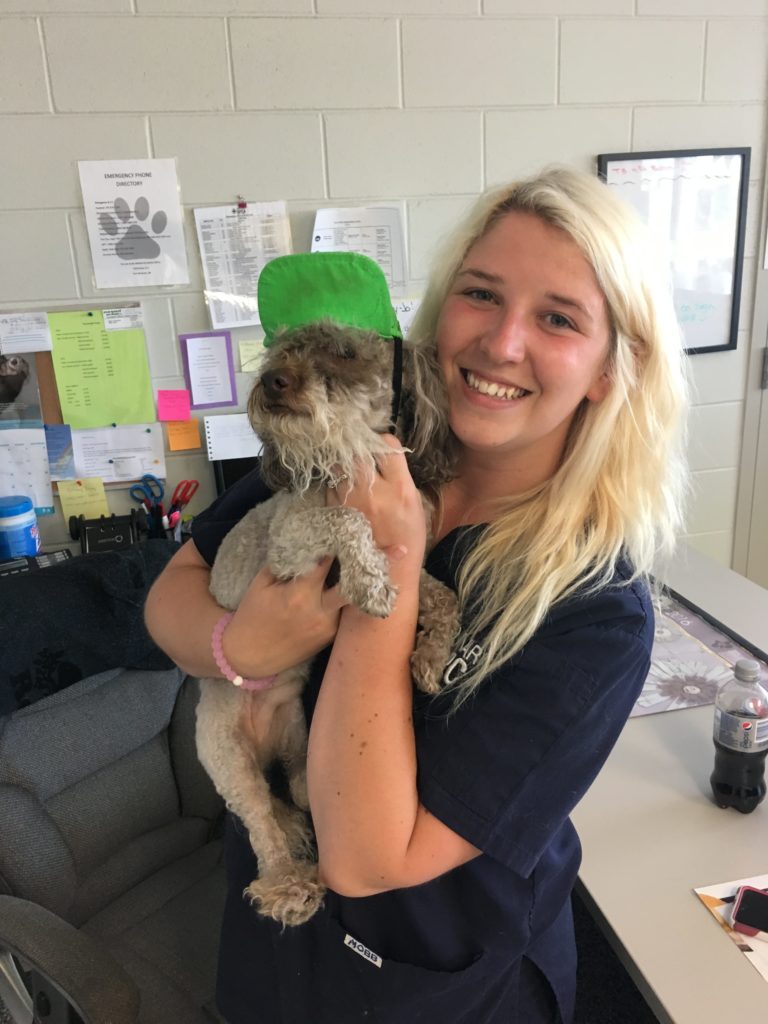 Barney then experienced some much-needed grooming, and socialization. He also spent a lot of time with the vet getting x-rays, blood work and antibiotics. With this treatment, Barney slowly recovered, and is now at a point where he is looking for his forever home.
All Barney would ask is that he have a home with endless love, a warm bed, and an abundant amount of his favorite toys – tennis balls!
To learn more about Barney and to adopt, visit the Midland & District Animal Centre today!
Categories
Testimonial
I stand behind SPCA with my monthly gift
I stand behind SPCA with my monthly gift. I am so happy there are folks like you to care for those who can't help themselves.  My family and I have had animals all our lives and know what a comfort they are.  Thank you SPCA.
-Dorothy
Sign up for news and updates
Thank you for joining our online community.