Puppy scams: What you need to know
by Ontario SPCA and Humane Society | Interesting | December 17, 2020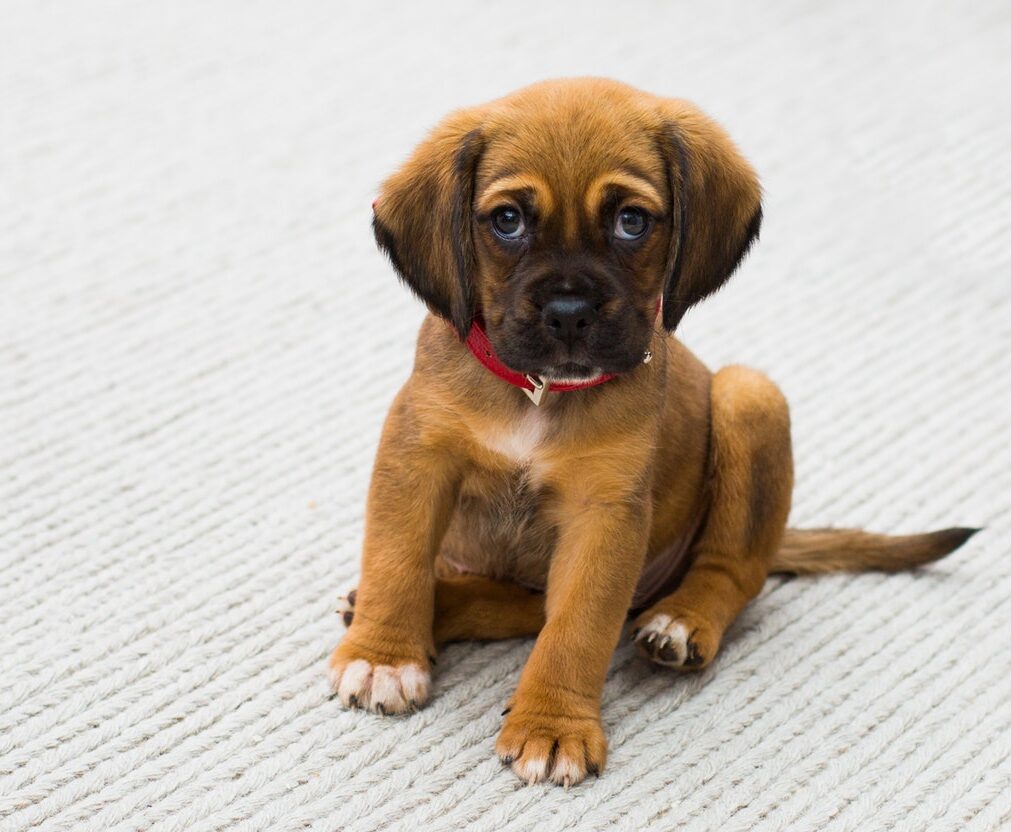 If you're thinking of purchasing an animal from a breeder or acquiring a new furry friend from someone online, there are a few things to remember to protect yourself before making that important decision and bringing home a new furry friend.  
Ask lots of 
q
uestions!
Remember to ask about where the animal has come from. Ask about any veterinary care they may have received, and the name of the veterinarian who has examined or treated the animal. Make sure the seller has vaccination certifications, proof of de-worming and a general health assessment in writing from their veterinarian. You should be able to verify these yourself directly with the veterinary office. 
Always 
m
eet in 
a
dvance, and 
s
afely!
You should always meet the prospective pet, and its parents (human and animal) in person. Always meet at the person's property (take someone along for safety), never in a parking lot or other unsafe area, and do not allow them to come to your home. You want to see that the animals are being raised or cared for in a clean, safe environment, that they are receiving good care, and that the animals are bright, alert and responsive.   
Puppies and kittens should be playful, and have lots of energy. If a breeder will not show you their facilities, or let you see the animal's parents, these may be warning signs of an issue. A reputable breeder will never have a problem letting you see how their animals are raised. A good breeder cares about the animals, and wants them to go to a good home. 
Payment
Payment options should be limited to cash with a receipt. Never give out your banking information, or agree to large deposits in advance. If someone says they need a deposit to hold an animal for you before you meet them, this is another red flag. Just let them know that you are not comfortable with this arrangement, and a reputable breeder should be open to discussing other options with you. 
Additional 
r
esources
If you have any concerns relating to abuse or neglect, report it to 1-833-9ANIMAL (1-833-926-4625).   
If you are concerned that you may be the victim of a scam, contact the Canadian Anti-Fraud Centre at antifraudcentre-centreantifraude.ca  
Our friends at Kijiji also have some tips when buying or adopting an animal on Kijiji.  
Remember to check your local Ontario SPCA animal centre, SPCA, humane society or rescue for animals who may need a second chance. For a list of Ontario SPCA animal centres and Affiliate communities, visit our community directory.  
Categories
Testimonial
Your dedication and support
It is with and because of your dedication and support that helpless animals are being saved. Thank you for everything.
-Wendy
Sign up for news and updates
Thank you for joining our online community.