Remembering Lenny the Duck
by Ontario SPCA and Humane Society | Interesting | September 24, 2015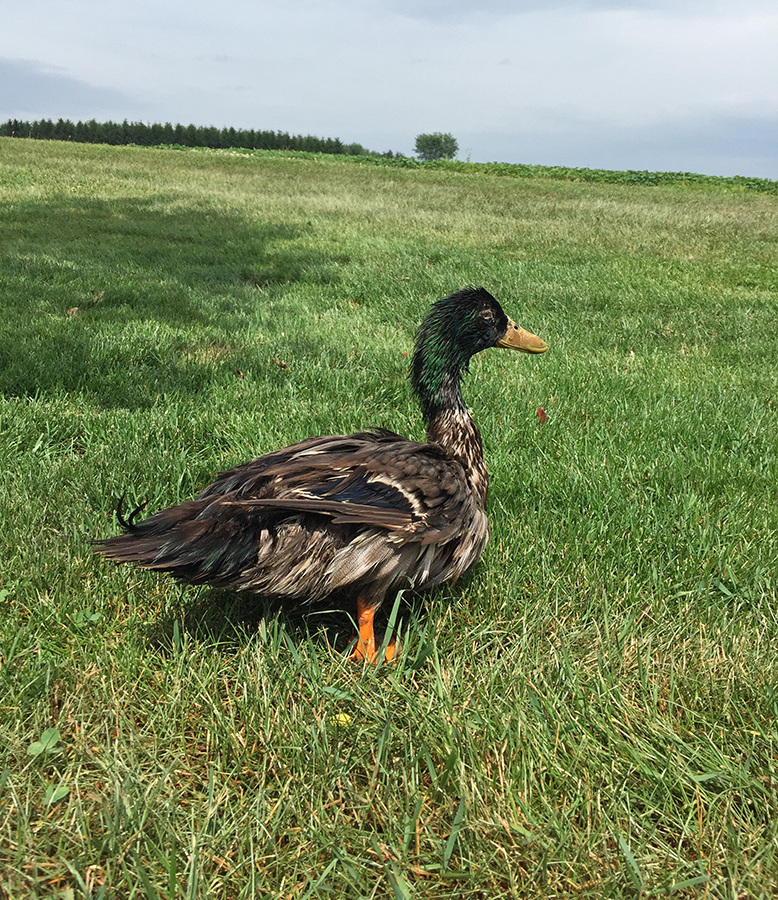 Animals play a special part in the lives of their owners, so matter what size, breed, or species! Lenny was no exception. Read more to learn the story of sweet Lenny and the owners who loved him very dearly.
Lenny's Story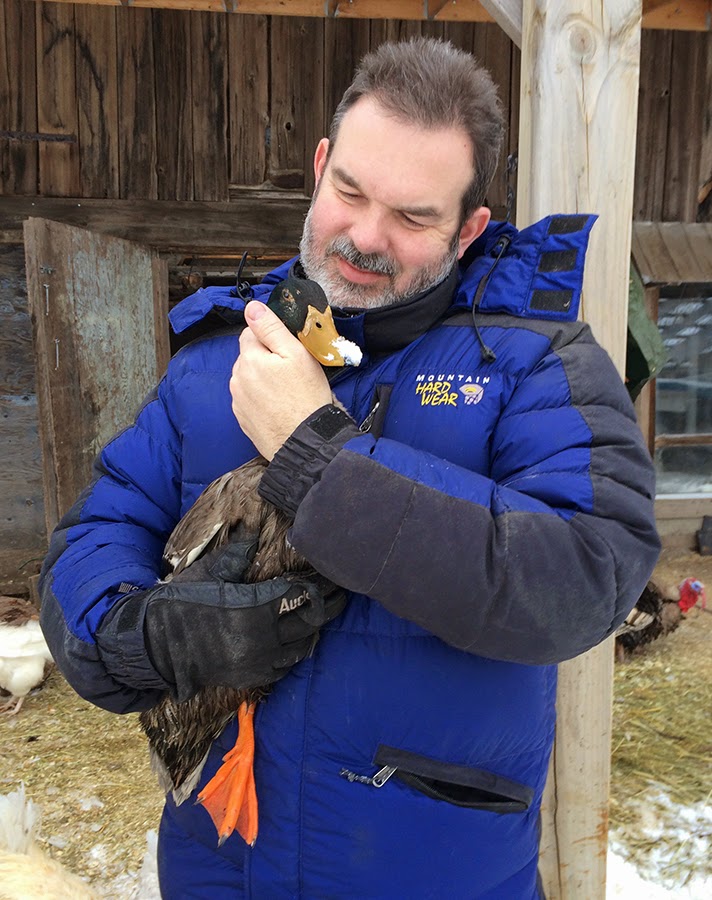 By: Natalie Rowe 
Last December, I received a message from Carol Link, manager of the SD&G branch, asking me if we'd like to adopt a duck. Oh, and by the way, he was blind and geriatric! How could we say no?
And that's how Lenny the duck joined our menagerie of rescue animals. An elderly couple had kept him as a beloved house pet for 27 years, but had to surrender him due to health reasons. And Lenny came with strict instructions! Every day, he was to have lettuce at breakfast, a bowl of layer mash for the day, and at bedtime, an entire banana.
So that's what we gave this sweet duck each day for the nine months we were lucky enough to have him in our lives. Last week, he passed away suddenly, no doubt from natural causes after living a VERY long ducky life.We are so glad Carol offered us the chance to adopt this sweet little guy. Lenny was quite the character, and will be greatly missed!
—–
You can support animals like Lenny, to find their forever, loving homes.
Each and every day our shelters take in animals across the province in an effort to change their lives by finding their forever home. Sometimes these animals have suffered neglect or abuse, and caring for them can be costly.
Did you know how quick and simple it is to donate by text?  It's so easy – just text "OSPCA" to "45678" and you can help change an animal's life today with your $5 donation!  Don't delay….pick up your cell phone and make in impact on animal welfare in Ontario today!
Categories
Testimonial
We have supported the OSPCA since 1951
We have supported OSPCA since our arrival in Canada in 1951.  Keep up the greatest  T.L.C. for animals.
-Paul & Des
Sign up for news and updates
Thank you for joining our online community.