Renfrew County comes together to help animals in need
by Ontario SPCA and Humane Society | News | June 26, 2023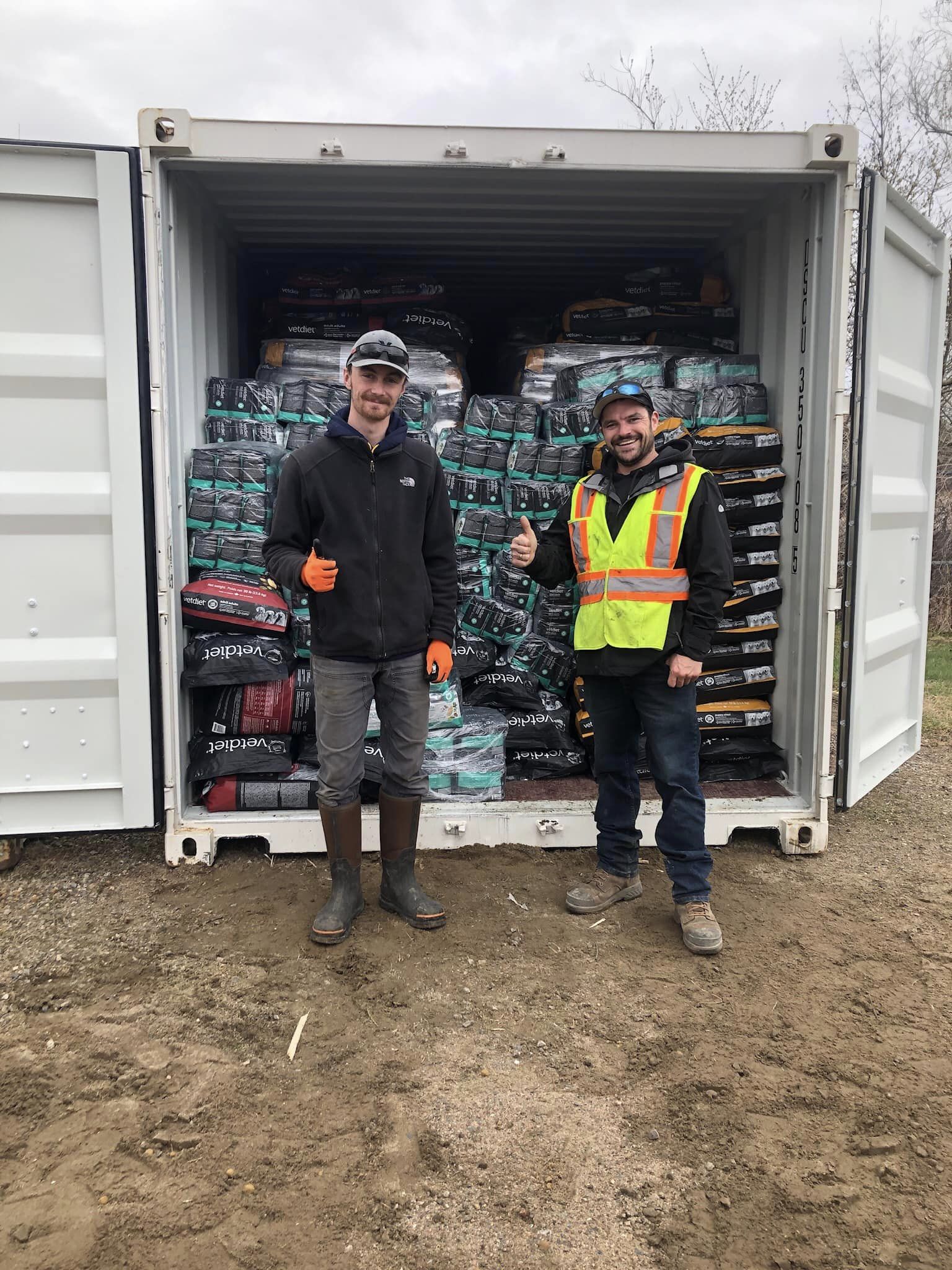 When the Ontario SPCA Renfrew County Animal Centre had the opportunity to receive a large donation of pet food this spring, they didn't want to pass on the opportunity to help more people who are struggling to feed their animals.  Within a few short weeks, they watched the community come together to make something incredible happen for animals in need in Renfrew County. 
To help keep animals with the families who love them, the Renfrew County Animal Centre has been operating a pet food pantry for the past year. Up to this point, food has been stored in the animal centre and stocked by donations from the community, local pet food stores, and volunteers collecting from grocery stores. This spring they were excited to accept a large donation of food from Vetdiet®. The question of where to put the food came next.  
Community support floods in
Heather Jobe, Community Outreach Coordinator at the Renfrew County Animal Centre, began looking into storage options for the donation. With 16,000 kgs of food on the way, the best option seemed to be a shipping container. Jobe began reaching out to community contacts to see who might be able to help make this happen and was amazed by the response. 
First, Make Space® Storage in Pembroke offered the use of one of their shipping containers through their initiative, Make Space® Cares, which supports food banks. Because of the size of the donation, one shipping container wouldn't accommodate the full load, so Jobe also reached out to Cassidy's Moving and Storage, which also offered the free use of a shipping container.  
"There's so many logistical pieces to this initiative," says Jobe. After securing shipping containers, the next step was to get them moved to their location and unload food from the transport truck. 
Enter Ryan from North Algonquin Towing, who transported one of the shipping containers for free to the animal centre. Cassidy's Moving and Storage offered space for the other on their property. At this point, Jobe says they contacted some local businesses to help unload the food and before she knew it, Justin from McCrea Excavating Ltd. arrived with his heavy equipment, along with Owen from Mike's Hardware Doors & So Much More, with a pallet jack in tow. The two men spent the next four hours unloading 16,000 kgs. of pet food. 
"The most amazing thing for me is that every single person I approached didn't charge a cent for anything, and this involved some pretty big commitments from these companies. It was amazing," says Jobe.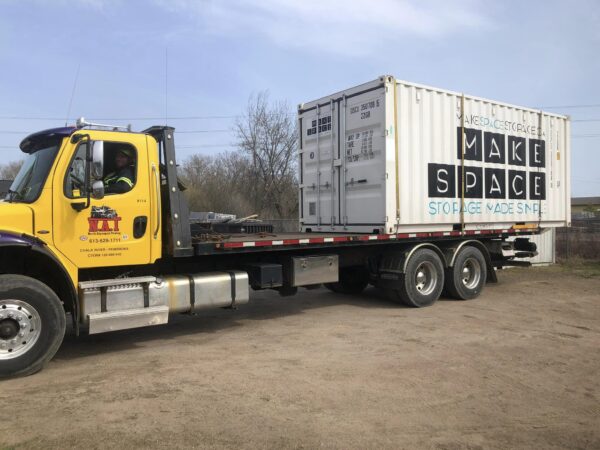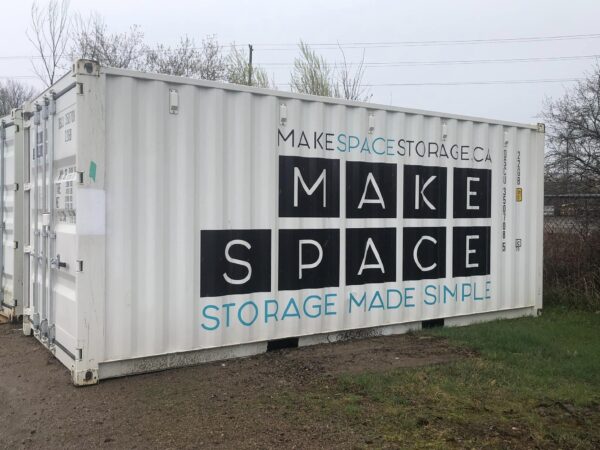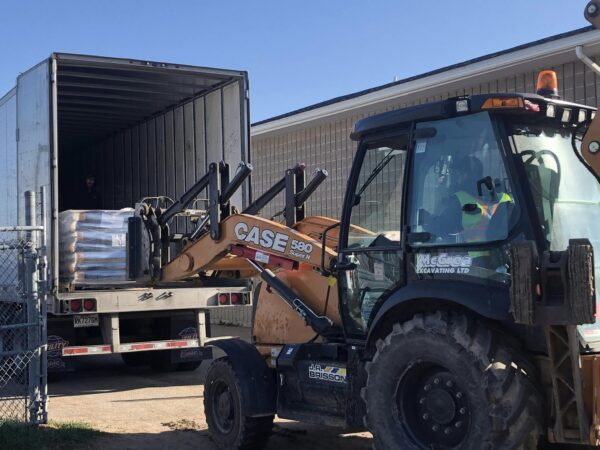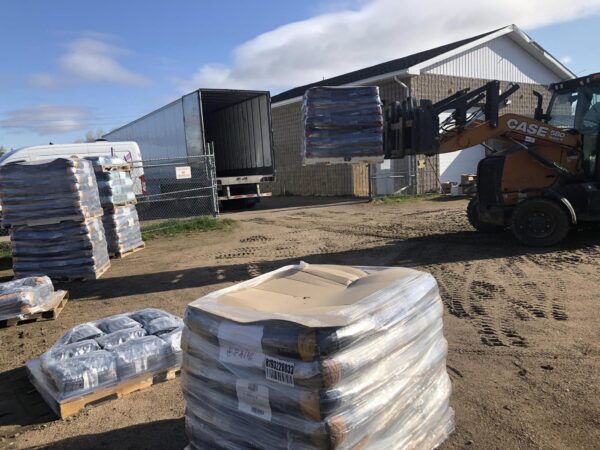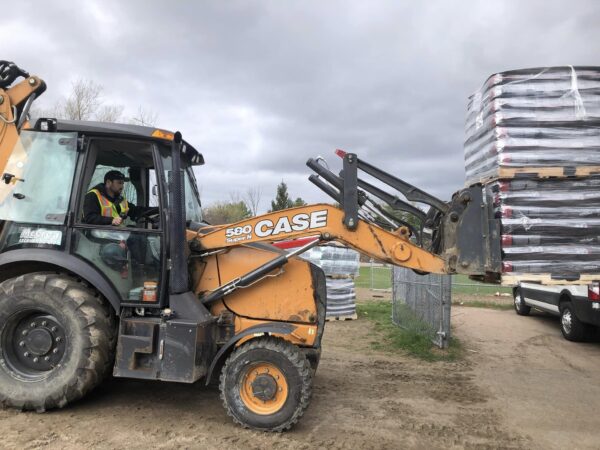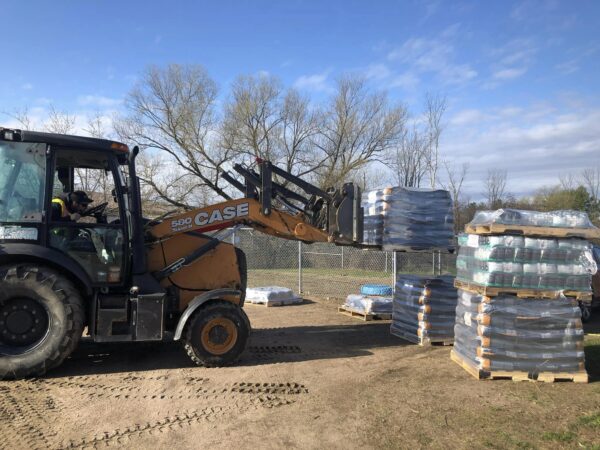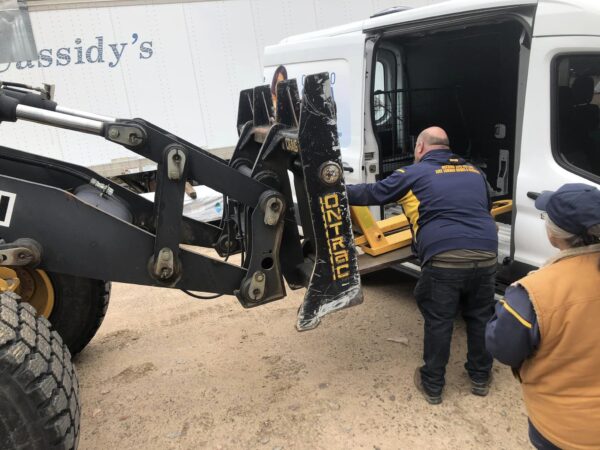 A widespread impact
According to Jobe, this large donation will allow the Renfrew Animal Centre to help more pet families in the Renfrew County area through new partnerships with food banks   
"The intention is not to sit with two sea cans full of food; it's to now get it where it's needed," says Jobe. 
Every day, Jobe says calls come in from people asking for support from their community food pantry to feed their animals. The animal centre also works closely with seven food banks and five rescue groups. In addition, the Renfrew County food pantry is part of a larger distribution network the Ontario SPCA has across the province.  
"This great big donation that just came in, that's just the start. If a company is committed to help better serve and meet the needs of their community, I really believe that this is just the start of many more great things to come, says Jobe, "Animal wellbeing is a community effort, and collaboration like this has such a tremendous, positive impact on the wellbeing of animals and people in our community." 
If you or someone you know in Renfrew County needs a helping paw feeding their pet, please reach out to the Ontario SPCA Renfrew County Animal Centre at petpantry@ontariospca.ca 
To learn more about community support services offered by the Ontario SPCA, visit ontariospca.ca/communitysupport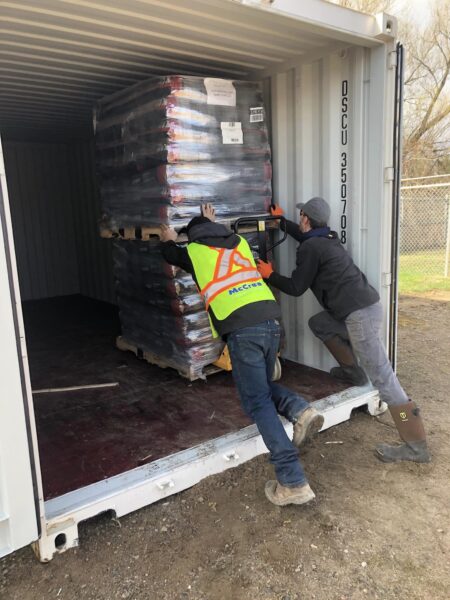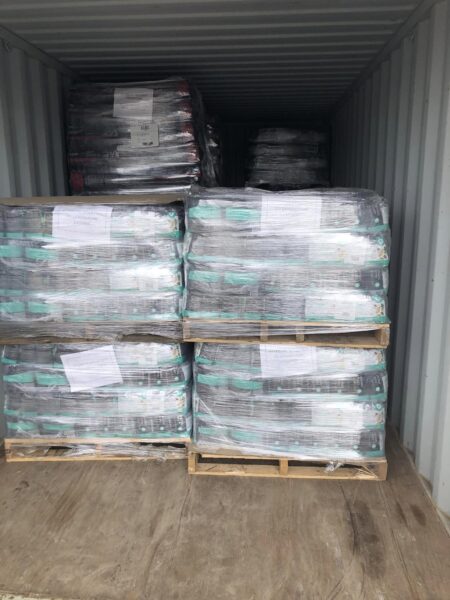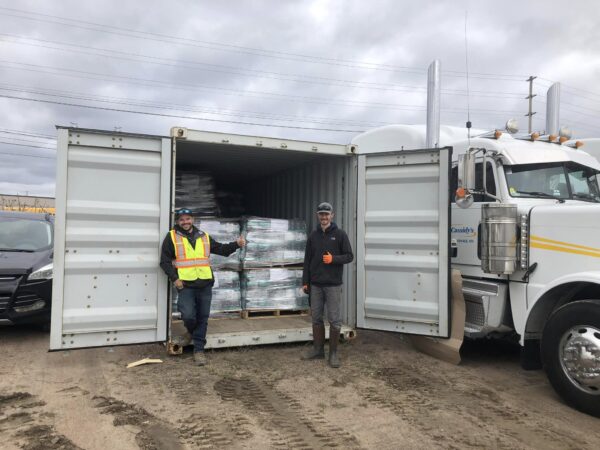 Categories
Testimonial
Thank you for looking after these animals
Thank you for looking after these animals — I would love to have them all in my house!
Ulla
Sign up for news and updates
Thank you for joining our online community.