Renovations in Renfrew County are finally complete!
by Ontario SPCA and Humane Society | Interesting News | June 22, 2021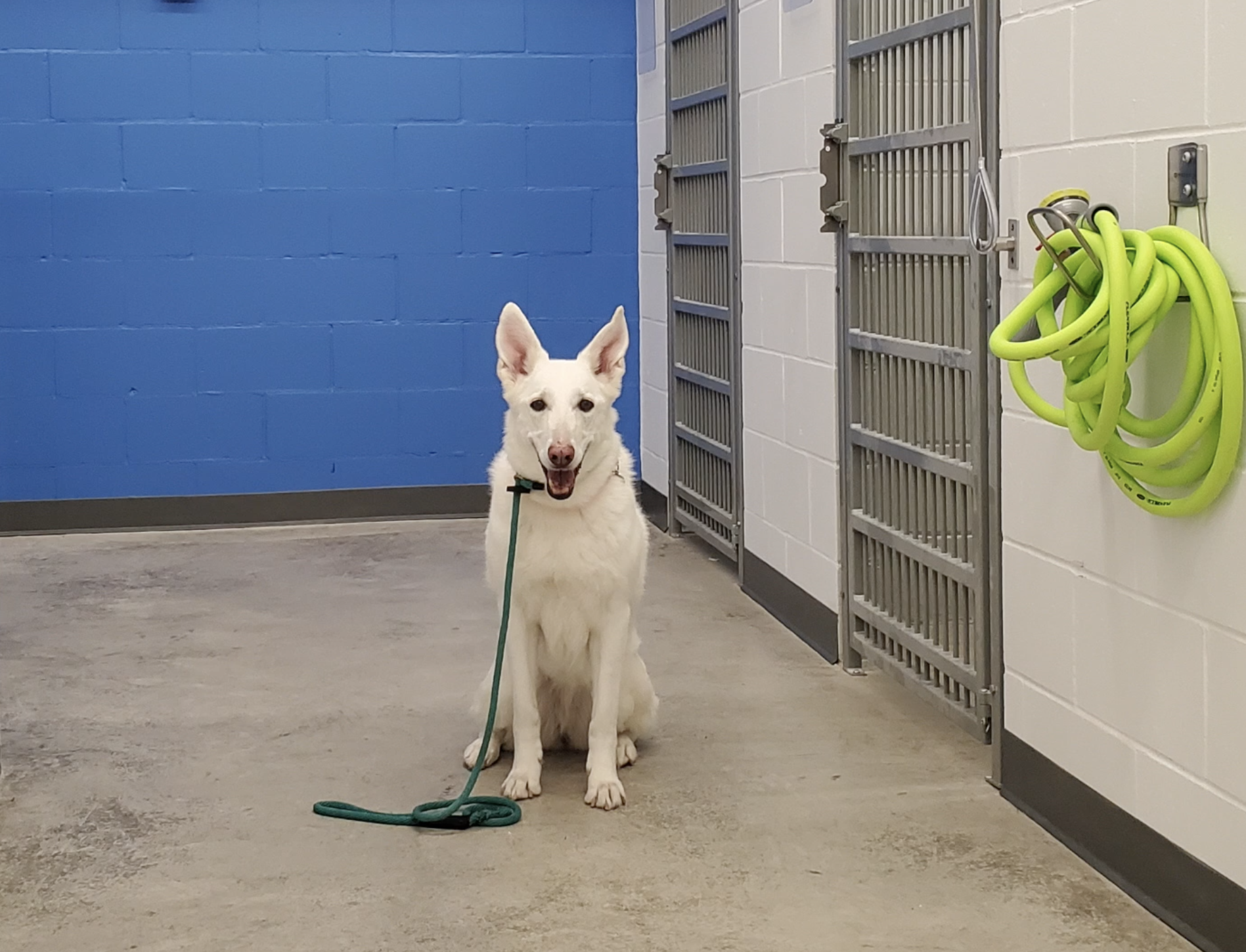 The renovations to create a space specifically for dogs at the Ontario SPCA Renfrew County Animal Centre are now complete, allowing the centre to expand its services!
The animal centre moved to its current location at 115 Woodcrest Dr. in Pembroke in September 2017. This past winter the centre underwent renovations to create an area dedicated to dogs, for rehoming and adoptions.
"I'm so excited. I'm thrilled," says Heather Jobe, Community Development Coordinator, Ontario SPCA Renfrew County Animal Centre. "We're now able to further expand our services in the community. We always had quite a large space in our building, but now our space is bright, spacious, comfortable and has been designed to meet the needs of dogs!"
The new renovations are a much-needed step forward for the community and the animals. Without an area specifically for dog adoption, the centre previously transferred dogs that came into its care to other Ontario SPCA and Humane Society animal centres in the province for adoption.
"How many dogs' lives are we going to change?" Heather reflects. "We'll be able to welcome dogs and adopt them out right here in Renfrew County. I'm so over the moon about this."
Click here to see the renovations and hear more from Heather, or watch the video below!
Categories
Testimonial
As an animal lover all the work you do
As an animal lover all the work you do to help ensure that every dog and cat can find their forever home that is filled with love is greatly appreciated.
-Louie
Sign up for news and updates
Thank you for joining our online community.