Separation anxiety and companion animals
by Ontario SPCA and Humane Society | General Pet Care | September 7, 2020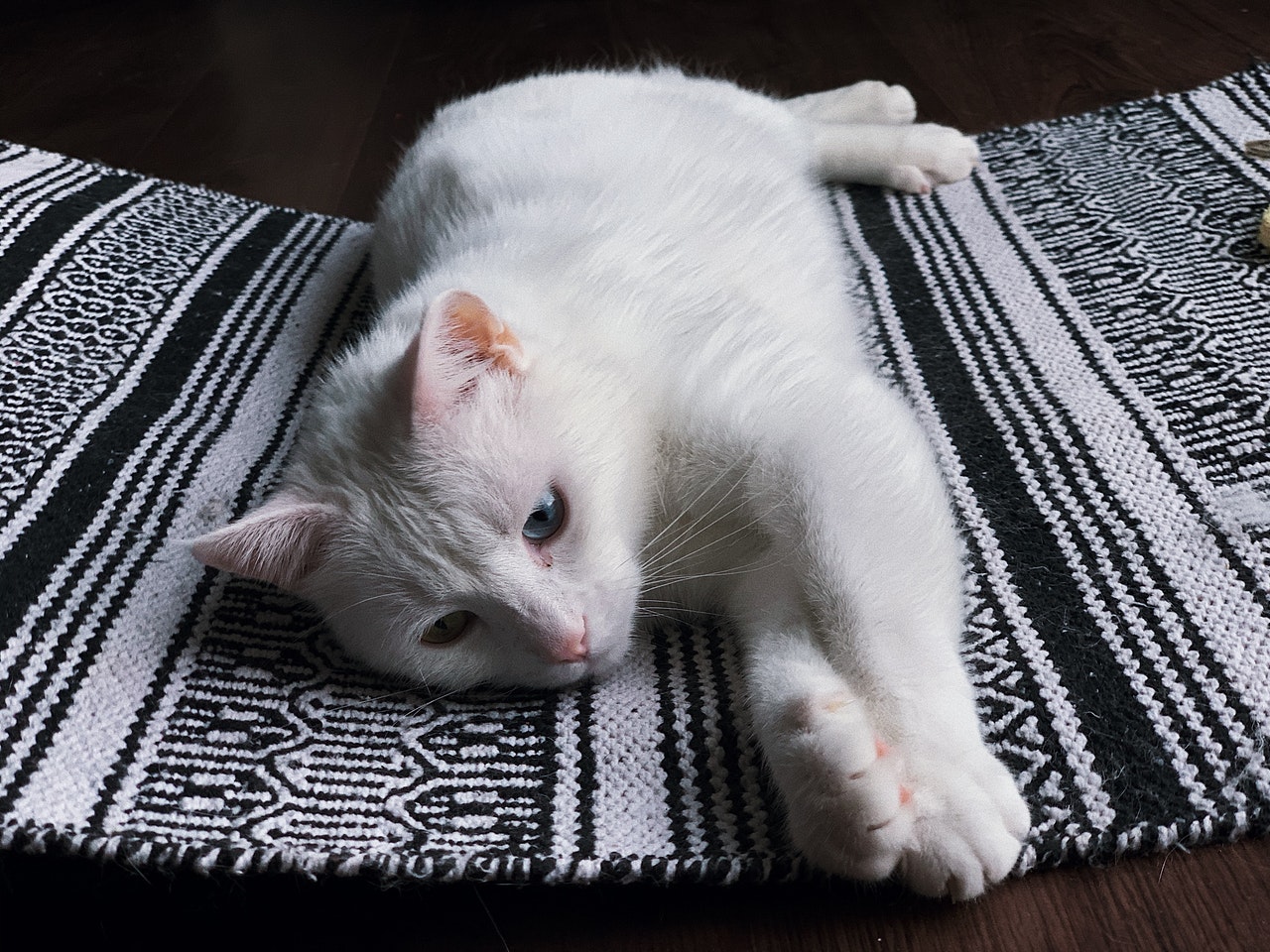 As we enter into the unknowns of this back-to-school season, our furry friends may notice the change in our schedules. As more people go back to work and school resumes in a classroom setting, this change may cause stress which can lead to separation anxiety for our companion animals.
Signs of stress that might lead to separation anxiety
Animals experiencing stress that can develop into separation anxiety may exhibit the following signs when you are away from home:
Urinating and defecating – house trained dogs having "accidents" indoors.
Barking, howling or whining.
Chewing, digging and destruction of household items.
Escaping from their crate.
Excessive drooling or panting.
Pacing in a fixed pattern when separated.
What you can do
Here are some things you can do to help reduce the risk of stress developing into separation anxiety for your furry family members. The earlier you can start these routines, the better!
Create a consistent daily routine. If your pet went on two walks per day when you were home, keep that routine moving into the next few months.
Mealtime should be given at roughly the same time every day.
Before going back to work/school, "Nap time" or "Quiet time" should be used as a rest time throughout the day. This is to help your pet adjust to being along by giving them some time away from you.
You can also practice going outside for a few minutes and then coming back. Your furry friend needs to learn that when you leave, you will always come back.
Provide them with self-entertaining toys, chew toys or other independent activities.
Remember your furry friend needs time to adjust to your new routine so be patient and keep an eye out for how they are acting during these times!
For more animal wellness tips, visit ontariospca.ca/blog
Categories
Testimonial
We have supported the OSPCA since 1951
We have supported OSPCA since our arrival in Canada in 1951.  Keep up the greatest  T.L.C. for animals.
-Paul & Des
Sign up for news and updates
Thank you for joining our online community.