Shades of Hope Wildlife Refuge: Finding injured wildlife
by Ontario SPCA and Humane Society | Podcast | November 5, 2019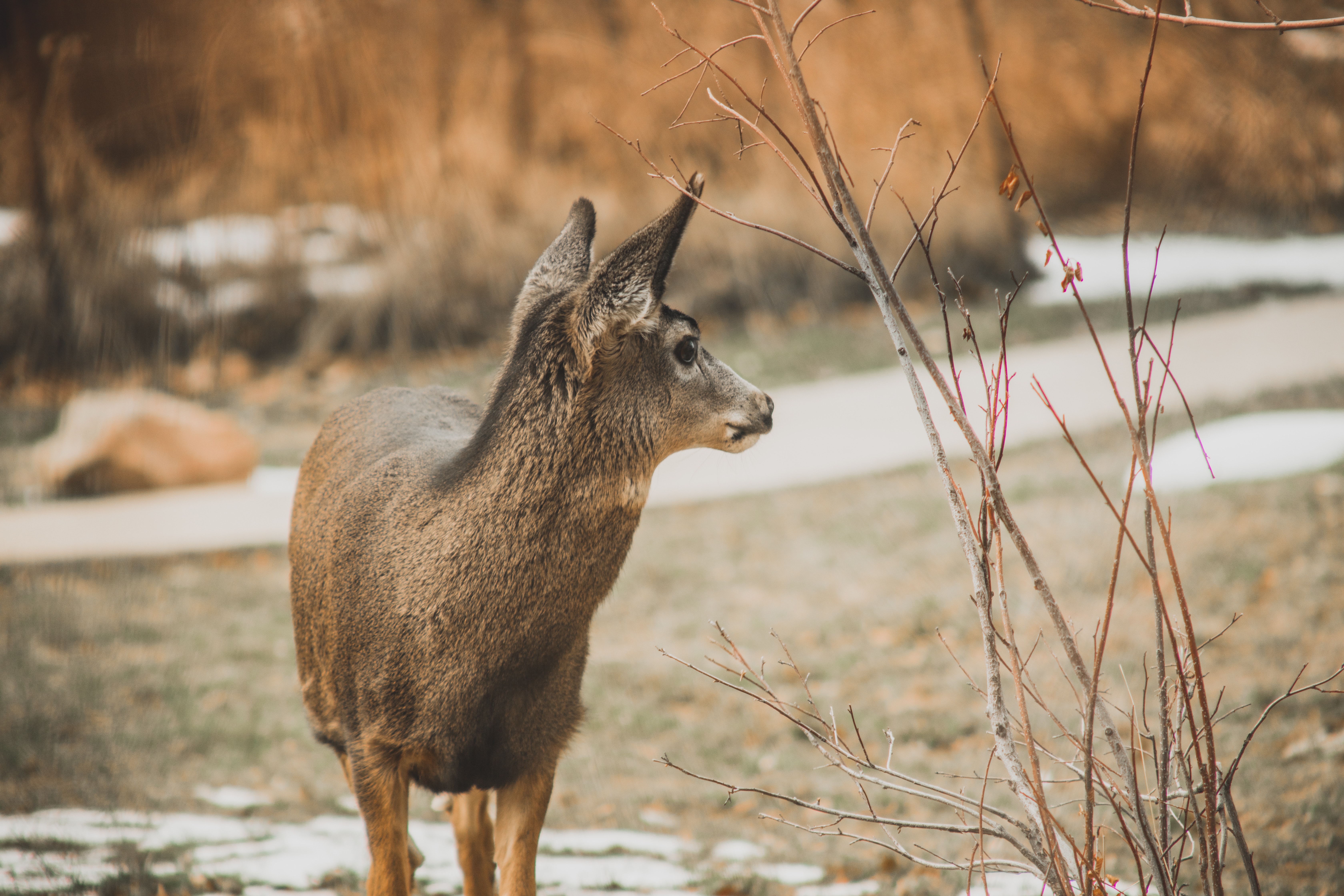 The chill has come back to the air, the leaves are beginning to fall, and we know the impending winter is on its way! In this podcast, we interview Cathy Stockman from Shades of Hope Wildlife Refuge in Georgina, Ontario.
On our podcast, we talk with Cathy about steps to take when finding injured wildlife through the winter months. Tune in to learn helpful tips and useful information!
Learn more about Shades of Hope Wildlife Refuge and the work they do! Visit https://shadesofhope.ca/
You may also find this blog helpful, What to do when you see injured wildlife on a road. 
Categories
Testimonial
Wish to thank everyone involved
I wish to thank everyone involved in the care and rescue of animals, especially volunteers.
Agnes
Sign up for news and updates
Thank you for joining our online community.