Shadow's story made me rethink love and life in the North
by Ontario SPCA and Humane Society | Interesting Northern projects | February 20, 2020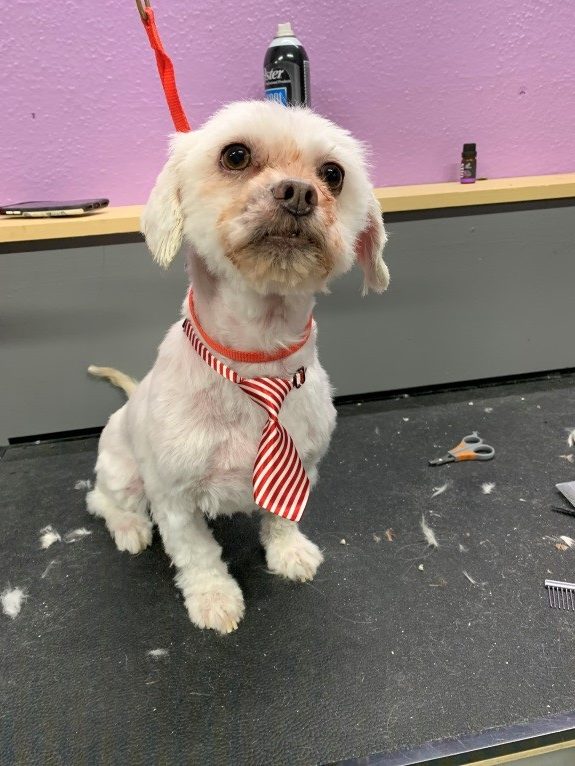 Guest blog by Cindy Cherry, Don Cherry's Pet Rescue Foundation
Pictured here is Shadow. I have never met him, but sometimes things move you to action.  Such was my adventure assisting with a mobile spay/neuter clinic in a community northeast of Thunder Bay. It was there that I heard about Shadow. To read more about this experience that enlightened me about dog overpopulation and the challenges people in many Northern communities face, click here: Link to my Journey up North.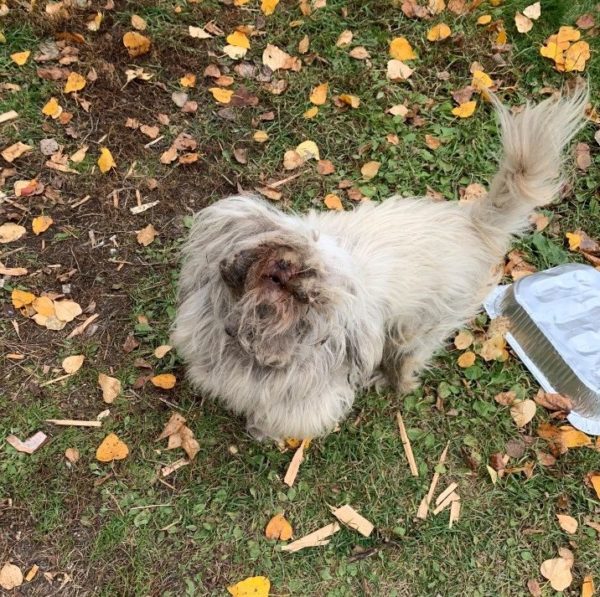 The leader of this "expedition" was Lori Clace, president of the Northern Spay Neuter Program. She told me about two years ago she came across Shadow, who was in need of care. She cleaned him up, had him vaccinated and neutered so he wouldn't contribute to the issue of dog overpopulation.
When she returned a year later, he was in the same condition. Of course, I got on my high horse and went on a rant. But she explained the situation to me and made me think about it in a different way.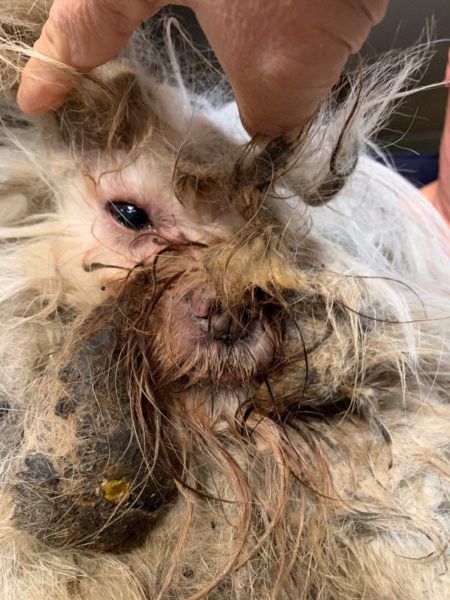 Shadow's owners also had a typical "Northern dog," who is a Husky-type dog. By comparison to Shadow, he was a low maintenance dog. Shadow is another story.  If you have ever had a long-haired lap dog, you know how much care their coats require. With no access to groomers and limited access to grooming tools, it's not surprising that Shadow ended up matted.
Lori explained to me that Shadow's owners loved him and he slept on their bed at night. I started thinking about my first two dogs that I had as a kid. First, we had Ginger. An unaltered miniature poodle. Did we brush him? No. My mom took him to a salon and he was shaved down once a year. Same thing with our second dog, Casper, a Maltese. So how were we any different? The only difference is that we had the resources to take our dogs to a groomer. If not, wouldn't Ginger and Casper be in the same predicament?
Shadow's story really stuck with me the whole time I was up North. I told Lori that I would find him a loving home if his owners decided that was the best choice for their pet. Don Cherry's Pet Rescue Foundation would pay for the flight, grooming, and any expenses for the trip.
With Shadow's best interest at heart, they agreed for him to be transported south to be rehomed. Arrangements were made with a rescue in Toronto to pick him up at the airport and before you knew it, he was adopted.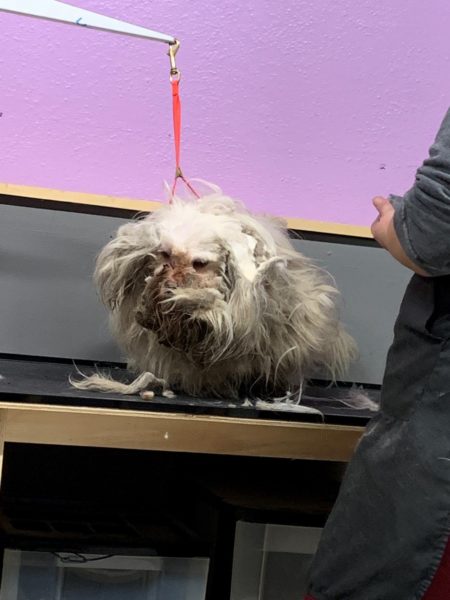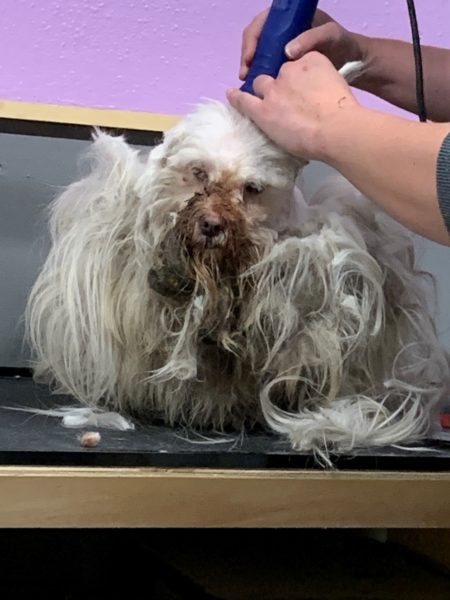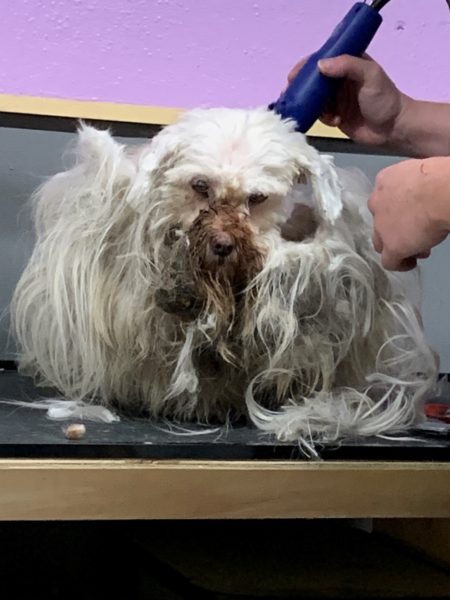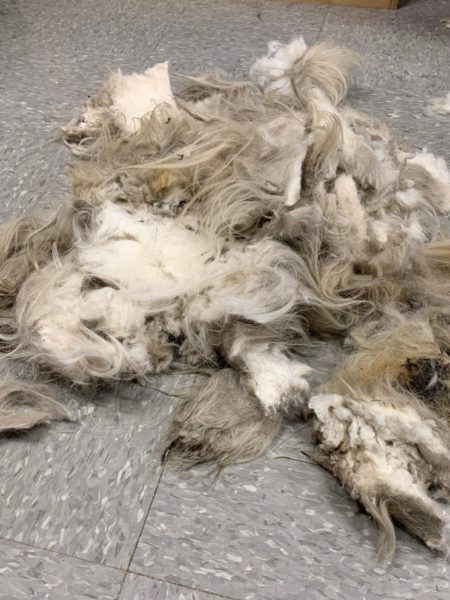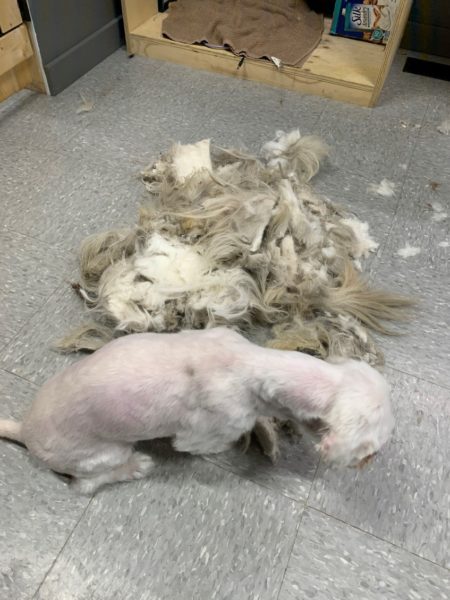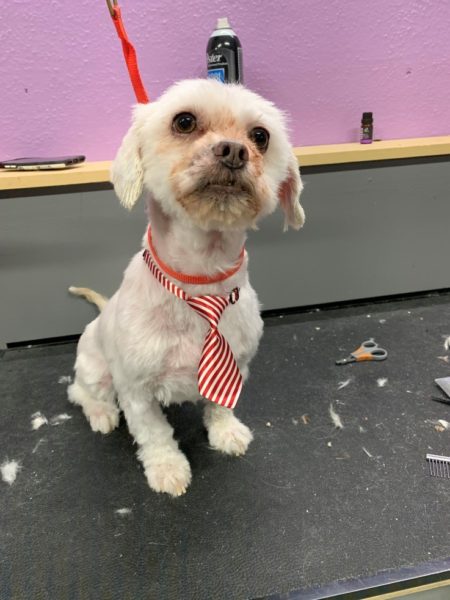 Lori taught me a lot about how to look at the bigger picture in life. She made me realize that love comes in many forms. That Shadow's owners gave him the opportunity for a better life in Toronto is the true sign of their love for him. I never thought of it like that. I guess when they say, "Ignorance is bliss," it really rings true in this case.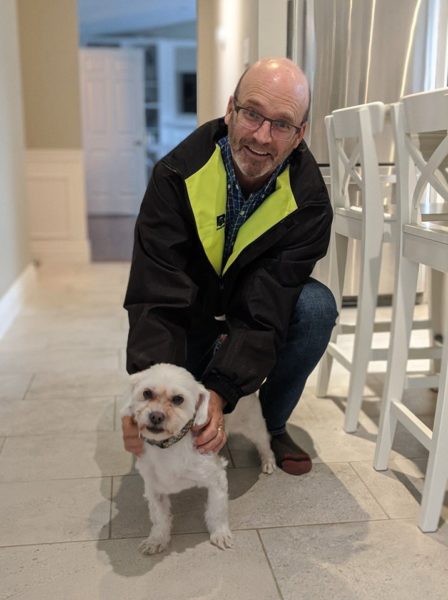 Categories
Testimonial
For every animal you save
For every animal you save, every animal who feels loved in their last moments, and for everything else you do; thank you and God Bless.
-Stephanie
Sign up for news and updates
Thank you for joining our online community.