Snip, snip, hurray! We've reached our 150,000th spay/neuter milestone
by Ontario SPCA and Humane Society | Interesting | August 18, 2023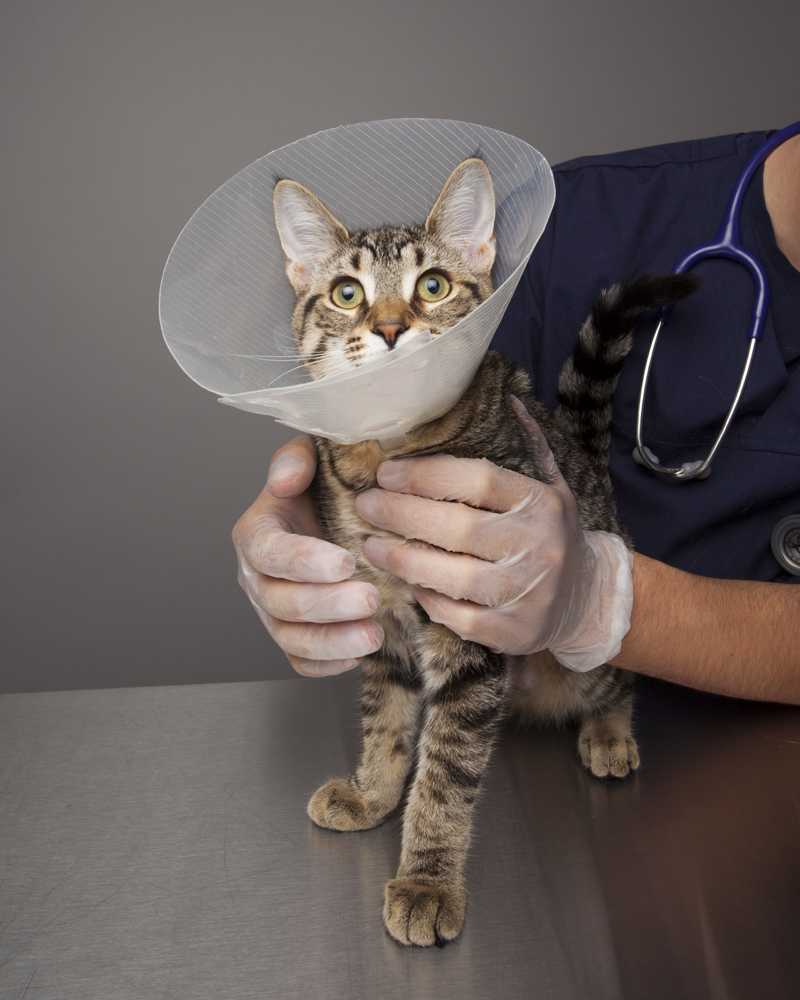 It's a special year for the Ontario SPCA and Humane Society. Not only are we celebrating our 150th anniversary in 2023, we also performed our 150,000th spay/neuter procedure! To date, we've prevented an incredible 4,010,640 kittens and 2,816,280 puppies from contributing to pet overpopulation. 
High-volume services 
To help reduce pet overpopulation, the Ontario SPCA began offering high-volume spay/neuter services to the public in 2009 when it opened the Ontario SPCA Centre Veterinary Hospital near Newmarket. Mirroring the success of that service, the Ontario SPCA Marion Vernon Memorial Animal Clinic in Barrie transitioned that same year to exclusively offering high-volume spay/neuter services.  
Spaying/neutering saves lives 
The spay/neuter services offered by the Ontario SPCA are open to the public, shelters and rescue groups, regardless of geography or income level. Spaying and neutering animals lowers shelter intake numbers, can reduce health risks and physical stress, and can also improve behaviour. Fixed pets are also less likely to roam, reducing the risk of injury, accident and loss. 
Big numbers, big impact
The numbers speak for themselves. Did you know that one unspayed female dog can produce as many as 80 puppies in her lifetime, and one unspayed female cat can have as many as 120 kittens throughout the course of her life? That's why animals adopted through the Ontario SPCA are spayed or neutered, along with being vaccinated and microchipped.  
Spay it forward 
If you've already spayed or neutered you furry family member, thank you! You've taken an important step to help reduce pet overpopulation, which means fewer homeless animals in shelters.  
Want to do more? Please consider "spaying it forward" by donating towards the cost of a spay or neuter procedures for a dog or cat in our care. Click here to spay it forward for a dog. Or click here if you'd like to spay it forward for a cat. 
For more information on spay/neuter services, including appointment booking options, visit ontariospca.ca/spayneuter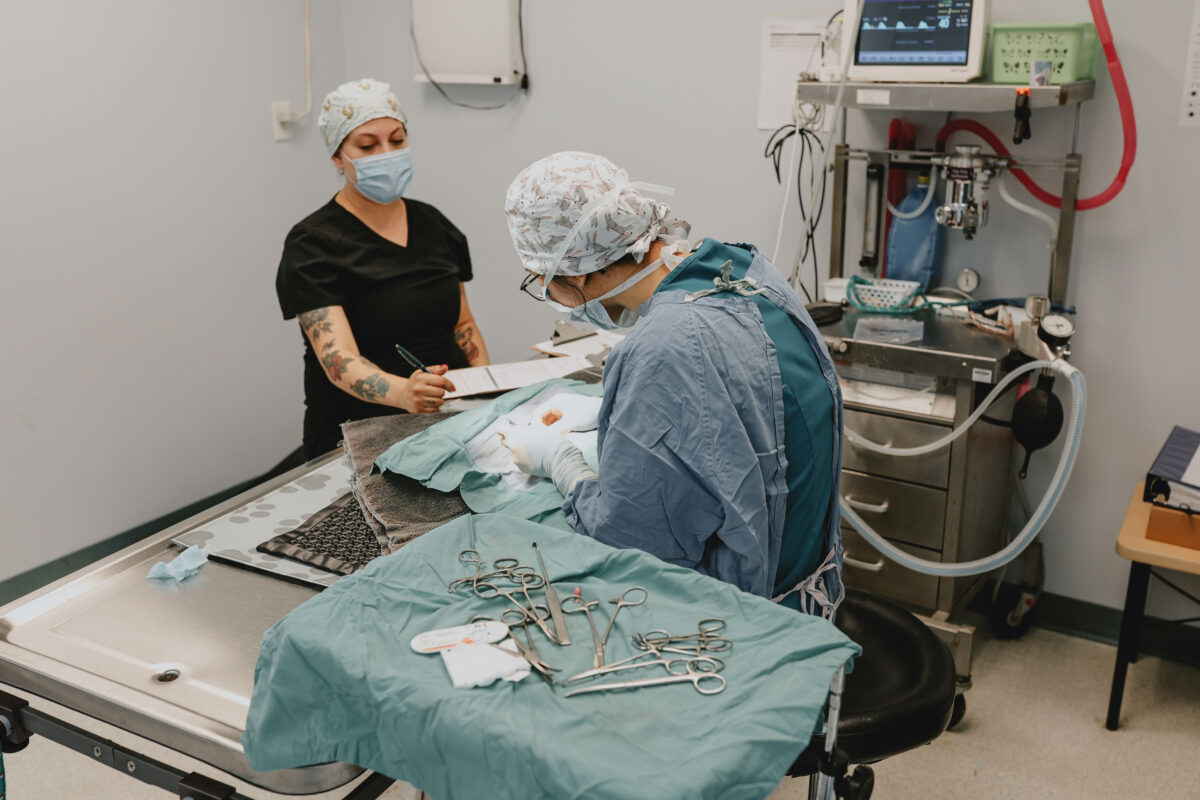 Categories
Testimonial
Thank you so much for all you do
Thank you so much for all you do every day to rescue animals in need. I can't imagine the terrible situations that you see every day.  It is great that you have the heart to help. Keep up the good work.
-Betty
Sign up for news and updates
Thank you for joining our online community.