Stella's life changed forever when she met her new family
by Emily Cook | Campaigns Happy Tails | November 26, 2019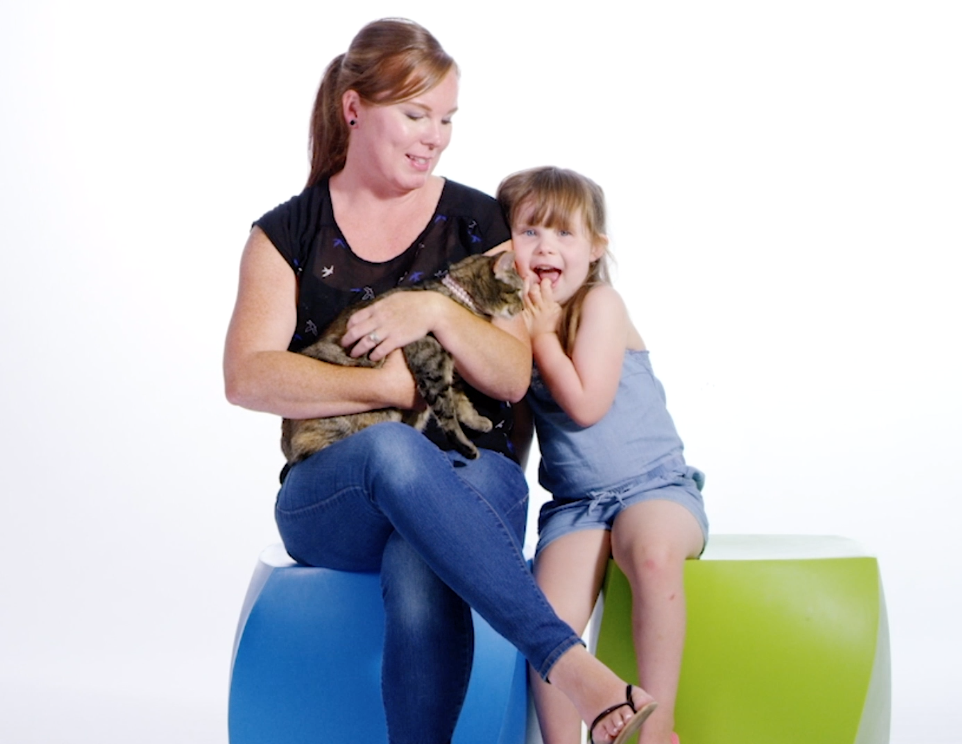 When Stella met her new family, she had no idea how much of an impact they would have on her life.
After multiple visits to the animal centre, Stella's family knew she would be a great fit. She showed great patience with the two little girls, and gave lots of cuddles to the whole family!
Now happily adopted and in her new home, watch this video to hear from her amazing adopters! In a home with multiple children, Stella is the perfect fit. Here from her adopters about how they chose to bring her home.
iAdopt for the Holidays
Adoption is the best option for bringing home a new pet this holiday.
Very few things in life can compare to the unconditional love and companionship given by our animal friends, especially when those friends have been given a second chance through adoption. iAdopt for the Holidays is a national campaign focused on positive, real-life pet adoption stories. All as a means to encourage others to adopt and experience a similar happy ending.
Share your photo and tell us how adopting has change your life. You can win a $500 PetSmart gift card for yourself, and a $500 gift card for one of the participating organizations of your choice.
To learn more about iAdopt for the Holidays™ visit https://iadopt.ca/
Categories
Testimonial
Thank you so much for all you do
Thank you so much for all you do every day to rescue animals in need. I can't imagine the terrible situations that you see every day.  It is great that you have the heart to help. Keep up the good work.
-Betty
Sign up for news and updates
Thank you for joining our online community.