Students get creative to solve problems for animals with 100 Classroom Challenge
by Ontario SPCA and Humane Society | Interesting | June 28, 2021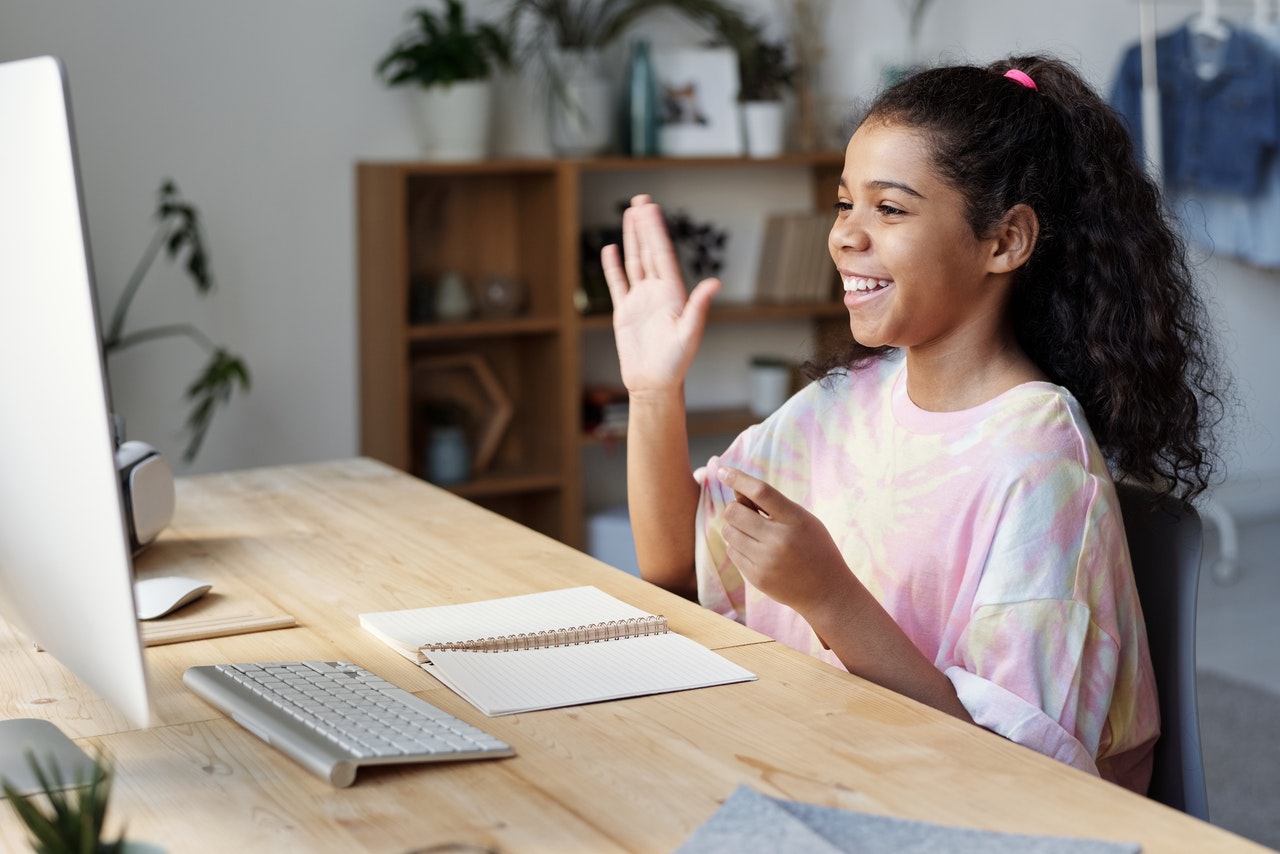 This past school year, the Ontario SPCA and Humane Society was honoured to take part in the 100 Classroom Challenge with I-Think, a non-profit organization that builds future-ready problem solvers.
As a challenge partner, the Ontario SPCA and Humane Society provided deep learning experiences about animal well-being. Collectively, the challenge partners inspired over 1,800 students to think deeply and get involved in solving real-world problems.
Research shows that when students engage in deep learning, they develop a curiosity and passion for learning that can't be taught. They also develop the skills to be future-shaping problem solvers who are creative, collaborative and think critically.
The 100 Classroom Challenge
The 100 Classroom Challenge made it possible to bring real-world problem solving into the classroom.  Learn more about the challenge kits here.
The Ontario SPCA was one of five charitable organizations involved as challenge partners. The participating classrooms (K-8) chose which organization to work with, and which organizational challenges they wanted to explore. Then they worked through the integrative thinking process to deliver recommendations on how to solve these challenges.
Initially developed at the University of Toronto's Rotman School of Management, integrative thinking was designed to help business leaders make better choices, more of the time. Over the last 10 years, they've taken the concept from the boardroom into the school. Through professional learning programs, they've introduced Integrative Thinking to over three thousand educators across Ontario.
Integrative Thinking is…
"the ability to face constructively the tension of opposing ideas and, instead of choosing one at the expense of the other, generate a creative resolution of the tension in the form of a new idea that contains elements of the opposing ideas but is superior to each."
— Roger Martin
The Ontario SPCA provided three challenges for classes to choose from. These challenges were based on real world problems that the Ontario SPCA is working to address. Questions discussed how to help seniors connect with animals, how to support new Canadians making a connection with animals, and how to keep adults connected with animals.
Each class was provided with an Empathy Experience to help them make closer connections to who we are and the work we do. We spent an hour with each class virtually, with the help of our animal centre staff and Registered Veterinary Technicians across the province. We provided the students virtual tours of our animal centres and introduced them to some of the animals in our care.
The work we received back from the classes was truly remarkable. The level of detail and thought that went into every solution was amazing. The students' creativity, empathy, compassion and insight was truly humbling. We look forward to bringing the student thinking forward to our teams at the Ontario SPCA.
Follow the 100 Classroom conversation on Twitter.
Content used, with permission, from rotmanithink.ca
Categories
Testimonial
Dogs only ask for your love and attention
Dogs only ask for your love and attention, nothing else. Thank you for everything you do!
Christine
Sign up for news and updates
Thank you for joining our online community.