Submit Your Caption Now For Your Chance to Win!
by Emily Cook | Contests | March 12, 2015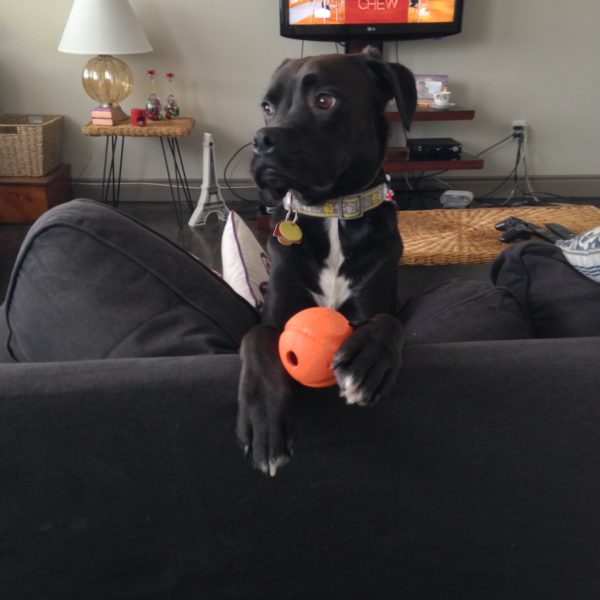 Have you submitted your caption to our Fix Your Pet "Caption This" contest yet? To celebrate Fix Your Pet month, we're holding another one of our fun "Caption This" contests! The top five captions will each win an "almond" or "walnut" fix your pet key chain.
Caption this photo…
…in the comments section below for your chance to win a fun filled prize pack full of Ontario SPCA swag!
Last day to submit an entry is March 15th. A winner will be announced here on the blog on March 16th.
Happy captioning!
Categories
Speaking for the ones who can't speak for themselves
Keep up the good work speaking for the ones who can't speak for themselves. A society who cares for their animals is a better society.  Thanks for your good work!
-Suzali
Sign up for news and updates
Thank you for joining our online community.