Support the North: An eye-witness experience – Hazel
by Ontario SPCA and Humane Society | Interesting Northern projects | February 13, 2020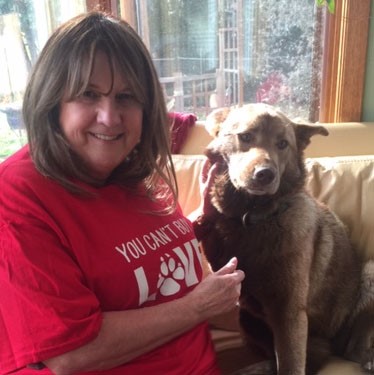 Guest blog by Cindy Cherry, Don Cherry's Pet Rescue Foundation
Meet Hazel. Her saga has many people involved in the story. My role in her life began when I realized I wanted to walk the walk and participate in a spay and neuter clinic in Northern Ontario.  I had heard that many communities in the North struggle with the issue of dog overpopulation and I wanted to see it for myself.
For more on my adventure, please click here: link to my adventure. Since I was flying to Thunder Bay, I wanted to make sure I did not come back to Toronto empty-handed. I planned on being a "flight volunteer" for a dog, as I had done in the past to escort a pit bull to a new home out of province when I was flying out West. For more on that story, click here:  https://www.doncherryspetrescue.org/our-successes/monetary-donations/carrie-and-being-a-flight-volunteer/
Interested in brining a Northern dog to Toronto to find a home, I contacted Northern Reach, a Thunder Bay organization and the Ontario SPCA and Humane Society. They had a dog from a Northern community in foster care who was in need of a loving home. That dog was Hazel. I knew when I laid eyes on her she was special. There are some dogs that I come upon that just have that soulful look of intelligence and manners.  Something they are born with that can't be taught. Hazel was one of these dogs.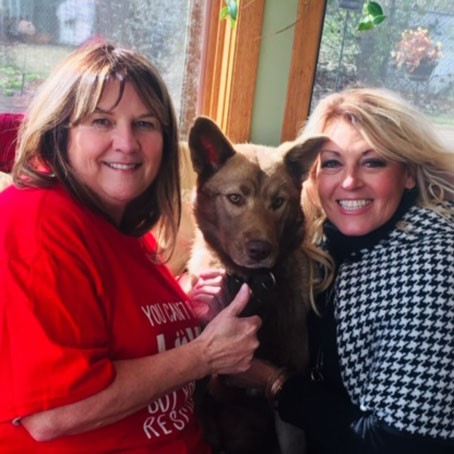 The trip
She had to come back to Toronto with me! But then what? I shared Hazel's story with my friend Denise, who runs Mattie's Place, a rescue and recovery centre for pets in need. She said she would have no problem getting Hazel into foster care and we could go from there. Hazel was brought to the airport by Erin, a Northern Reach volunteer. My good friend Nikki, past president and founder of the Northern Spay Neuter Program, drove me to the airport and then got to spend some time walking Hazel around to stretch her legs before the flight.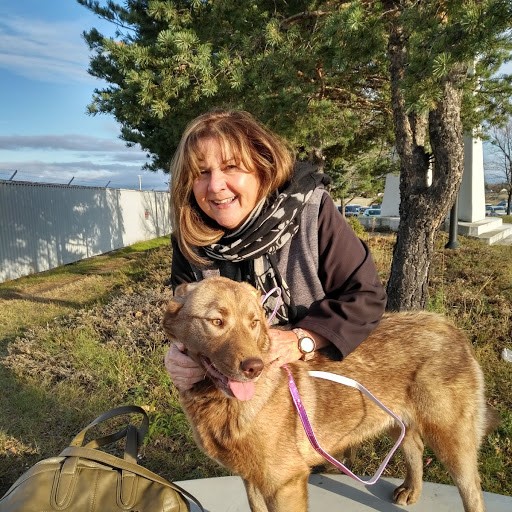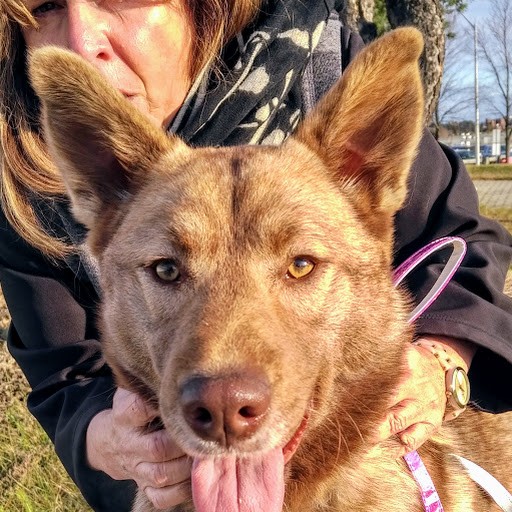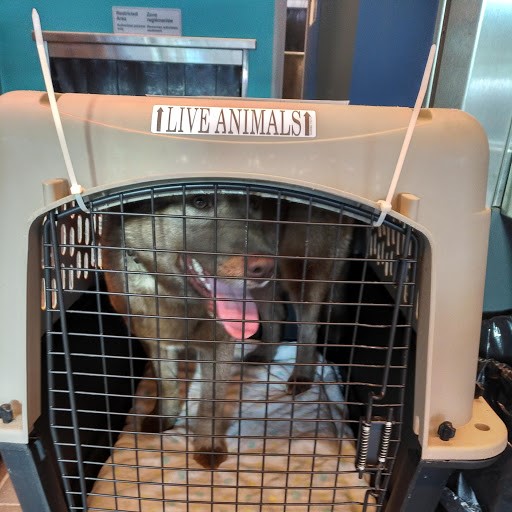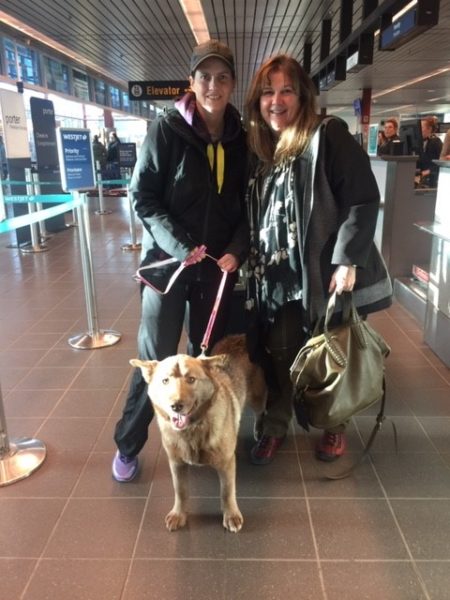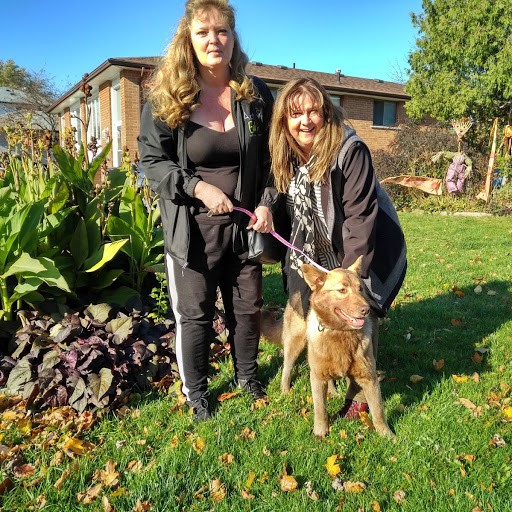 When I arrived in Toronto, both Denise and Hazel's new foster mom, Lori, were there to greet us. Hazel was no worse for wear and seemed quite relaxed in her kennel. We all got in the truck and off we went to Mississauga. When Hazel arrived at Lori's house, she was a bit shy, but didn't seem overly anxious or frightened.
I gave Hazel a pat on the head and wished her luck. I told everyone involved to send me any of Hazel's expenses, and Don Cherry's Pet Rescue Foundation would pay for them all. I truly believed I would never see her again, for they already had people interested in adopting her. Then I got the news.
A new development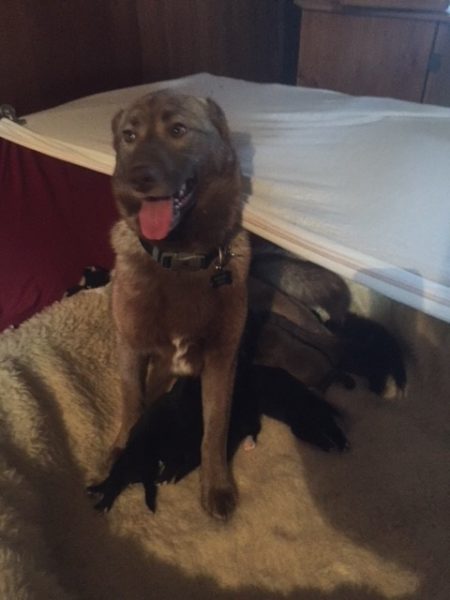 Hazel had puppies. She didn't look pregnant when I saw her, but she had eight puppies! I had to see them! When I visited her, I also got a glimpse of the life of the incredibly kind person who took Hazel in. This house was full of love and rescued "pets."  First was this "pond" in the middle of their family room filled with rescued Koi from a restaurant aquarium where they had been living in six inches of filthy water. The pond also housed several turtles that were no longer wanted by their owners. Love birds that had been found outside and rescued from certain demise were also among the animal members of this family.
And then there was Hazel. The whelping box they made for Hazel was huge and was made for comfort. They told me Hazel was a wonderful mother. She is very attentive, yet also needed her own time and didn't mind you handling her pups.
At the time this article was written, the pups weren't yet old enough to be weaned. I'm sure Mattie's Place will have no problem getting them all homes. As for Hazel, we may just have "Foster Failure" on our hands. Her caretaker might just make her a permanent addition to the family. If so, Hazel is one lucky dog.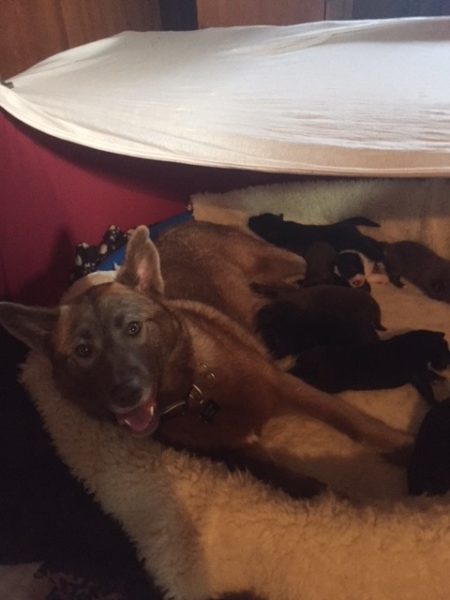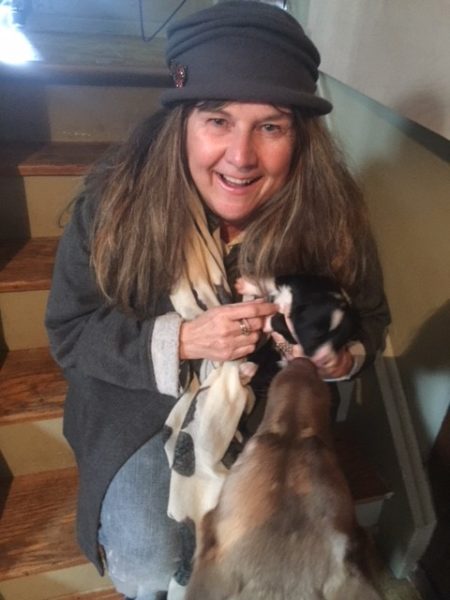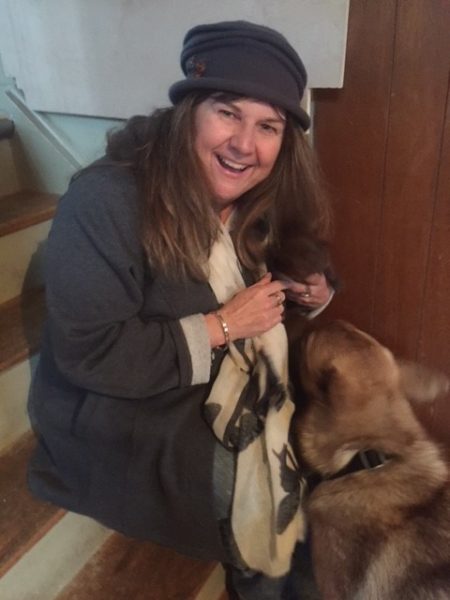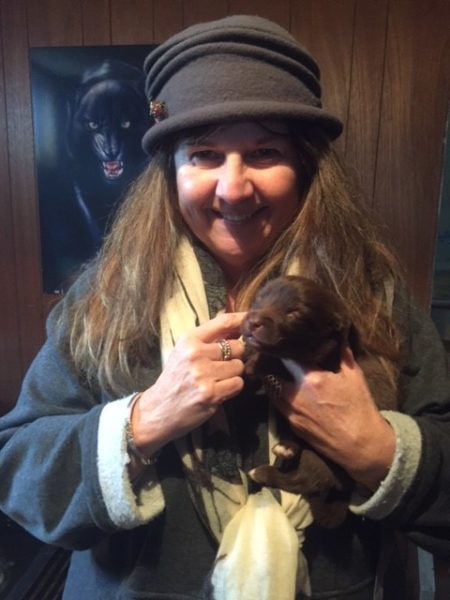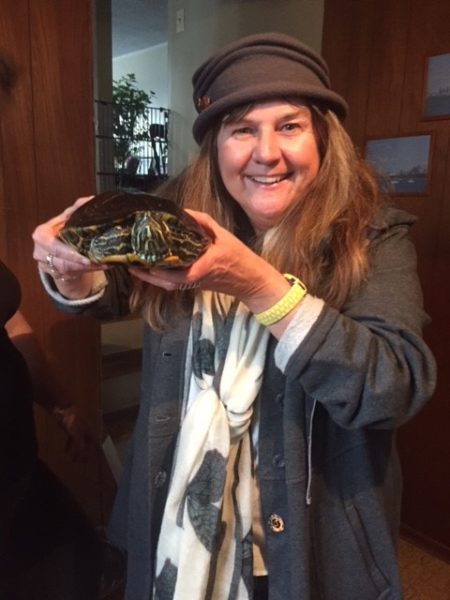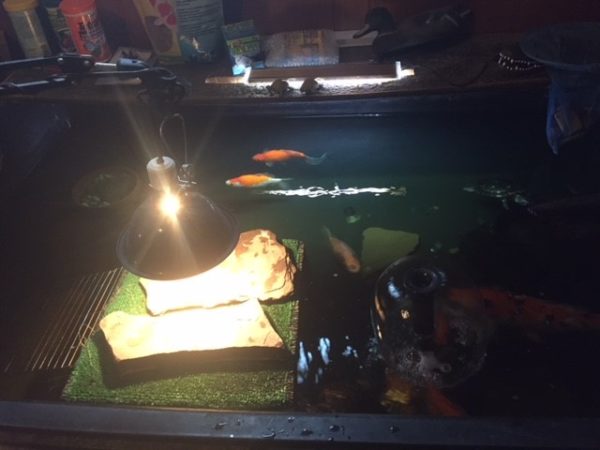 Categories
Testimonial
Totally rock
All of your wonderful staff & volunteers totally rock. The amazing compassion and work you provide on a daily basis is incredible.
Laura
Sign up for news and updates
Thank you for joining our online community.