Sweat for Pets Week Five Challenge: It's guinea be a good week!
by Ontario SPCA and Humane Society | Campaigns Sweat for Pets | July 20, 2020
We have made it to the halfway mark and it's time to celebrate this big accomplishment with the small animals. This week we are sweating for guinea pigs, hamsters, rats, mice, gerbils and all our other small furry friends. There is no time to chin-chill, so let's get moving!
Recently, one of our animal centres had a surrender of 23 guinea pigs, which ended up multiplying because many were pregnant. The individual who surrendered the guinea pigs started out with just a few, but before they knew it, there was 23! The guinea pigs have since found their fur-ever homes!
WEEK FIVE CHALLENGE:
Here are two options, feel free to select one, do both or create your own challenge! Need some inspiration? Check out some challenge options!
DID YOU KNOW!? Hamsters can run up to 9 km in one night! We challenge you to walk or run a total of 9 km in a day or over the course of this week.  Walk alone, with family or your furry friend and challenge a friend to do the same.
Time to feel like a kid again! Get outside and Hoola Hoop. Challenge a friend to a "hoola-off" and if you have a little furry friend, they can get their "hoola on" in an exercise ball or hamster wheel. Be sure to share your photos and videos! #SweatForPets
Don't forget to check out this week's video!
THE CONTEST:
Are you sweating yet? Share a photo using the Sweat for Pets Instagram Story filter using the hashtag #SweatforPets for a chance to win a Kurgo canine care package valued at $130
**make your account public to be entered!**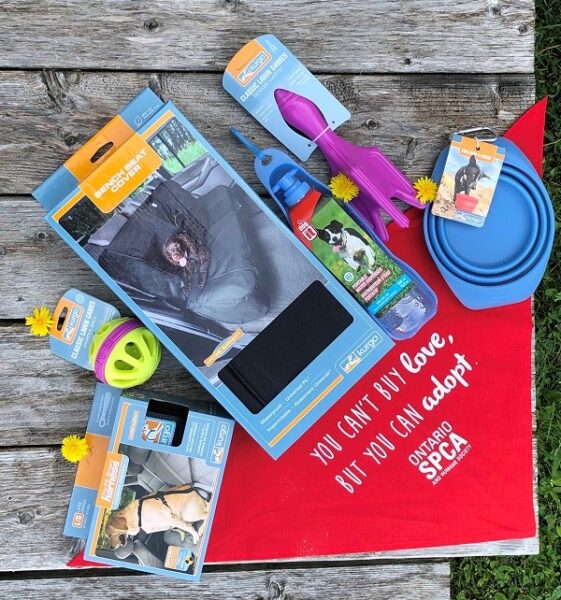 We have a ton of paw-some contests going on – be sure to check them out on our website for your chance to win!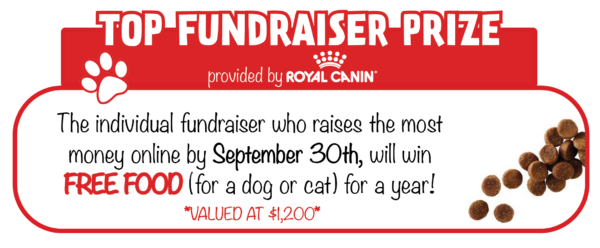 See you next wheek!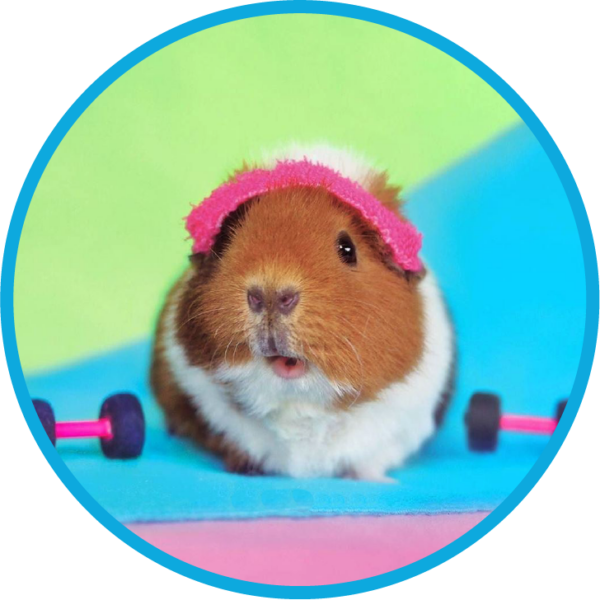 Guinea Craig
Running Coach
Ontario SPCA and Humane Society
sweatforpets@ontariospca.ca
Categories
Testimonial
Wish to thank everyone involved
I wish to thank everyone involved in the care and rescue of animals, especially volunteers.
Agnes
Sign up for news and updates
Thank you for joining our online community.