Texas cats make 2,500-km journey to find forever homes
by Ontario SPCA and Humane Society | Happy Tails Interesting | September 16, 2021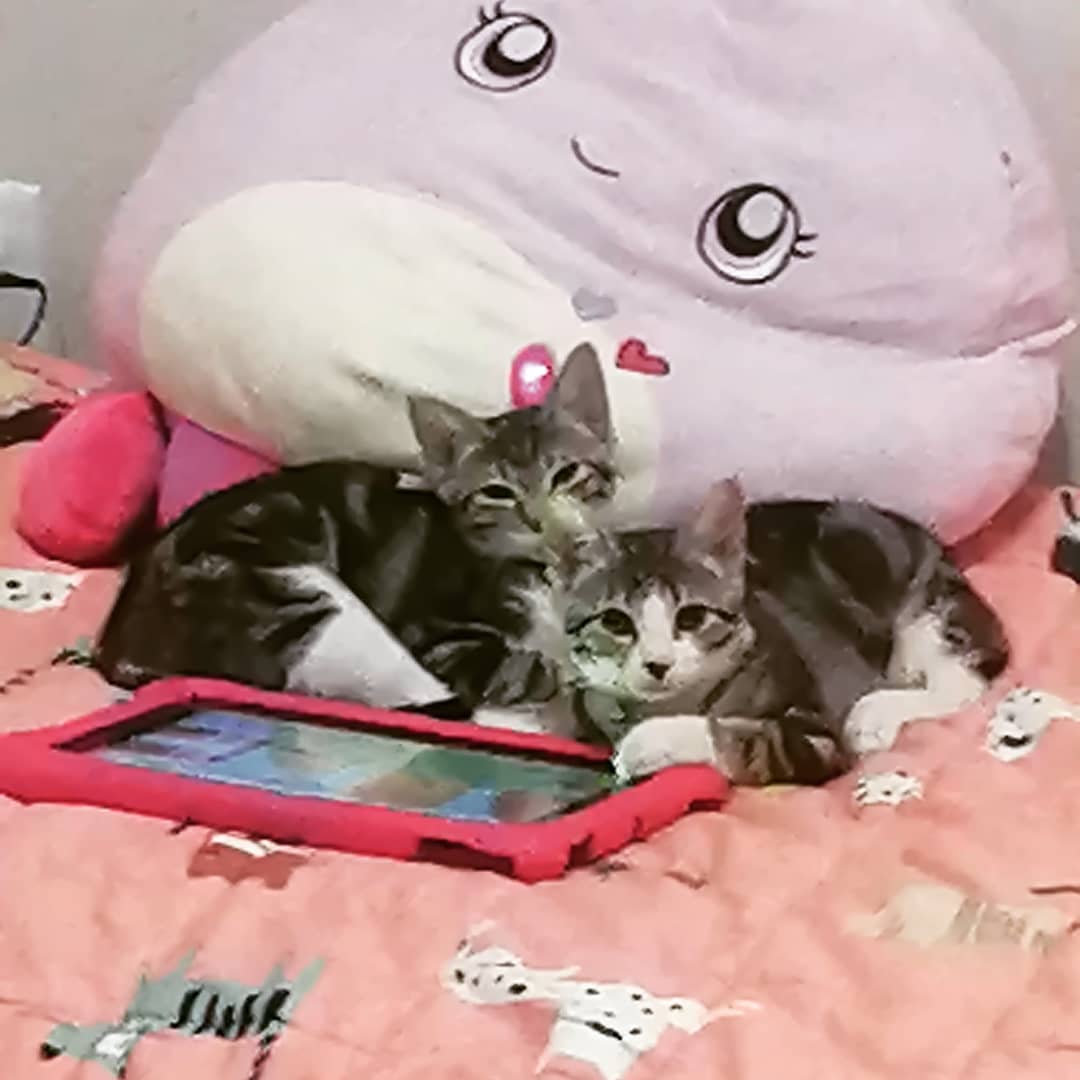 We've been sharing updates about dog re-homing initiatives that the Ontario SPCA and Humane Society has been organizing with our partners in the United States, but did you know we also helped rehome cats from south of the border this summer as well?
There are many animal shelters in the United States that are at, or nearing capacity, which means they don't have space to help any more animals. When a shelter in Texas reached out with few options left for over 30 cats, the Ontario SPCA answered their call.
A 2,500-km road trip
It took 30 hours and about 2,500 kilometres, but the cats arrived safely in Ontario. In addition to the health certificates and proof of vaccination required to cross the border, animals coming into our care undergo a full health assessment once in our care. Once ready for adoption, they are spayed or neutered, fully vaccinated, treated for any parasites and microchipped.
Happy tails from the Texas cat transport
Nicole adopted two kittens from the Ontario SPCA Provincial Education & Animal Centre in Stouffville and couldn't be happier with her new furry family members!
"Meenie (now Mickey) and Miny are doing amazing," Nicole reports. "We love them so much. They're perfect with my daughter and love to play/ snuggle with her. Thank you so much for helping us complete our family!"
Here's another "sweet" update from the Texas cats transport!
"Candy (formerly Vickie) is doing amazing! She is playing hard and napping just as hard, living her best life. She is very comfortable in her new home," says her adopter, Tammy.
Why international transports?
So, why is the Ontario SPCA welcoming animals from the United States? With 12 animal centres across the province and a successful adoption program that sees thousands of animals find homes each year, the Ontario SPCA had the resources to help. The Ontario SPCA transports between 350 to 500 animals per year to areas of the province where there are loving families waiting to adopt them.
"Our focus remains on helping animals here in Ontario, and when a request for support comes in, we will do what we can to help change the lives of those animals," says Arista Wogenstahl, Ontario SPCA and Humane Society. "We are grateful that animal shelters that are at capacity are working together to find alternative options to give these animals hope."
If you are interested in adopting one of these cats, or wish to donate and help cover the costs of making these re-homing missions possible, visit ontariospca.ca.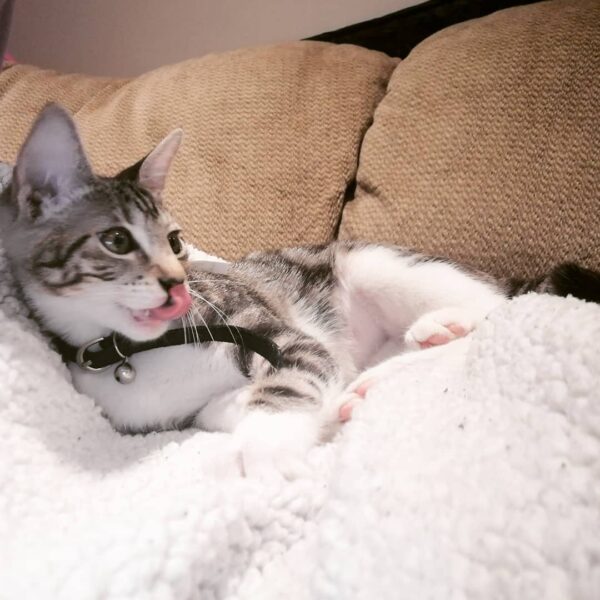 .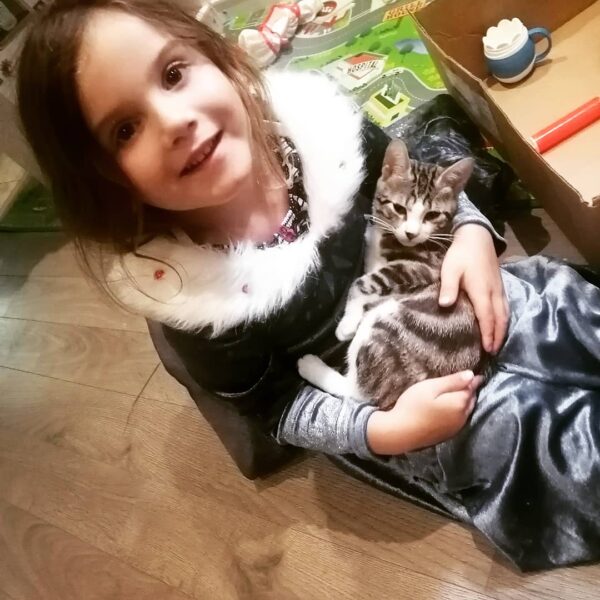 .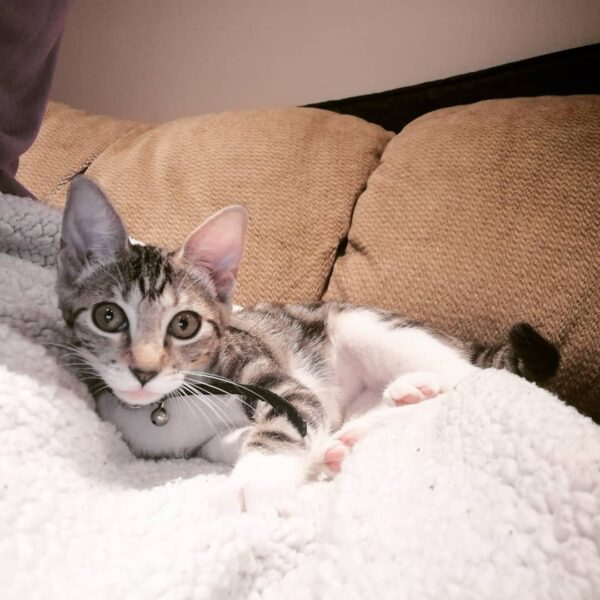 Categories
Testimonial
Thank you for looking after these animals
Thank you for looking after these animals — I would love to have them all in my house!
Ulla
Sign up for news and updates
Thank you for joining our online community.