The baking timer is set and counting down to National Cupcake Day
by Ontario SPCA and Humane Society | Media Releases | February 21, 2020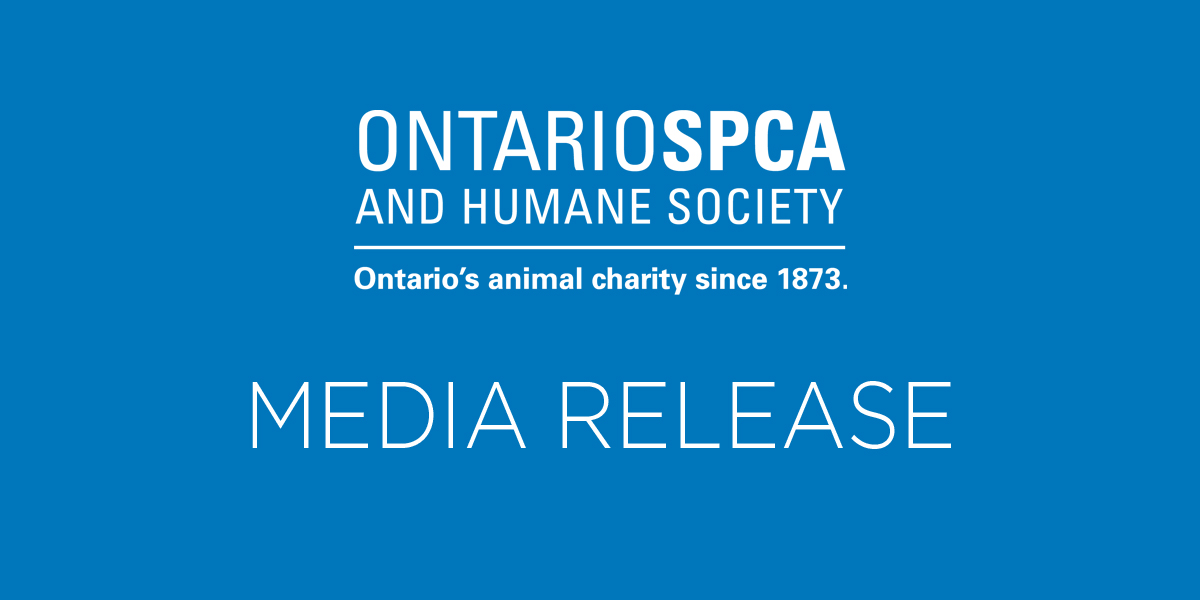 IMMEDIATE RELEASE
The baking timer is set and counting down to National Cupcake Day
The sweetest day of the year is coming up on Monday and you can help animals in need
Stouffville, ON (February 21, 2020) – Cupcakes! Puppies! Kittens! Monday, Feb. 24 is National Cupcake Day™ – the sweetest day of the year and the most delicious way to help animals in need across Canada.
Sprinkle the love for animals by hosting a Cupcake Day party. Simply supply some delicious treats and then invite your co-workers, friends, family or neighbours to attend your party in exchange for a donation to your local participating SPCA or humane society. Parties can be held anywhere, and on any day in February. Register online at nationalcupcakeday.ca to start planning your party.
Can't get everyone together? No problem! Send a virtual cupcake with a heartfelt thank you, or make a donation to a participating SPCA or Humane Society by visiting nationalcupcakeday.ca
Presented by the Ontario SPCA and Humane Society, National Cupcake Day is a coordinated Canadian event to support local participating shelters, SPCAs, and humane societies. Proceeds from National Cupcake Day help give our furry friends in need a second chance. The campaign has raised $3.5 million to date.
"What better way to show you care about the animals in your community than to indulge in a mouth-watering cupcake?" says Daryl Vaillancourt, Chief, Humane Programs & Community Outreach, Ontario SPCA and Humane Society. "By participating in National Cupcake Day, you're giving animals a second chance by supporting the life-changing work taking place in communities across Canada."
To get involved, visit nationalcupcakeday.ca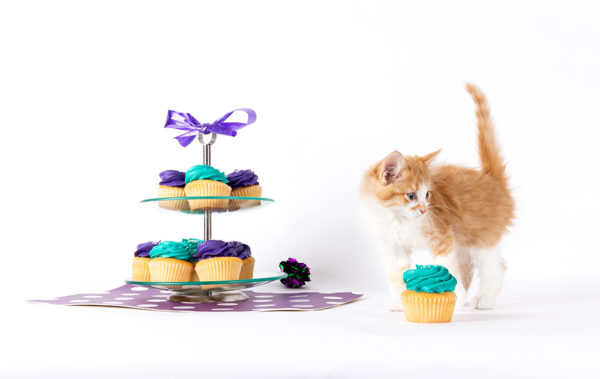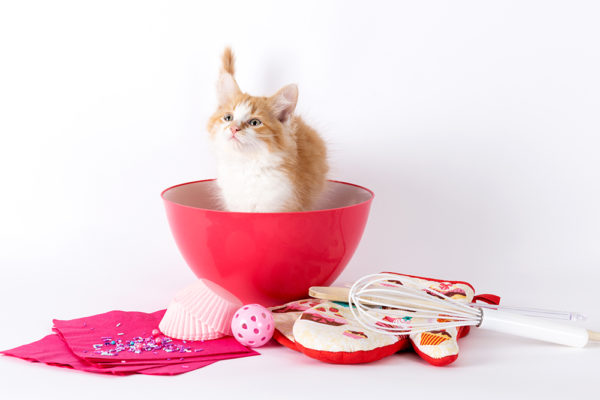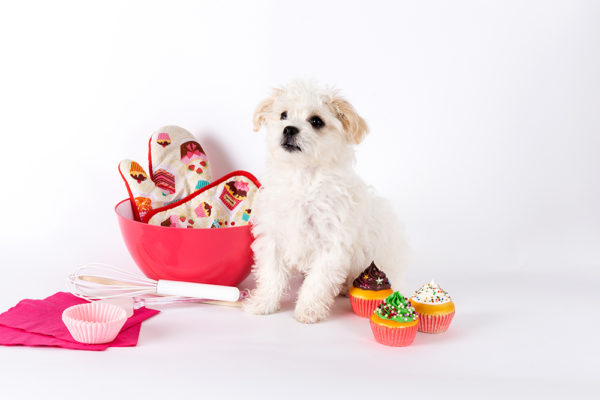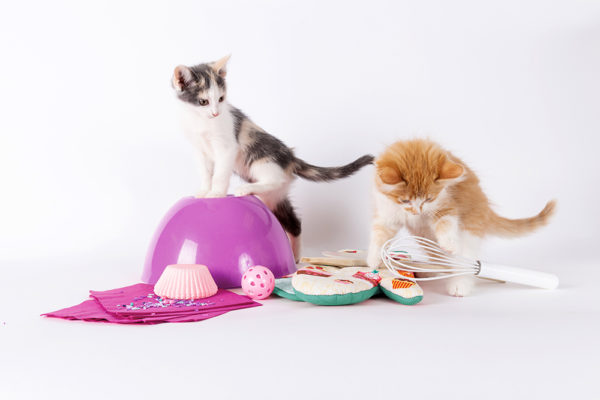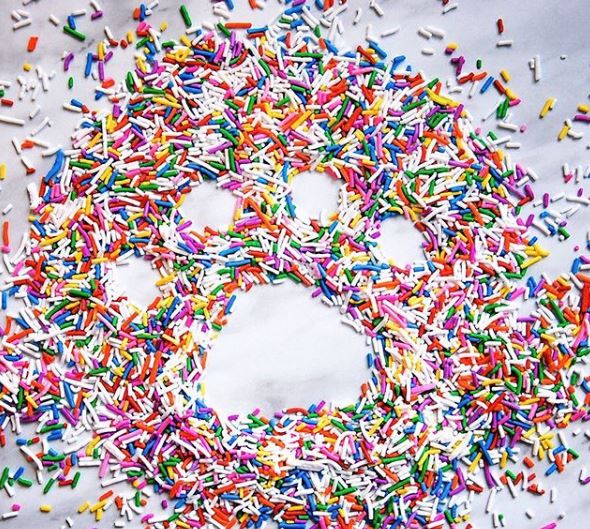 ##
MEDIA CONTACT
Media Relations 
Ontario SPCA and Humane Society
905-898-7122 x 375
The Ontario SPCA and Humane Society
The Ontario SPCA and Humane Society is a registered charity, established in 1873. The Society and its network of animal welfare communities facilitate and provide for province-wide leadership on matters relating to the prevention of cruelty to animals and the promotion of animal well-being. Offering a variety of mission-based programs, including community-based sheltering, animal wellness services, provincial animal transfers, shelter health & wellness, high-volume spay/neuter services, animal rescue, animal advocacy, Indigenous partnership programs and humane education, the Ontario SPCA is Ontario's animal welfare charity.
Categories
Testimonial
Thank you for your dedication
Thank you for your dedication to helping the animals.  Every animal deserves a loving home and to be treated royally.  Just imagine a day without animal cruelty.  What a wonderful day that would be!
-Joan
Sign up for news and updates
Thank you for joining our online community.