The Ontario SPCA and Humane Society celebrates adopted animals with Canada's Cutest Adopted Pet contest
by Emily Cook | Campaigns | December 1, 2020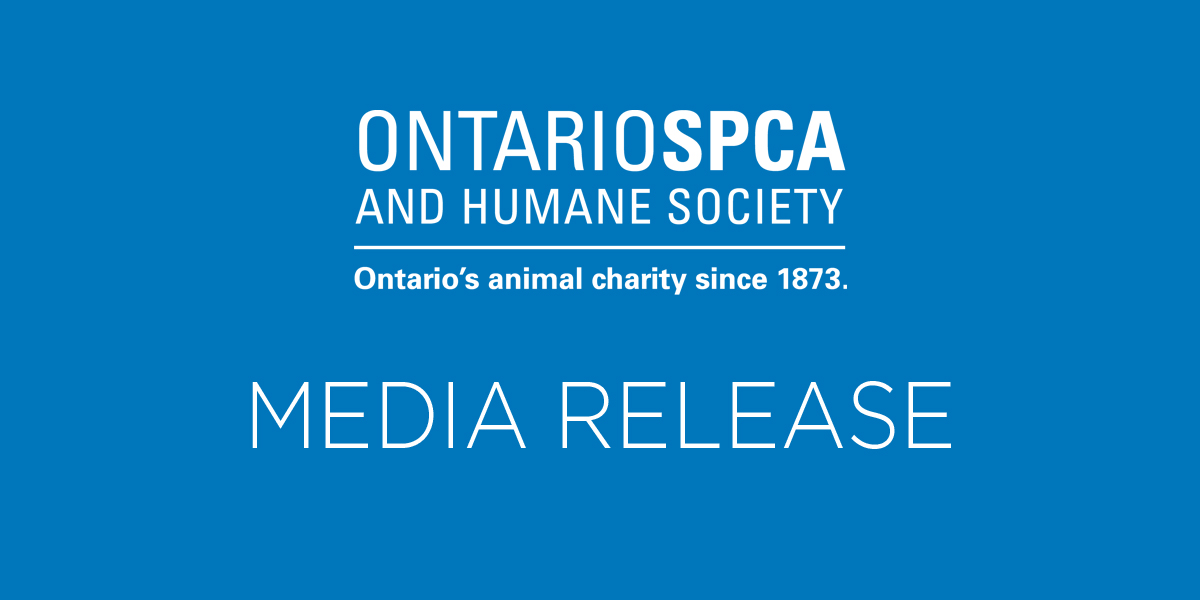 IMMEDIATE RELEASE
The Ontario SPCA and Humane Society celebrates adopted animals with Canada's Cutest Adopted Pet contest
Stouffville, ON (Dec. 1, 2020) – Is Canada's cutest adopted pet curled up on your couch right now? Or sitting on your desk as you try to work from home? Time is running out to enter them in the Ontario SPCA and Humane Society's photo contest for the title of Canada's Cutest Adopted Pet.
If you have an adopted animal at home, visit iadopt.ca to submit their photo before Dec. 10 for your chance to win some great weekly prizes, and a chance to win the grand prize – including a $500 Visa gift card! Plus, there's the bragging rights of being the lucky one to enjoy cuddle time with Canada's Cutest Adopted Pet.
The entry with the most votes at the end of the contest will win the grand prize, so encourage your family and friends to vote. Besides, who couldn't use a cute diversion like looking at adorable animal photos?
"Contests don't get any cuter than this one," says Daryl Vaillancourt, Chief, Humane Programs & Community Outreach, Ontario SPCA and Humane Society. "This contest is about showcasing adopted animals across Canada to celebrate and promote adoption. We want to give every animal in need the chance to have a loving family to call their own."
Canada's Cutest Adopted Pet contest is part of the Ontario SPCA and Humane Society's iAdopt for the Holidays campaign, sponsored by Petplan. The holiday adoption campaign runs until Dec. 31 at participating SPCAs, humane societies and rescue groups across Canada to find loving forever homes for as many animals as possible.
With many people enjoying time off during the holidays and being home together as a family, now is the perfect time to welcome an animal into your life. Together you can spend time with your new furry friend and help them settle into their new home.
To celebrate adoption and change an animal's life this holiday season, visit iadopt.ca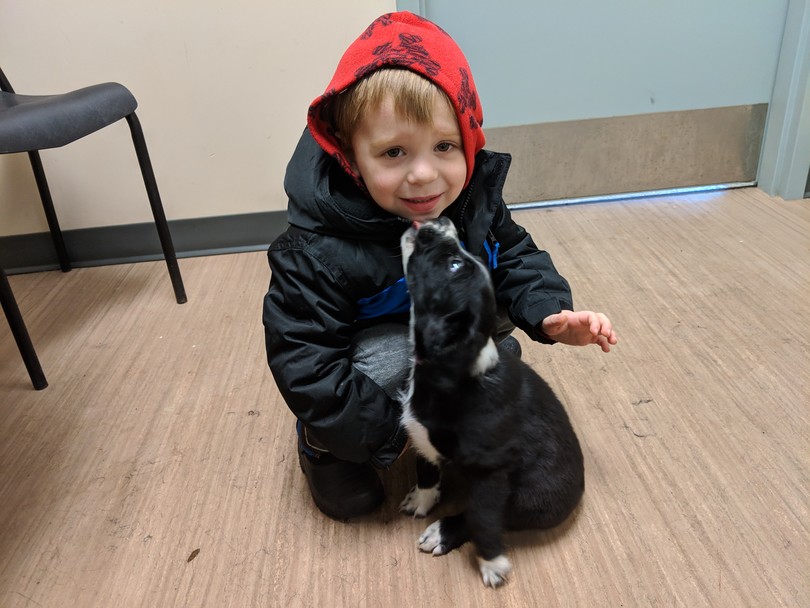 ##
MEDIA CONTACT
Media Relations
Ontario SPCA and Humane Society
905-898-7122 x 375
The Ontario SPCA and Humane Society
The Ontario SPCA and Humane Society is a registered charity, established in 1873. The Society and its network of communities facilitate and provide for province-wide leadership on matters relating to the prevention of cruelty to animals and the promotion of animal well-being. Offering a variety of mission-based programs, including community-based sheltering, animal wellness services, provincial animal transfers, shelter health & wellness, high-volume spay/neuter services, animal rescue, animal advocacy, Indigenous partnership programs and humane education, the Ontario SPCA is Ontario's animal charity.
Petplan
Acquired by global private equity firm Warburg Pincus in October 2019, Petplan has consistently pioneered changes in the industry for the last 15 years forcing competitors to follow suit. Its latest innovation is the addition of TeleVet coverage which allows subscribers to text, chat or FaceTime veterinarians at no extra cost. Policies are administered by Fetch Insurance Services, LLC (Fetch Insurance Agency, LLC in Michigan), d/b/a Petplan (Petplan Insurance Agency, LLC in California) and underwritten by XL Specialty Insurance Company in the U.S. and XL Specialty Insurance Company – Canadian Branch in Canada. Coverage may not be available in all jurisdictions. For more information about Petplan pet health insurance, visit GoPetplan.com.
Categories
Testimonial
I stand behind SPCA with my monthly gift
I stand behind SPCA with my monthly gift. I am so happy there are folks like you to care for those who can't help themselves.  My family and I have had animals all our lives and know what a comfort they are.  Thank you SPCA.
-Dorothy
Sign up for news and updates
Thank you for joining our online community.