The Ontario SPCA and Humane Society Responds to Flooding in First Nation Communities
by Ontario SPCA and Humane Society | Interesting | June 17, 2022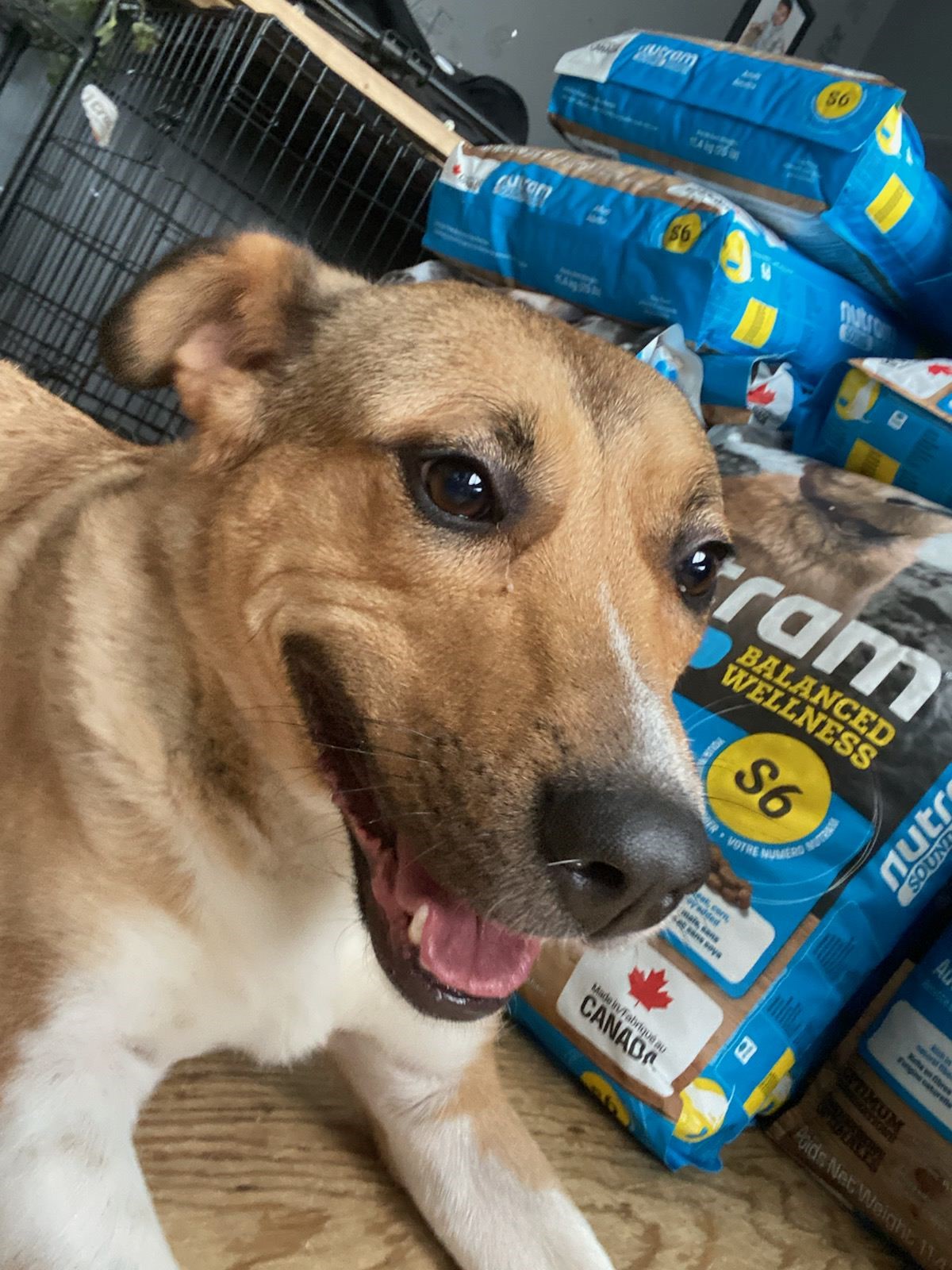 In May, many Northern communities were heavily affected by flooding. Asubpeeschoseewagong First Nation (Grassy Narrows) and Wabaseemoong Independent First Nation (Whitedog) were put on watch to be evacuated and most roadways to the neighbouring communities were closed due to the flooding. High water levels made it difficult for residents to get access to the pet food and supplies they needed. 
Sharing resources to provide relief
Through the generous support of donors, the Ontario SPCA and Humane Society was able to share resources with these communities. Volunteers were able to gather the food and distribute it to residents caring for community dogs. 
"Many remote locations in the North have ongoing challenges in accessing food and supplies for their animals," says Jennifer Bluhm, Vice President, Community Outreach Services, the Ontario SPCA and Humane Society. "Then the flooding hits and access to resources becomes even harder. Thankfully, our team was able to provide a bit of relief during this time." 
Working alongside Northern Communities
For many years, the Ontario SPCA has been working alongside remote Northern communities, sharing pet food and resources and working together to host wellness clinics and re-homing initiatives.  
"We support communities in the north by providing food and, thanks to the goodness of the community members, it is distributed to where it is needed most. Local volunteers, nurses, community members and police officers also help to feed the community dogs," says Arista Wogenstahl, Senior Manager, Community Outreach Services, the Ontario SPCA and Humane Society.  
The Ontario SPCA's Community Outreach Services team partners with a network of approximately 17 communities in the North, as needed. In 2021, the Ontario SPCA provided approximately 40,000 lbs. of food to help animals in the North. 
Flooding has also impacted other Northern communities and food support was also provided to Kashechewan First Nation. 
To learn more about our Northern projects and how you can get involved, visit ontariospca.ca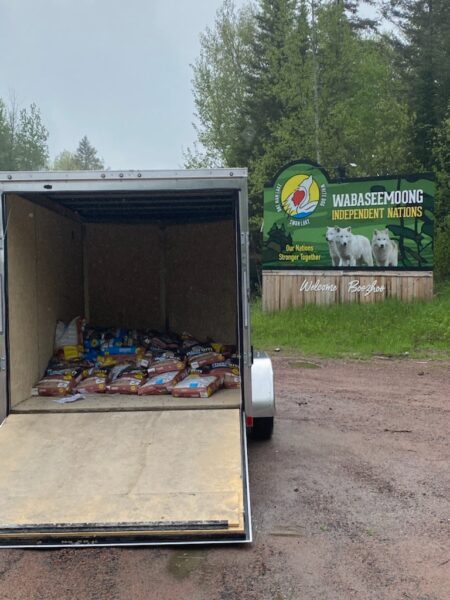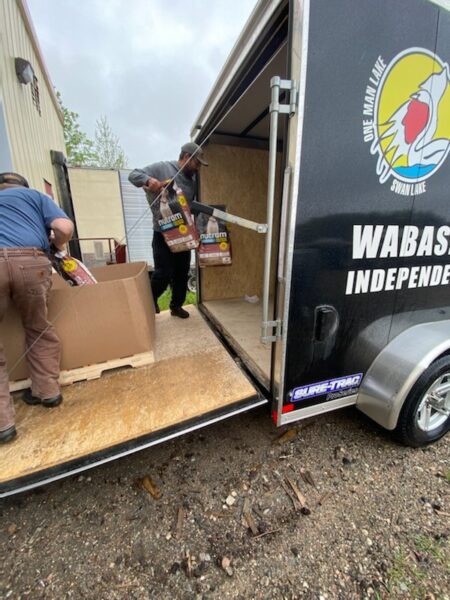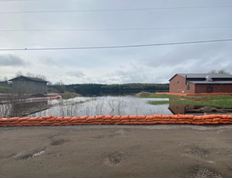 Categories
Testimonial
Your dedication and support
It is with and because of your dedication and support that helpless animals are being saved. Thank you for everything.
-Wendy
Sign up for news and updates
Thank you for joining our online community.