The Ontario SPCA seeks foster volunteers in Napanee willing to care for vulnerable animals 
by Ontario SPCA and Humane Society | Media Releases | May 18, 2022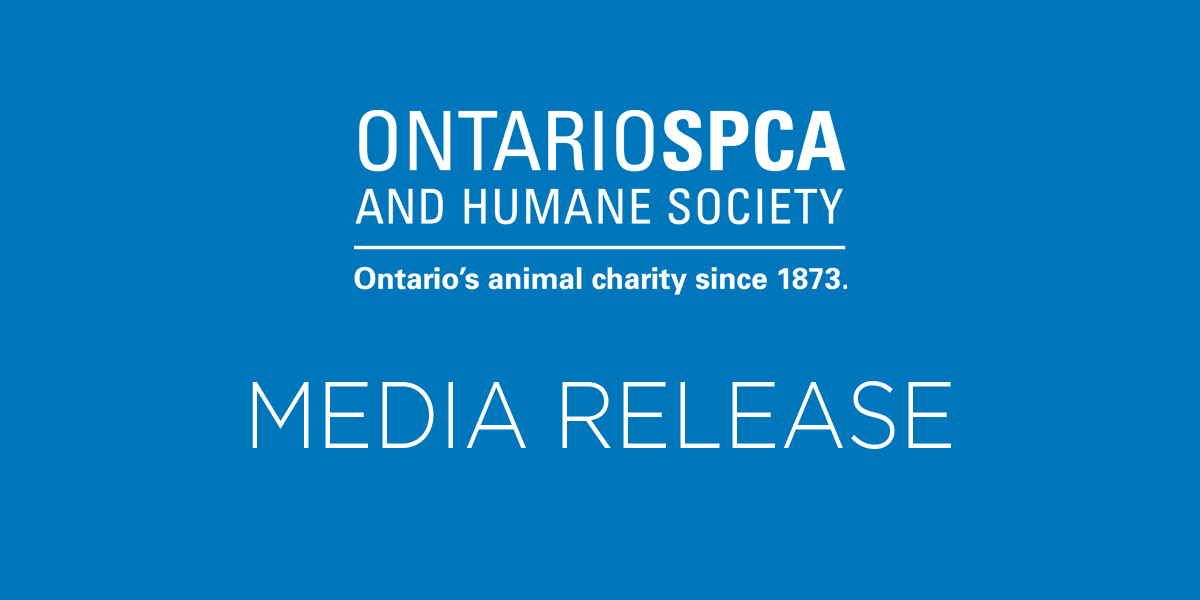 IMMEDIATE RELEASE
Napanee, ON (May 18, 2022) – Do you have room in your heart and in your home to help animals in need of foster care? If you're interested in becoming a foster parent to animals who need extra TLC, the Ontario SPCA Lennox & Addington Animal Centre needs your help.  
 The Ontario SPCA Lennox & Addington Animal Centre is currently recruiting foster volunteers to temporarily provide a safe and nurturing environment in their home for animals in need. There is currently a need for volunteers who can care for pregnant dogs and cats and their litters, once born. There is also a need for foster volunteers with no animals of their own at home who can care for animals requiring specialized medical care. 
The Foster Program benefits animals who are not ready for adoption and who are either too young, sick, injured, under socialized or emotionally stressed to thrive in the animal centre environment. Instead, animals are cared for and rehabilitated in a nurturing foster home.  
 "Fostering animals in need is a rewarding experience for the volunteer and a critical source of support for our animal centres," says Esther McCutcheon, Manager, Ontario SPCA Lennox & Addington Animal Centre. "To give vulnerable animals the best opportunity at the second chance they deserve, we're asking anyone who can help to join our team."  
For more information on becoming a foster volunteer, visit ontariospca.ca/lennoxaddington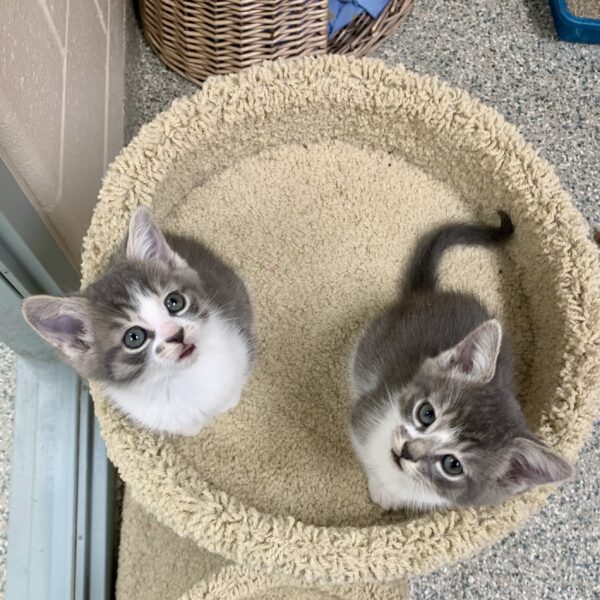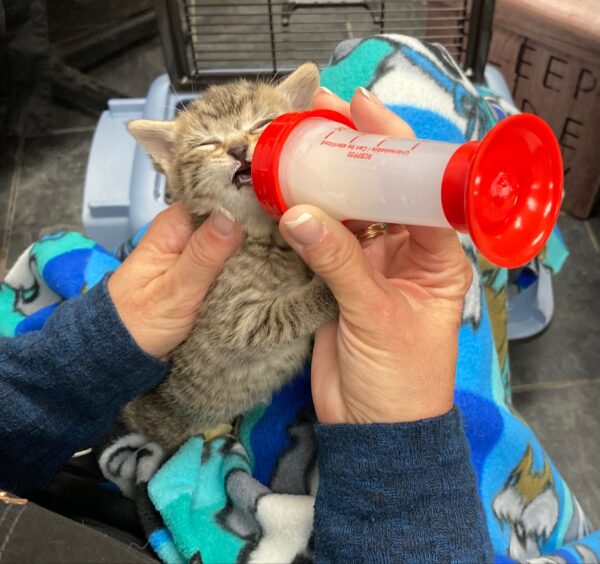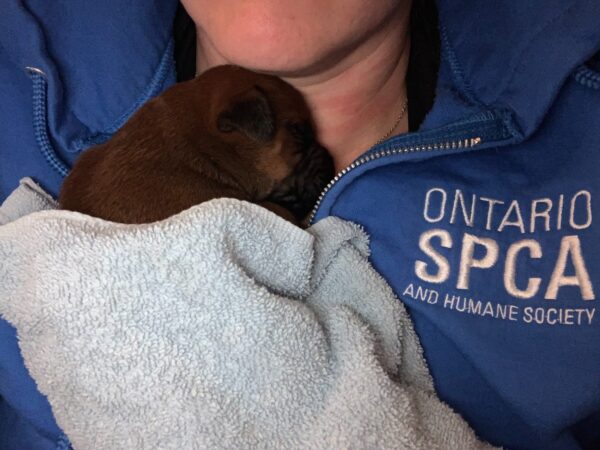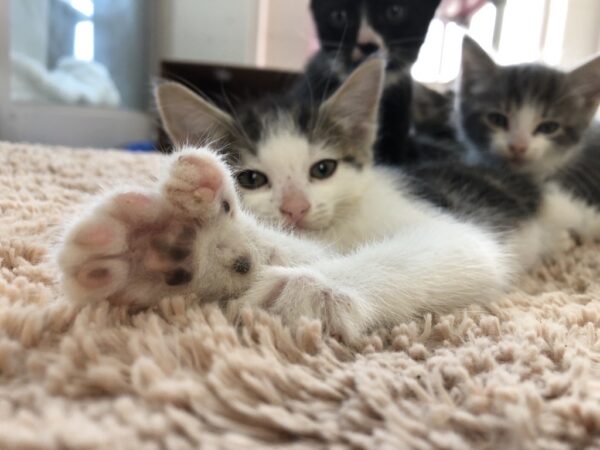 ##  
MEDIA CONTACT
Esther McCutcheon  
Ontario SPCA Lennox & Addington Animal Centre    
613-328-1126
emccutcheon@ontariospca.ca 
The Ontario SPCA and Humane Society 
The Ontario SPCA and Humane Society is a registered charity, established in 1873. The Society and its network of communities facilitate and provide for province-wide leadership on matters relating to the prevention of cruelty to animals and the promotion of animal well-being. Offering a variety of mission-based programs, including community-based sheltering, animal wellness services, provincial animal transfers, shelter health & wellness, high-volume spay/neuter services, animal rescue, animal advocacy, Indigenous partnership programs and humane education, the Ontario SPCA is Ontario's animal charity. 
The Ontario SPCA Lennox & Addington Animal Centre serves communities that are situated on the traditional territories of the Haudenosaunee and Anishinaabe and is home to many diverse indigenous people from across Turtle Island. 
Categories
Testimonial
Hats off to you
To all kind-hearted and hard-working people at SPCA: hats off to you. I love animals and admire the work you do.
Kellie
Sign up for news and updates
Thank you for joining our online community.