The Volunteer Factor: Northern Projects
by Emily Cook | Campaigns Northern projects | April 12, 2019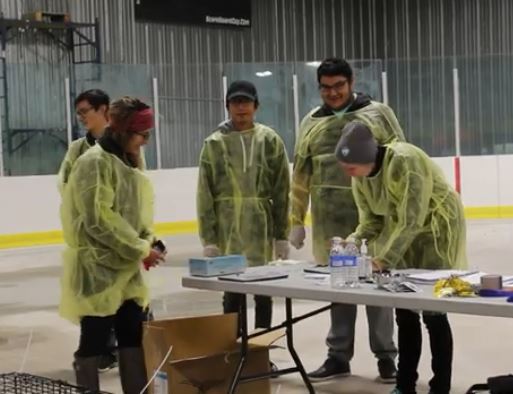 For National Volunteer Week this year, we're highlighting different volunteers across the province making a tremendous impact for animals in need. We're ending off the week with a highlight of volunteers who have been part of our Northern projects.
Whether it's caring for dogs, cleaning cages, or driving transport – every volunteer role matters to the Animal North Network and the Ontario SPCA and Humane Society.
Thank you to all of the countless volunteers who make our work in the North possible.
To learn more, visit: http://supportthenorth.ca/
Categories
Your dedication and support
It is with and because of your dedication and support that helpless animals are being saved. Thank you for everything.
-Wendy
Sign up for news and updates
Thank you for joining our online community.