Three adopted black kitties means triple the luck for Glenn!
by Emily Cook | Happy Tails | January 1, 2020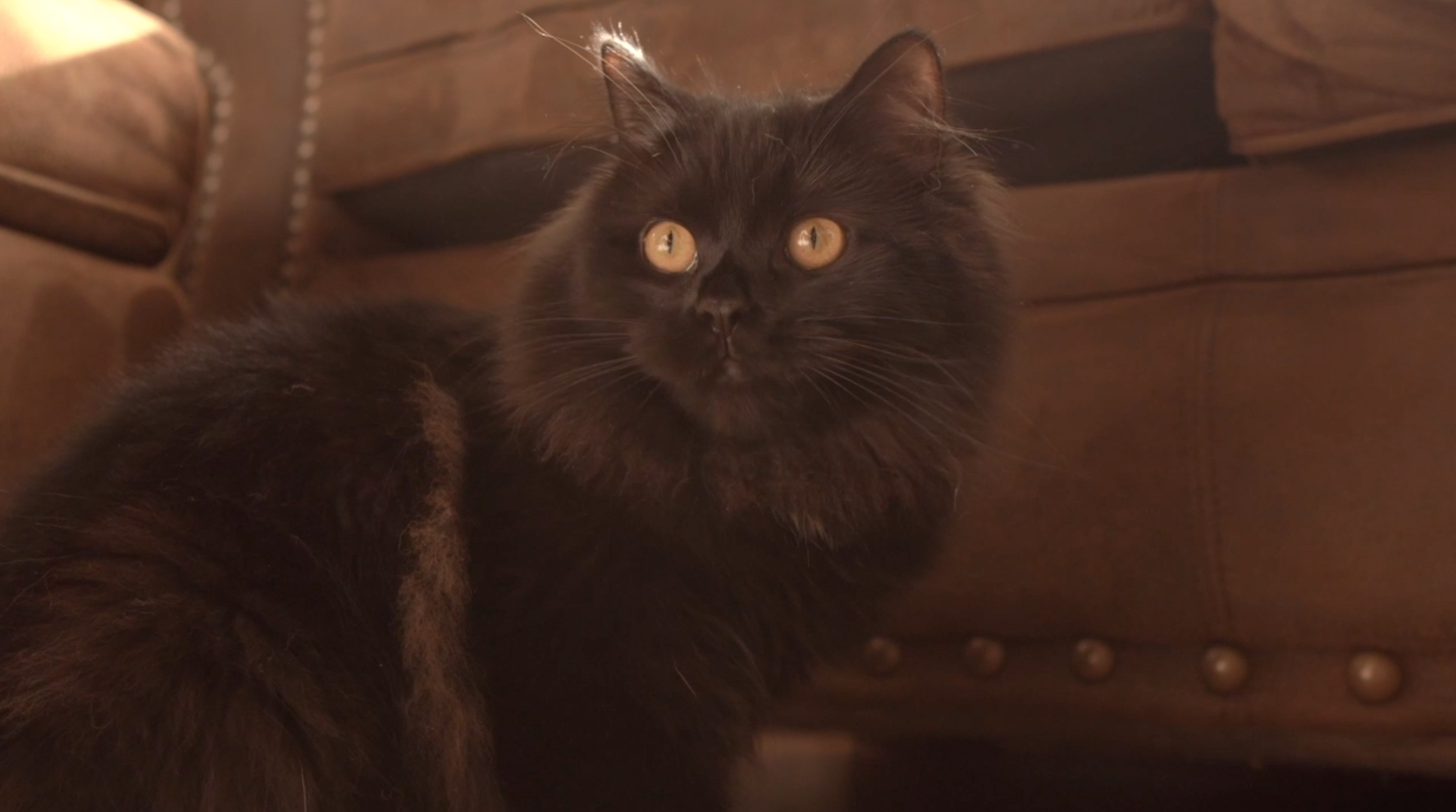 It's been a year since Glenn and his wife adopted Peppermint Patty and her sister, Sally.
Glenn planned to go home with one cat that day but ended up bringing home two.
"Originally we were going to get one kitten [laughs] – we had our eye on Peppermint Patty."
But when Glenn heard that Patty was bonded with her sister, Sally, he had a feeling his family was going to grow by more than one that day.
"As soon as I held Sally I said, 'Oh, okay then – we're going home with two.' Both cats just stole our hearts."
Curious to see how adopted Sally and her sister are doing? Check in with Glenn and his fur family, in this video update here.
Both Sally and her sister have found their happily fur-ever afters. Help support animals in need just like Sally by becoming a monthly donor today!
Categories
Testimonial
Thank you for looking after these animals
Thank you for looking after these animals — I would love to have them all in my house!
Ulla
Sign up for news and updates
Thank you for joining our online community.