Tipping the scales: what an extra 2lbs can mean for your pet
by Ontario SPCA and Humane Society | Cat Care Dog Care General Pet Care | January 7, 2022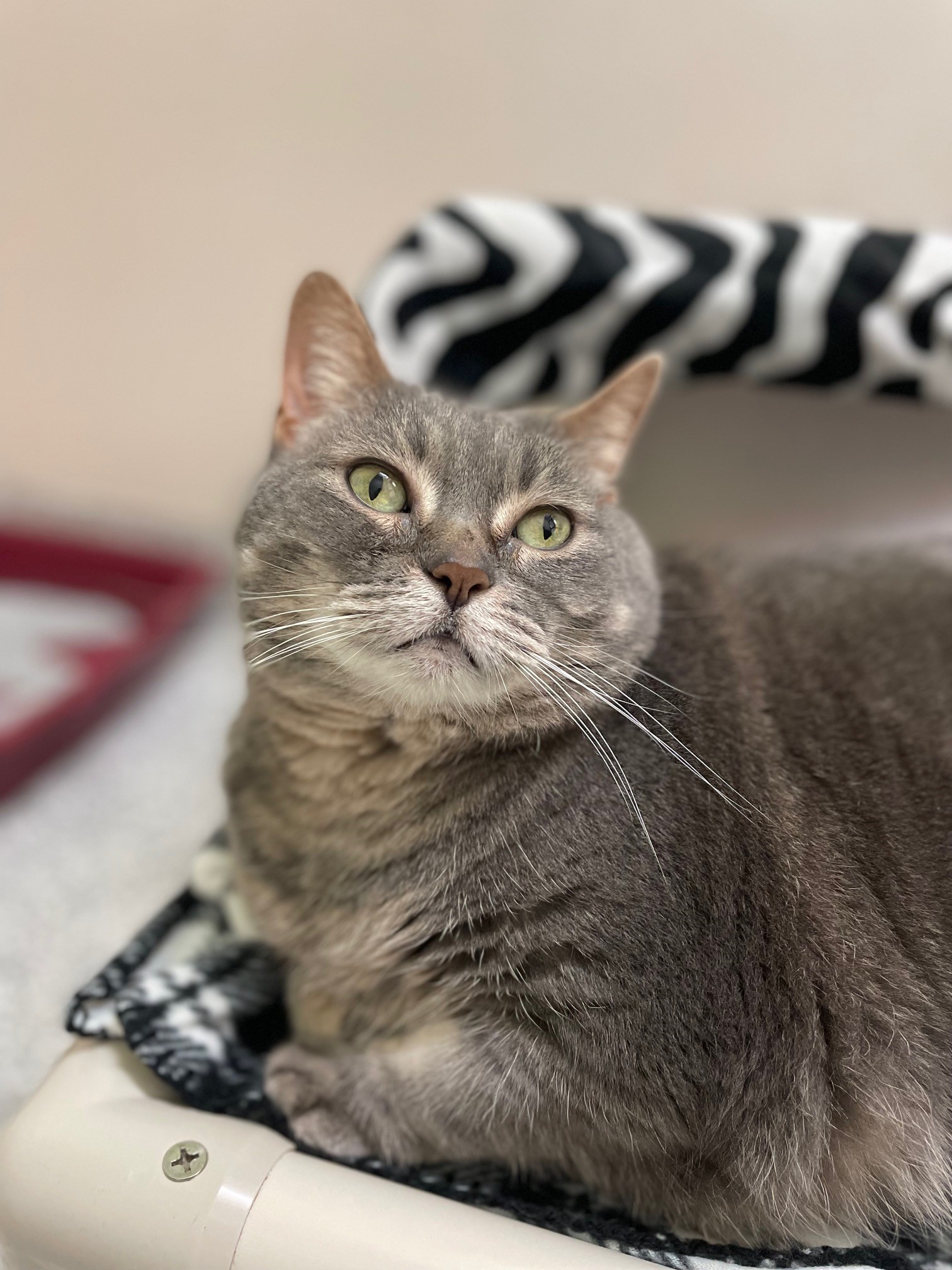 Weight management is so important for your companion animal and maintaining a healthy diet contributes to healthy weight. So what difference would an extra 2lb really make?
Our friends at Royal Canin know that sometimes, it's easier for us to think about our own weight gain and loss, rather than our furry friend's weight. Using this simple guide, you can see just how important it can be for your companion animal to maintain a healthy weight. With even just a couple of pounds, your animal's weight and health can change drastically. 
Infographic_What an extra 2lb can mean for a pet_EN (1)
Always remember to consult your veterinarian if you are concerned about your animal's weight. They can help guide you to ensure you are feeding your companion animal the correct amount, getting them the necessary exercise they need and managing their treat intake to ensure they are happy and healthy.
For more information on weight management, check out these resources from Royal Canin:
Three hidden costs of animal obesity
Healthy habits, healthy weight
Categories
Testimonial
Three cheers for the volunteers!
Three cheers for the volunteers! Keep doing wonderful work, thank you!
Doreen
Sign up for news and updates
Thank you for joining our online community.