Toby's weight loss journey: 30-lb cat gets help shedding a few pounds
by Ontario SPCA and Humane Society | Happy Tails | August 25, 2022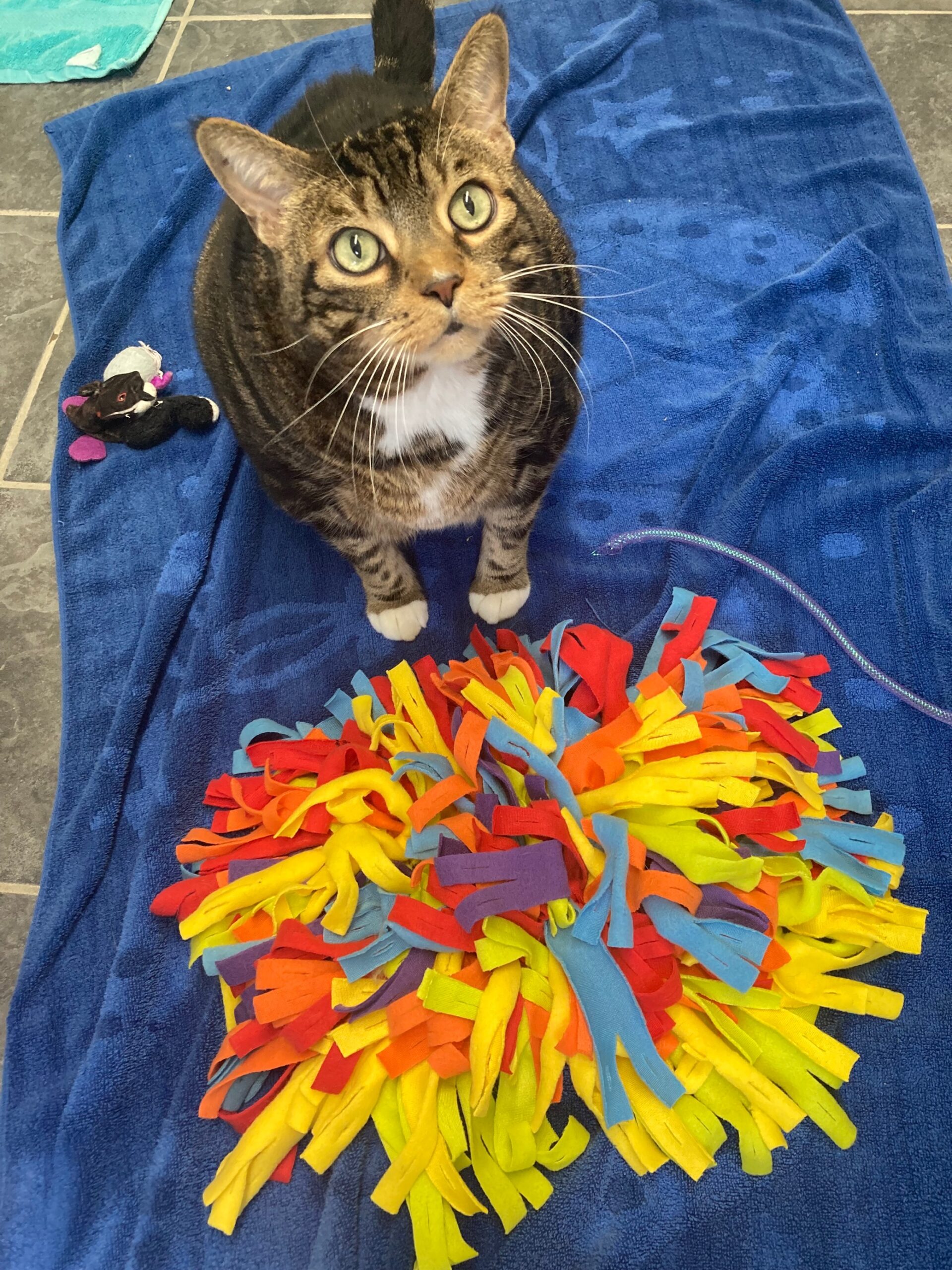 Toby is a big cat with an even bigger heart. Weighing 33 pounds when he arrived in the care of the Ontario SPCA Orangeville & District Animal Centre, our animal care team knew this nine-year-old cat would need lots of love and support to help him reach a healthy weight.
Animal Centre Manager Dawn Lyons says Toby's weight loss plan included a special diet, exercise, and enrichment. Toby and his bonded brother, Tiger (also nine years old), even had a special room to themselves to help encourage movement and activity.
"The most important thing is to really keep him moving," says Lyons.
The animal care team would visit Toby and Tiger regularly during the day to keep him active with enrichment tools, like snuffle mats and wand toys. 
After losing four pounds in about five weeks, Toby and Tiger found their perfect home! Before the cats headed off to their new home, Lyons says their adopters were given tips to help continue Toby's weight loss journey. 
"They are taking home a nine-year-old pair, so that in itself is special," says Lyons. "To open up their homes to a nine-year-old pair and take on Toby's weight loss is amazing."
"Toby's such a little lovebug my husband calls Toby and Tiger my book ends on a slanted bookshelf because I always have them on either side of me. They're settling in very well and sleep in bed with us. Toby is just a sweetheart and when he wants attention he puts his little paw on my cheek," says Brenda, Toby and Tiger's adopter.
For companion animal parents who have concerns about their animal's weight, Lyons says the first step is to contact your veterinarian. She says they can determine if it's a medical concern or a weight loss issue and plan a health care strategy from there. 
In general, Lyons says it's important to follow feeding guidelines on your animal's food, and to prioritize daily activity. In doing so, she says you can help manage your animal's weight before it becomes a problem. 
If you're interested in adopting an animal from the Ontario SPCA and Humane Society, click here for more information. For tips on enrichment and activities to keep your companion animal busy, visit ShelterHealthPro.com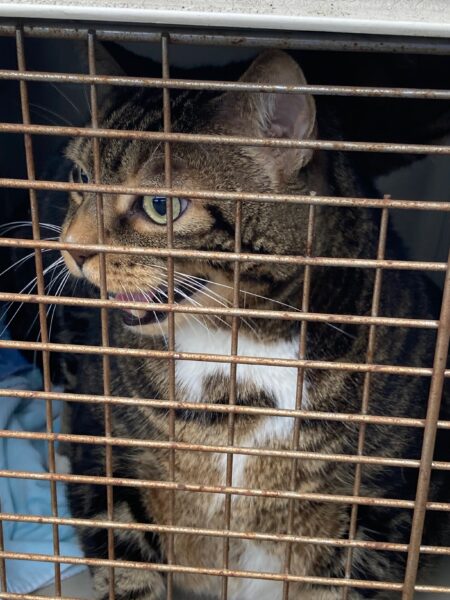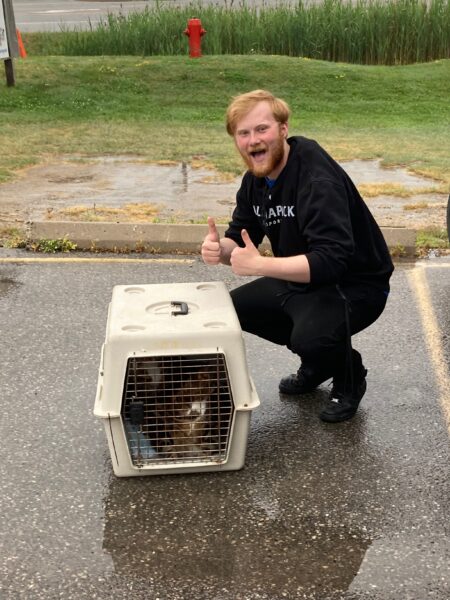 Categories
Testimonial
Thank you for looking after these animals
Thank you for looking after these animals — I would love to have them all in my house!
Ulla
Sign up for news and updates
Thank you for joining our online community.