Today is National Cupcake Day™, the sweetest day of the year for animals in need  
by Ontario SPCA and Humane Society | Campaigns | February 22, 2021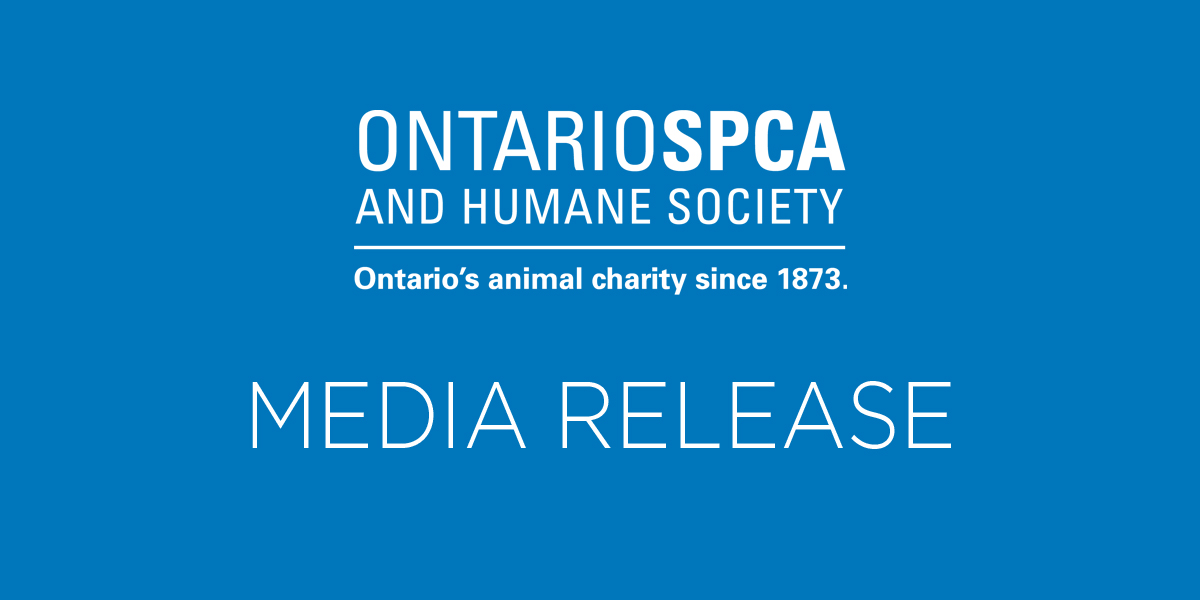 IMMEDIATE RELEASE  
Today is National Cupcake Day, the sweetest day of the year for animals in need  
Stouffville, ON (Feb. 22, 2021) – Today is National Cupcake Day™ and your mission is as simple as it is delicious – eat a cupcake and make a donation to the Ontario SPCA and Humane Society. 
"The calories don't count when you make a donation to support animals in need," says Daryl Vaillancourt, Chief, Humane Programs & Community Outreach, Ontario SPCA and Humane Society. "By indulging in a treat and supporting animals in our community, you are providing urgently needed care and shelter for homeless animals."    
This year, to keep our communities safe during COVID-19, the Ontario SPCA is encouraging you to enjoy cupcakes at home and make an online donation at nationalcupcakeday.ca to the participating animal organization of your choice.  
Presented by the Ontario SPCA and Humane Society, National Cupcake Day is a nation-wide fundraiser in support of participating SPCAs, humane societies and rescue groups across Canada. These charitable organizations rely on the generosity of donors to change the lives of vulnerable animals.  
Make National Cupcake Day the sweetest day of the year for animals in need by visiting nationalcupcakeday.ca 
## 
MEDIA CONTACT 
Media Relations   
Ontario SPCA and Humane Society   
905-898-7122 x 375 
The Ontario SPCA and Humane Society  
The Ontario SPCA and Humane Society is a registered charity, established in 1873. The Society and its network of communities facilitate and provide for province-wide leadership on matters relating to the prevention of cruelty to animals and the promotion of animal well-being. Offering a variety of mission-based programs, including community-based sheltering, animal wellness services, provincial animal transfers, shelter health & wellness, high-volume spay/neuter services, animal rescue, animal advocacy, Indigenous partnership programs and humane education, the Ontario SPCA is Ontario's animal charity. 
Categories
Testimonial
Hats off to you
To all kind-hearted and hard-working people at SPCA: hats off to you. I love animals and admire the work you do.
Kellie
Sign up for news and updates
Thank you for joining our online community.