Today's the day! National Cupcake Day™ 2020
by Ontario SPCA and Humane Society | Campaigns | February 24, 2020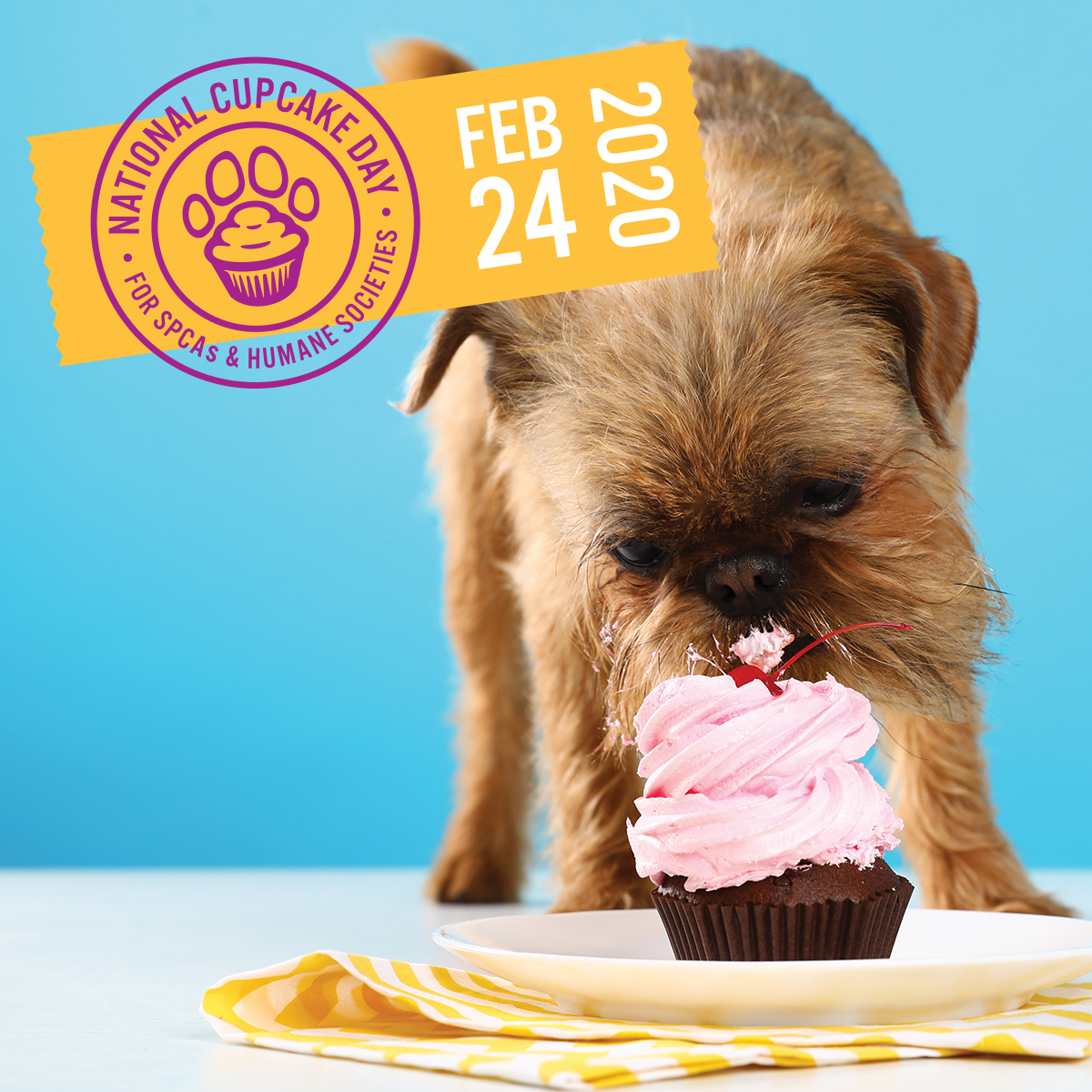 It's finally here!! National Cupcake Day™ for SPCAs and Humane Societies is the most delicious way to show your support for animals in need of your help. And it also means CUPCAKES. I mean …. C'mon!!
A couple of reminders while you're out eating cupcakes and raising funds for animals today!
We would LOVE to see pictures from your parties/fundraisers/events. Tag #CupcakeDayCA and @cupcakedayCA on social media. We'll be sharing pictures throughout the day from your events!
Make sure you're up to date on how to submit your funds once all the cupcakes are gone.
Option 1: Have donors donate directly online through your Personal Fundraising Page.
Option 2: Submit donations by mail.
For more detailed instructions on submitting funds, click here.
Most importantly – have FUN! No matter what, you are sprinkling the love for animals in need and it is SO appreciated.
Visit nationalcupcakeday.ca to learn more about the National Cupcake Day™ campaign and how it's helping animals across Canada!
Categories
Testimonial
As an animal lover all the work you do
As an animal lover all the work you do to help ensure that every dog and cat can find their forever home that is filled with love is greatly appreciated.
-Louie
Sign up for news and updates
Thank you for joining our online community.