Understanding growth diets for puppies and kittens
by Ontario SPCA and Humane Society | General Pet Care | November 3, 2023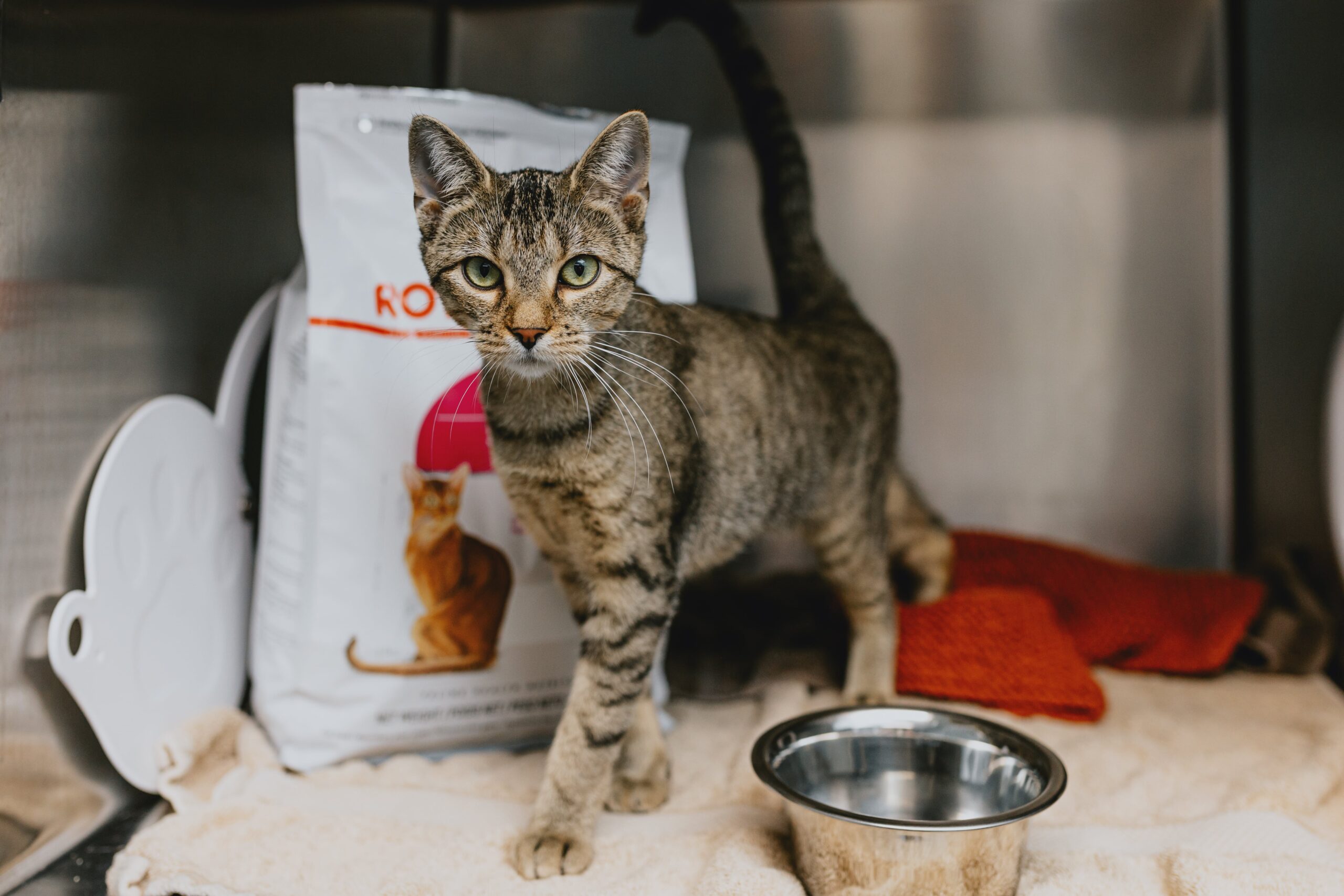 When it comes to feeding puppies and kittens, not all diets are the same. Growth diets give these young furry friends the nutrients they need to grow. 
What is a growth diet?
There's a common misconception that growth diets have more calories than adult cat and dog food. That's not always the case. Growth diets come in a range of caloric densities. The real difference is in the balance of nutrients.  
Digestibility for maximum benefit 
Digestibility is another important factor. That's the ability of nutrients to be broken down and used by the body, which is critical for developing puppies and kittens.  
Growth diets are also highly digestible. This gives these young animals the full benefit of the nutrients contained in the food with fewer stomach issues.  
Carefully balanced minerals 
Minerals are also carefully balanced in growth diets. Minerals are essential for growing puppies and kittens, which is why growth diets feature a more precise range of minerals.  
To learn more about growth diets and how to set your puppy or kitten up for nutritional success, watch this video from Royal Canin, the official feeding partner of the Ontario SPCA and Humane Society.  
Categories
Testimonial
Wish to thank everyone involved
I wish to thank everyone involved in the care and rescue of animals, especially volunteers.
Agnes
Sign up for news and updates
Thank you for joining our online community.