Urgent appeal update: Jax has found his loving home!
by Emily Cook | Happy Tails | May 14, 2019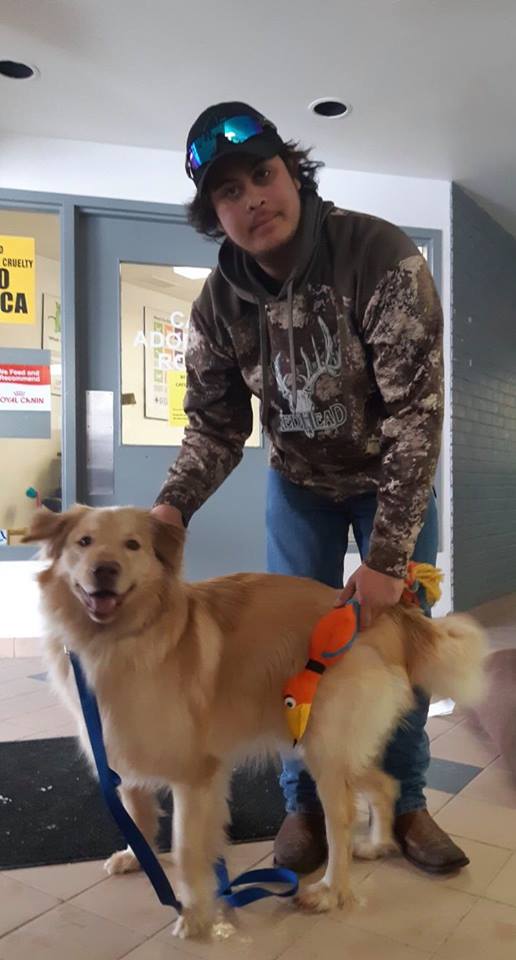 Jax had a long road to recovery, but every step along the way was worth it, because he has now found a loving home!
Getting to this happy moment took determination and TLC. When Jax came into our care, he was diagnosed with severe luxating patellas affecting both his hind legs. This condition can cause significant pain and mobility issues.
After three surgeries and countless hours of rehabilitation, Jax was ready to meet his fur-ever family. It didn't take long for someone to fall in love with his beautiful golden coat and playful personality.
Thank you for giving him the second chance he deserves and a happy future.
Categories
Thank you so much for all you do
Thank you so much for all you do every day to rescue animals in need. I can't imagine the terrible situations that you see every day.  It is great that you have the heart to help. Keep up the good work.
-Betty
Sign up for news and updates
Thank you for joining our online community.