Valentine's Day gifts for animals in need
by Ontario SPCA and Humane Society | General Pet Care Interesting | February 14, 2022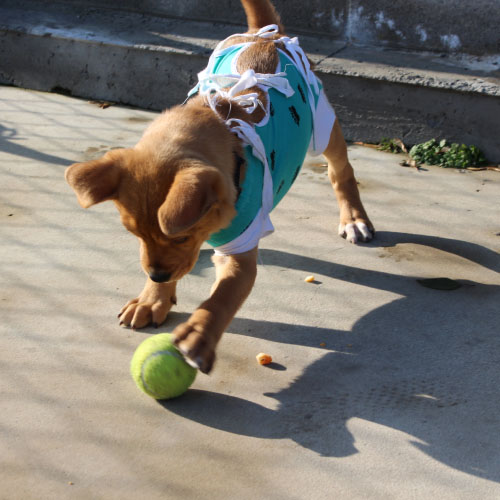 Another year, another Valentine's Day. Do you find you're on autopilot when searching for that special gift to give on February 14? Well, we've got a few ways that you can swap predictable presents for an impressive impact this year.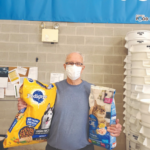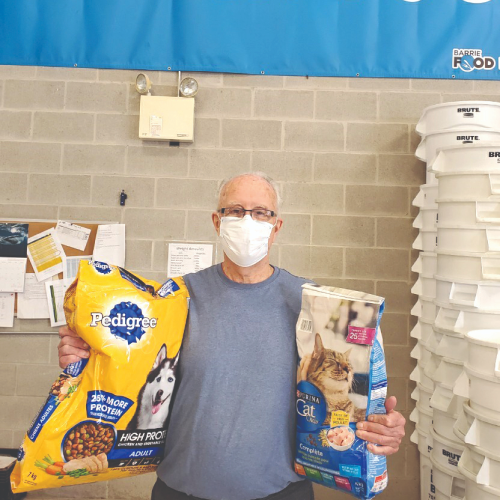 Give nutritious food to hungry hounds and famished felines
Some families struggle to feed their furry family members. By helping to stock food pantries with food and supplies for furry friends, you can ensure animals will have full bellies this Valentine's Day and beyond.
Support a community animal wellness day
Routine, preventative veterinary care isn't always affordable. You can help families access the care their cuddly companions deserve by helping us host a mobile community wellness clinic!
Your gift will provide a wellness check, and help subsidize any microchipping, vaccination, or necessary medication.
Give toys to an animal awaiting adoption
Brighten an animal's days with energizing toys that help animals in need. Toys reduce animals' stress, boost immune systems, and stimulate minds to prevent boredom while they wait for their forever family. Thanks to you, it's play time!
When in doubt, send snuggles – lots of snuggles
A new animal foster family needs a lot of support, supplies and of course, snuggles… perfect for Valentine's Day!
This gift provides a foster family with all the food and supplies they need – from a litter box and litter for kitties, to collars and leashes for puppies. There will also be toys, dishes, and blankets for all!
Whatever presents you choose to give this February, we kindly ask that you remember animals are not gifts. If you have a special someone on your Valentine's list who loves animals, there are many ways to support their love of cuddly companions without surprising them with a major commitment like becoming a pet parent.
Categories
Testimonial
Dogs only ask for your love and attention
Dogs only ask for your love and attention, nothing else. Thank you for everything you do!
Christine
Sign up for news and updates
Thank you for joining our online community.