Volunteers have been at the heart of the Ontario SPCA for 150 years
by Ontario SPCA and Humane Society | Interesting | November 16, 2023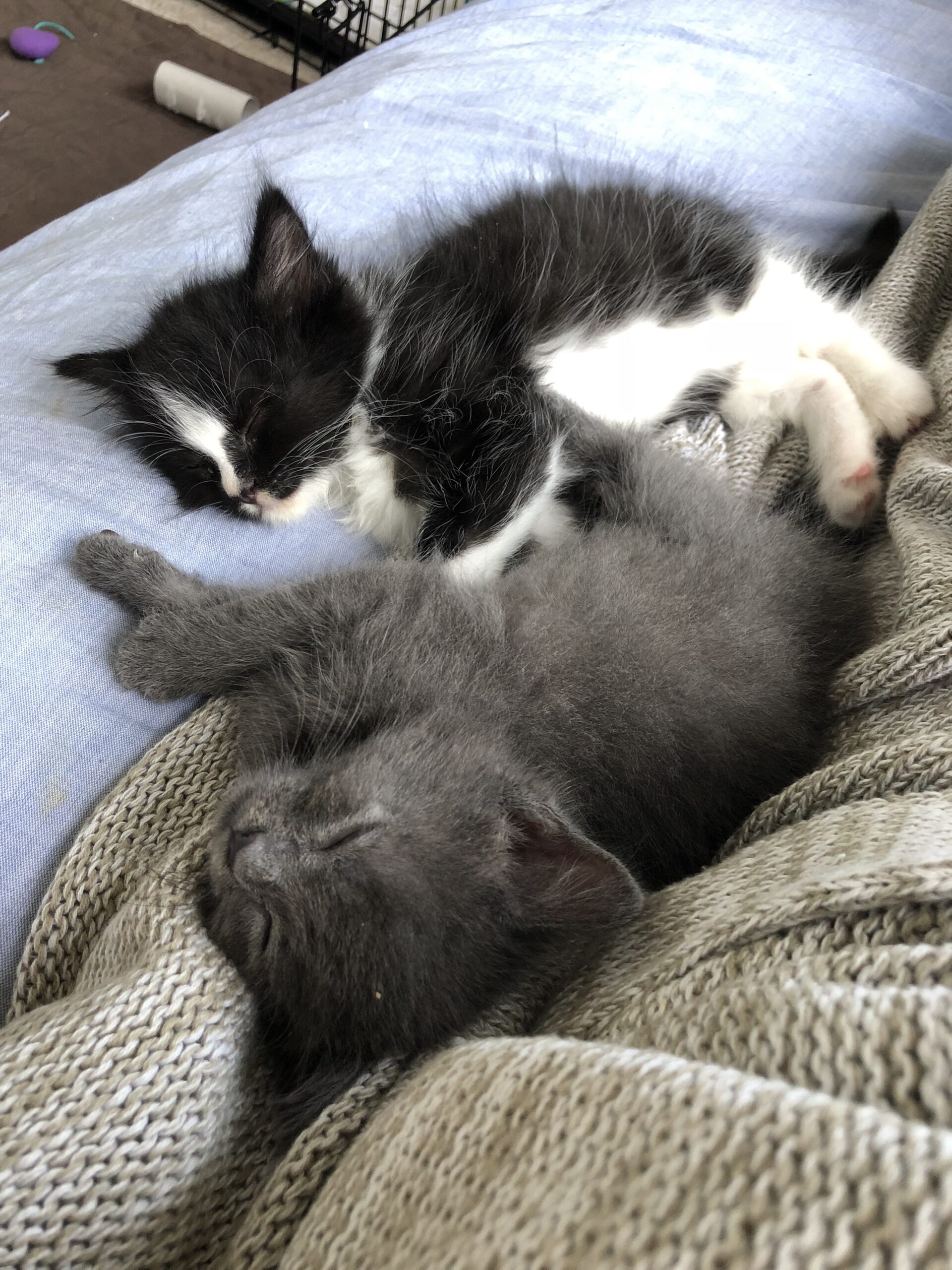 Over the past 150 years, volunteers have and continue to play a pivotal role in helping the Ontario SPCA and Humane Society improve the lives of animals. 
In 1873, a group of animal-loving volunteers came together to form the Ontario Society for the Prevention of Cruelty to Animals. After 46 years of lobbying, the government of Ontario passed the first animal protection law in 1919 thanks to the hard work of these and other dedicated volunteers. 
652 volunteers strong
Currently, the Ontario SPCA benefits from the hard work and dedication of 652 volunteers who support our team and make a meaningful difference in the lives of animals.   
"Volunteers play a crucial role in our organization by providing essential support in various capacities, from animal care in the centres, to community events, administrative tasks, and community outreach programs – just to name a few," says Evangeline Cattrysse, Vice President of Human Resources with the Ontario SPCA and Humane Society. "They are an integral part of our animal centre operations as well as enabling us to expand our reach and impact into our communities." 
Volunteer achievements
There is so many achievements that our incredible volunteers help make possible! In a typical year, the combined efforts of volunteers result in amazing achievements such as: 
Over 3,100 walks provided to animal centre dogs

 

Over 5,600 cats receive enrichment sessions 

 

Over 1,100 animals are transported to veterinary appointments

 

112 volunteer foster families open their homes to animals in need

 
"We are so thankful for these passionate volunteers who dedicate their time and skills to help us deliver our purpose," adds Evangeline. 
More volunteers needed as we grow
Although the Ontario SPCA is fortunate to have such a substantial number of committed volunteers, we require even more individuals to join our volunteer team as our organization continues to grow. Alongside various volunteer opportunities available at animal centers across the province, there are specific roles that we are currently seeking to fill: 
Specialized foster volunteers for animals

who need a little extra help learning new behaviours, have

medical needs (medication, recovering from surgery, etc.), require round-the-clock bottle feedings, or are pregnant or have young babies. Visit

ontariospca.ca/foster

to learn more. 

 

Humane Education volunteers to visit elementary classrooms to deliver AnimalSmart™ presentations, featuring themes centered around animal well-being and animal emotions. Visit

animalsmart.ca

to learn more. 

 
Become a volunteer
Join our life-changing team and make a positive impact in the lives of animals and their families in your community. Learn more at ontariospca.ca/volunteer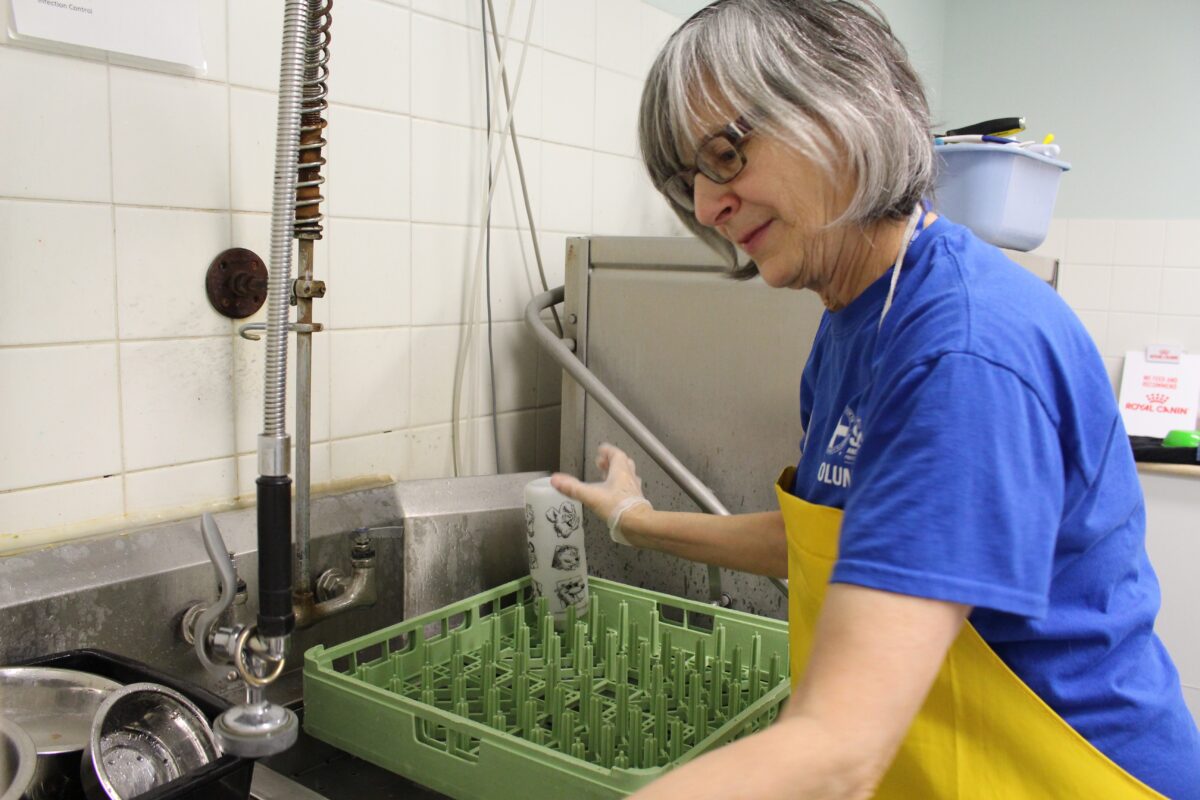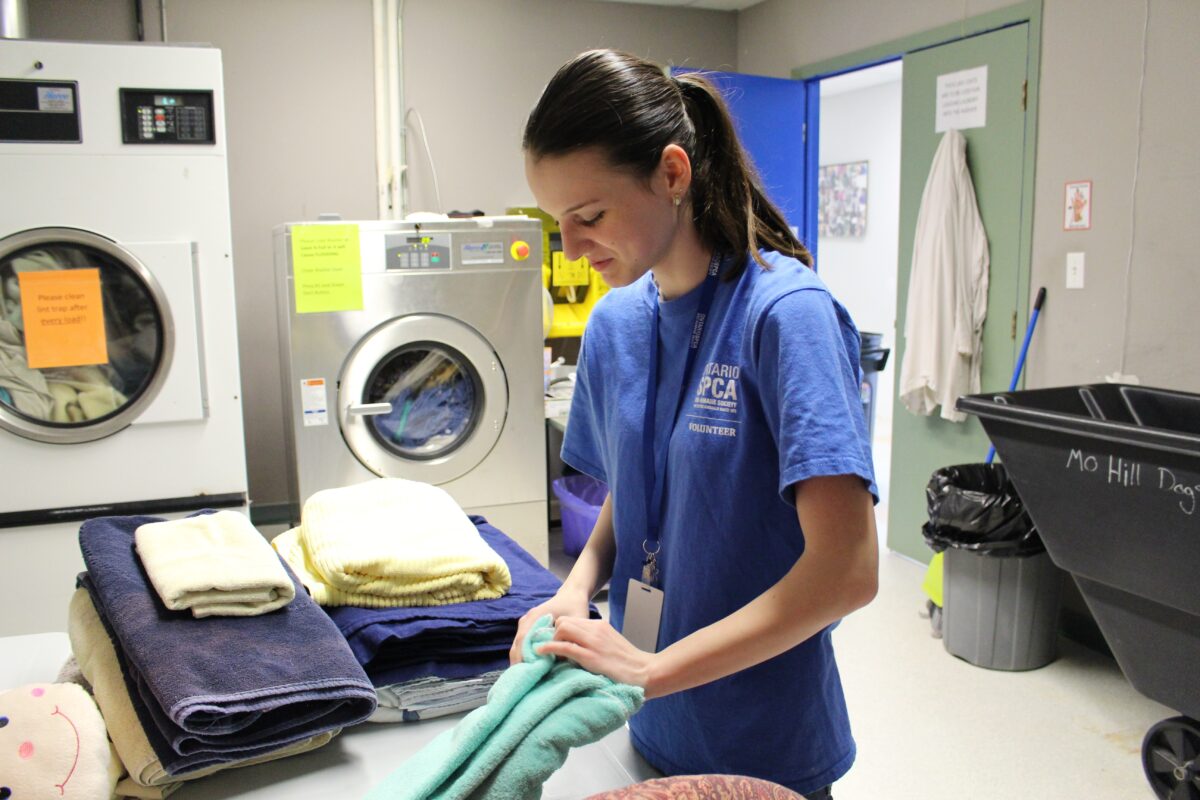 Categories
Testimonial
We have supported the OSPCA since 1951
We have supported OSPCA since our arrival in Canada in 1951.  Keep up the greatest  T.L.C. for animals.
-Paul & Des
Sign up for news and updates
Thank you for joining our online community.