Waffles has been a huge blessing to his new family
by Emily Cook | Happy Tails | August 4, 2020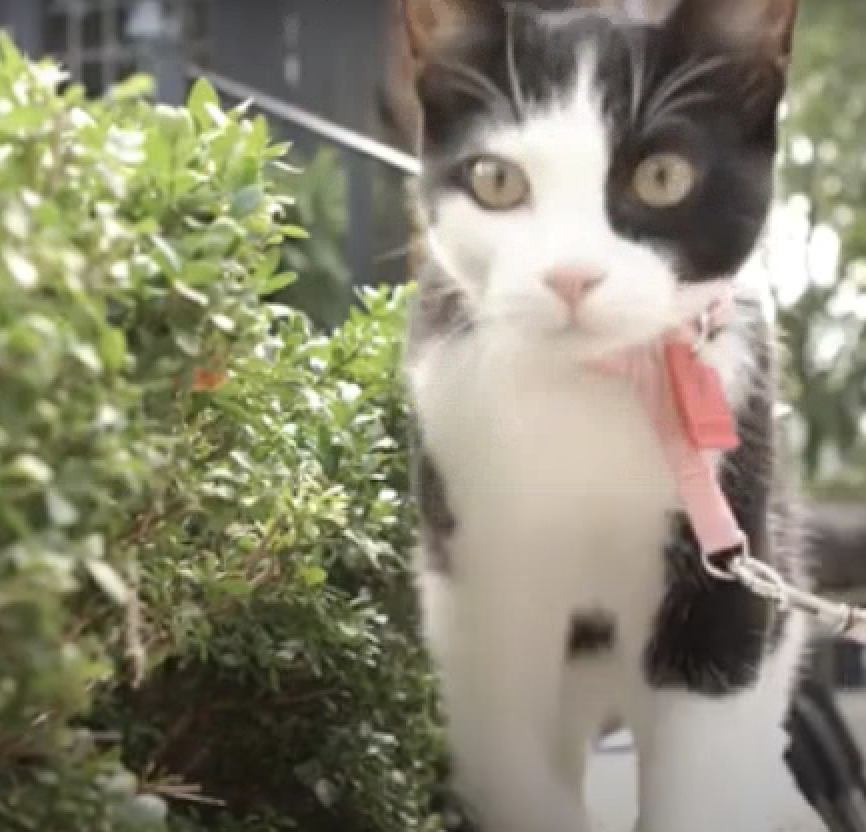 When we hear from our adopters how much of a blessing their animals are, we couldn't be happier. That's exactly what happened to Stephanie and her husband Matt when they brought Waffles home from the Ontario SPCA Orillia Animal Centre.
Not only are they obsessed with their new cat Waffles, but it seems as though he's just as obsessed with them! He's affectionate, the perfect companion and a friend to all who meet him.
For Matt who suffers from a chronic illness, Waffles being a lap cat, brings a healing comfort. We are overjoyed that we could play a part in this family's story. "He is the perfect pet for us because he is so loveable and just warms our hearts," says Stephanie.
Help us bring more families together all year-long by becoming a monthly donor today! 
Categories
Dogs only ask for your love and attention
Dogs only ask for your love and attention, nothing else. Thank you for everything you do!
Christine
Sign up for news and updates
Thank you for joining our online community.