Warmth for you, your loved ones and animals in need
by Emily Cook | Campaigns | November 22, 2019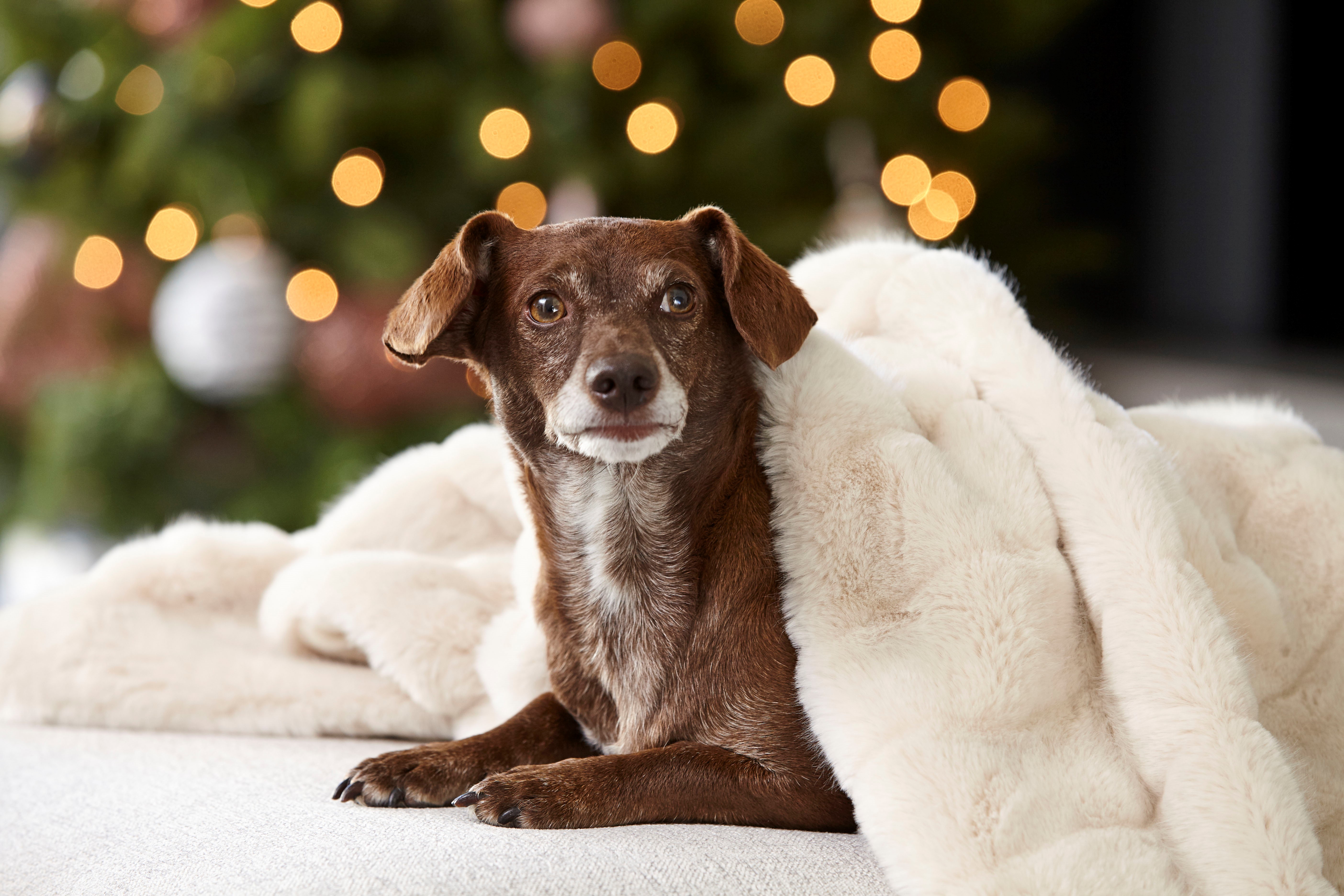 There is nothing quite like being bundled up inside, with a warm cup of hot cocoa on a crisp Canadian winter night. The fire warms your toes, while your thermal faux fur blanket swaddles your body. Your cat jumps up and begins kneading the cozy fabric while your dog is curled up under your legs.
This blanket not only becomes a necessity for warmth, it also becomes a comfort and type of haven. This blanket may protect you from the arctic air but it also warms your heart as it is the staple of many special moments in your life. Whether it is providing a safe enclosure to your dog, a fuzzy nest for your cat, or a supple pillow for your child … this blanket is more than just thermal warmth, its presence brings tranquility and represents simplicity.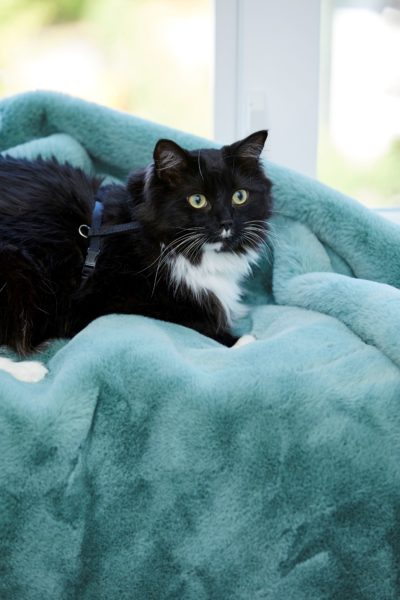 While this blanket provides warmth in your home, it could also be providing warmth to the hearts of many animals in need. Across Canada, there are thousands of animals without homes who are left out in the cold with frosty paws and hollow tummies.
This holiday season, between November 14th and December 15th, Urban Barn is donating $5 from the sale of every vegan faux fur blanket in Ontario to the Ontario SPCA and Humane Society. Urban Barn's Blanket the Country campaign supports animal welfare organizations across Canada. You can gift yourself or a loved one with warmth this holiday season while also gifting an animal the warmth and care they need.
For more information or to purchase a blanket visit www.urbanbarn.com/en/blanketthecountry.
Categories
Your dedication and support
It is with and because of your dedication and support that helpless animals are being saved. Thank you for everything.
-Wendy
Sign up for news and updates
Thank you for joining our online community.