What to do if you find a lost dog in Ontario
by Ontario SPCA and Humane Society | Dog Care General Pet Care | April 7, 2022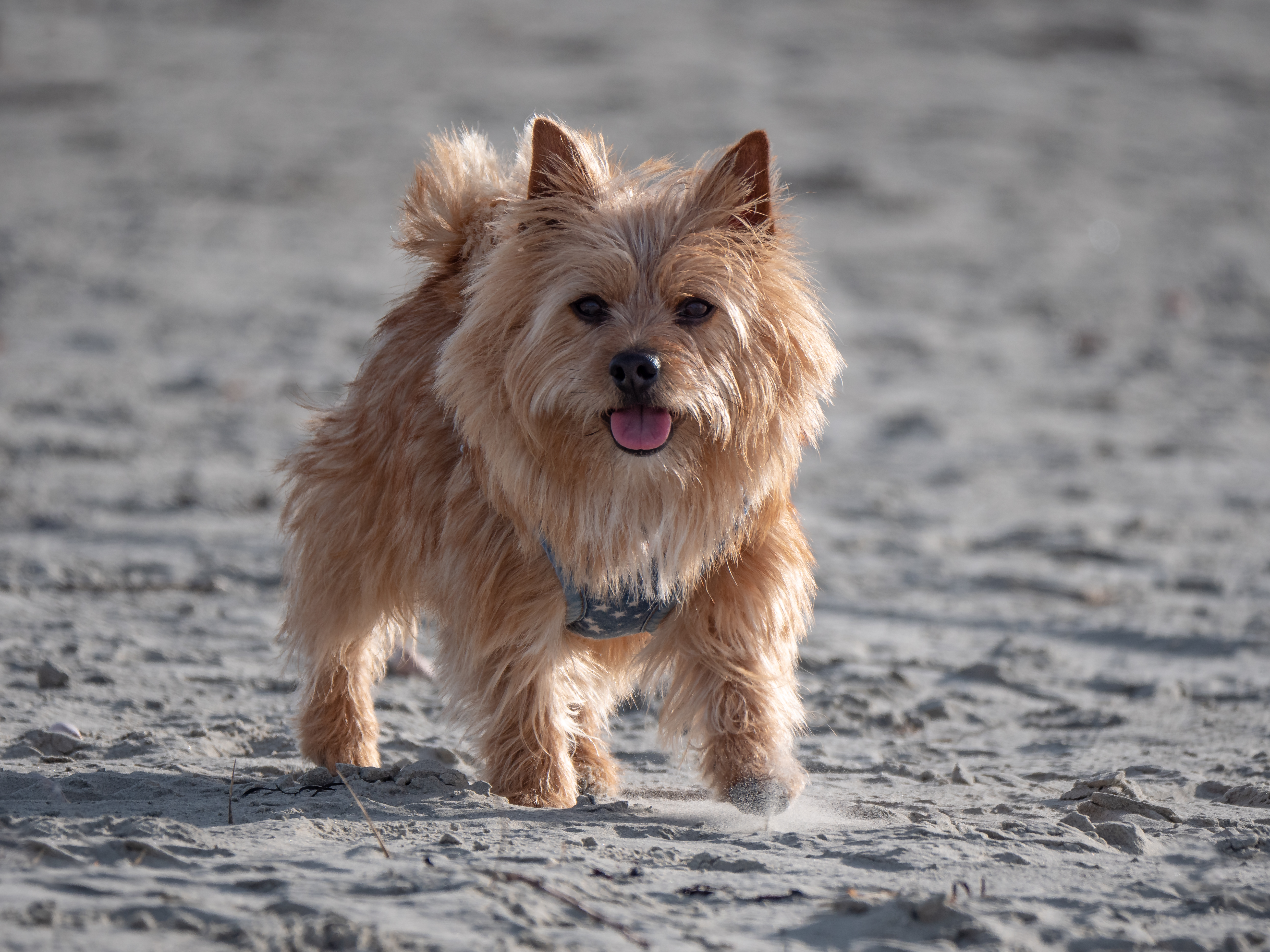 Have you ever seen a pooch wandering the streets alone and wondered, "What should I do?" These are our tips for what to do if you find a lost dog in Ontario.
Seven simple steps you can take to find the owner of a lost dog:
Look for identification: The first course of action, if it is safe to do so, is to catch the dog and ensure it is securely confined. Look for any identification tags on the dog. These tags usually contain the animal's name, phone number and sometimes an address.
Check for a microchip: The dog may also be microchipped. To find out if they are, you can bring them to your local animal centre or veterinarian's office to have them scanned.
Contact your local animal centre: If the animal does not have a tag, call your local animal centre or humane society. Sometimes animal centres get calls from people who have lost their pets and keep descriptions of them on hand. Learn more about the Ontario SPCA`s

community support services for lost and found animals

.

 

Call your local municipal animal control: Give your local animal control office a call. They also get reports of missing animals and may be able to put you in contact with the pup's owners. Animal control services usually also have pound facilities where stray dogs can be cared for while the search is underway for their family.

 

Go social: Social media channels such as Facebook, Twitter and Instagram can be very effective tools to share information about lost and found animals. Check for local lost/found community pages where someone may be looking for an animal fitting the description of the dog you found. It's also worth creating your own post about the lost animal and asking friends and family to share it. You never know who might see it; social media makes the world a lot closer! You can also ask your local animal centre or humane society if they can post about the found animal

 

on their social media pages to help increase exposure.

 

Poster your neighbourhood: Take a photo of the dog and create a simple poster to distribute throughout your neighbourhood, providing a way for the owner to contact you.
Word of mouth: Don't forget to utilize your network. Ask neighbours, friends and family if they, or someone they know, have lost a dog.
If you are the one who lost a pet, consult this blog post for tips on recovering your pet.
For a list of Ontario SPCA and Humane Society animal centres and affiliate societies across Ontario, please visit our contact page.
Categories
Testimonial
Thank you so much for all you do
Thank you so much for all you do every day to rescue animals in need. I can't imagine the terrible situations that you see every day.  It is great that you have the heart to help. Keep up the good work.
-Betty
Sign up for news and updates
Thank you for joining our online community.