Who do I call to report animal cruelty?
by Ontario SPCA and Humane Society | Interesting | June 29, 2023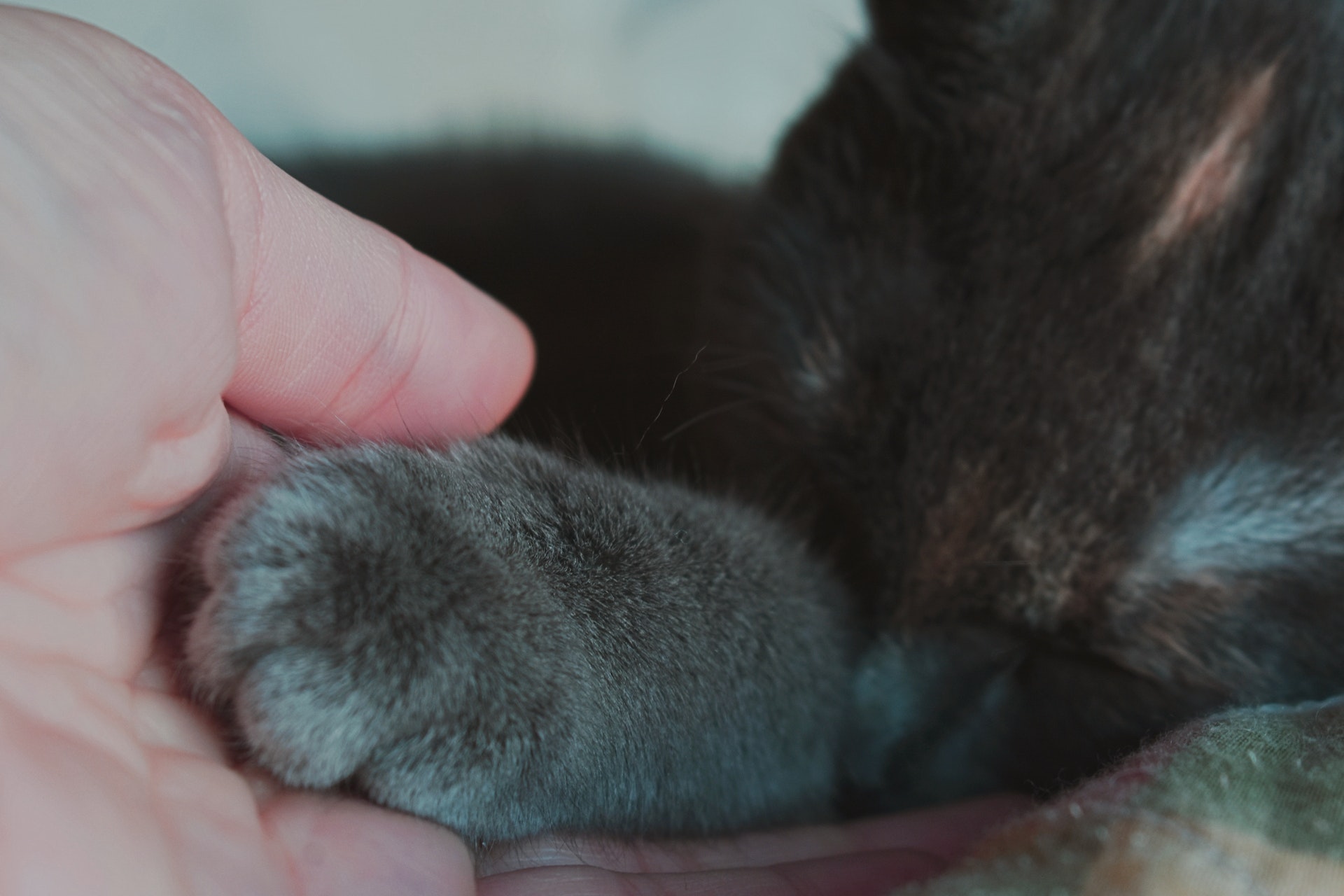 For the past 150 years, the Ontario SPCA and Humane Society has provided care, comfort, and compassion to animals in need in communities across Ontario. As we reflect on this milestone anniversary, we want to share with you our mission, and who to call when you see an animal in distress. 
Reporting animal cruelty
The Ontario SPCA does not enforce the province's animal welfare legislation. If you see an animal in distress, please contact the Government of Ontario's Provincial Animal Welfare Services (PAWS) team at 1-833-9ANIMAL (1-833-926-4625) or your local police services. If an animal's life is in immediate danger, call 911. 
Reporting concerns about animals in transport
For concerns regarding an animal who is loose or not properly sheltered in the back of a pickup truck, you can call PAWS or local police services. 
If your concern relates to the transportation of livestock, call the Canadian Food Inspection Agency (CFIA). They are responsible for the humane transport of livestock. They can be reached at 1-800-442-2342. 
Dogs in hot cars
Parked cars can quickly reach deadly temperatures, even on relatively mild days with the car parked in the shade and the windows open.  
If you see an animal in distress in a hot car, call 911 immediately. While you are waiting for help to arrive, ask nearby businesses to put out a page asking the person to return to their vehicle.
 
What is the Ontario SPCA's Purpose?
 The Ontario SPCA and Humane Society provides care, comfort and compassion to animals in need in communities across Ontario. It values all animals and advocates to treat them with respect and kindness. The Society strives to keep pets and families together and do so through a variety of community support services, such as sheltering and adoptions, including emergency sheltering, feral cat management programs, animal transfers, food distribution, humane education, animal advocacy, and spay/neuter services. 
You can learn more about these life-changing services here on our website. 
The Ontario SPCA is a registered charity and does not receive annual government funding. We rely on the generosity of donors  to help animals in need. To learn more, or to donate, visit https://ontariospca.ca/how-to-help/  
Categories
Testimonial
Hats off to you
To all kind-hearted and hard-working people at SPCA: hats off to you. I love animals and admire the work you do.
Kellie
Sign up for news and updates
Thank you for joining our online community.